Friday, September 6: Tig's Rock Birthdays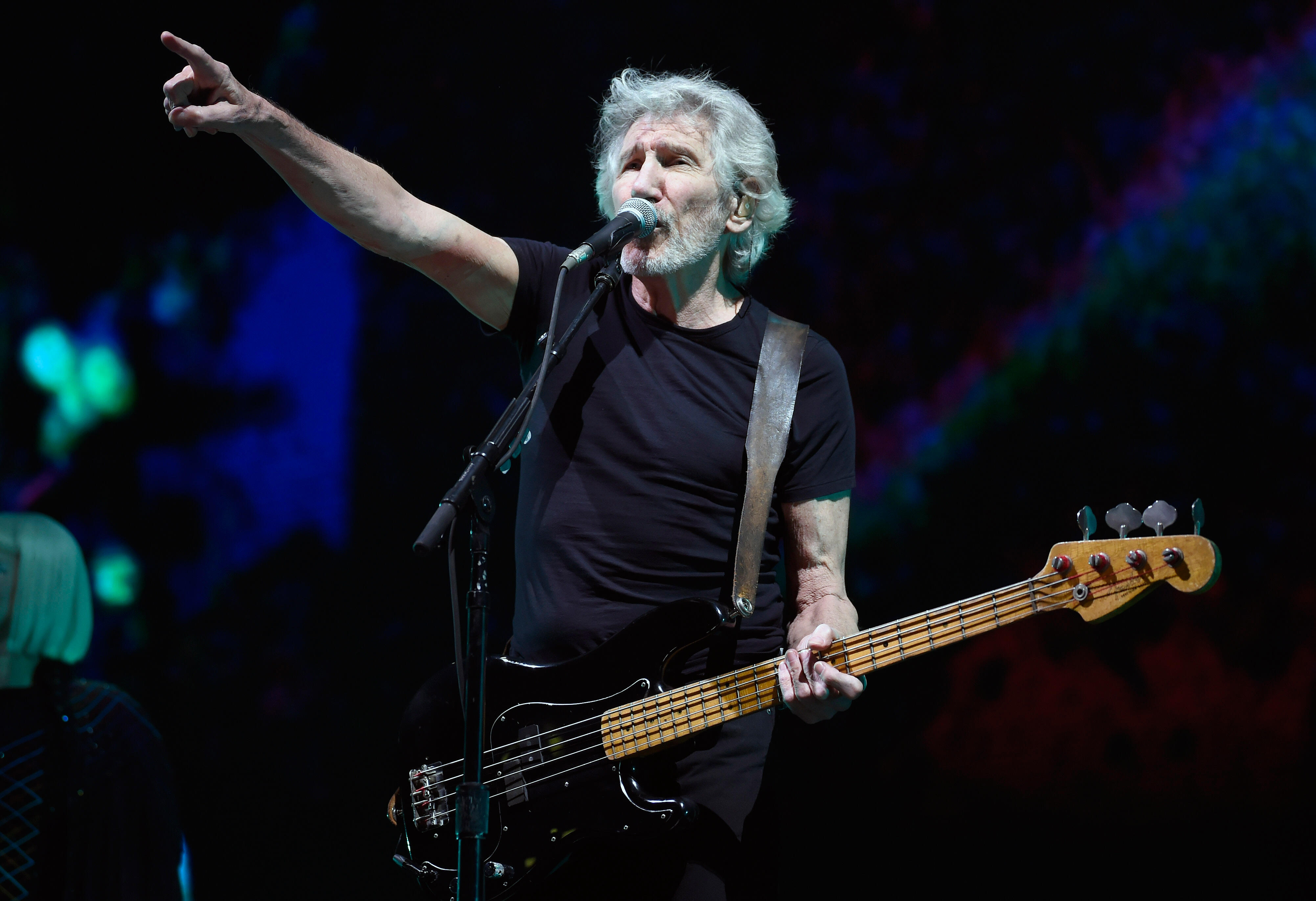 Happy Birthday today (Sept. 6) to Pink Floyd's Roger Waters. He's 76. Other rockers celebrating include drummer Scott Travis of Judas Priest (58) and singer/guitarist William Duvall of Alice in Chains (52).
Roger Waters is best knows as the co-founder, singer and bassist for Pink Floyd. Waters is said to be working on a new solo album (his first in over 20 years) along with an autobiography. There had also been talk of a world tour in 2016. With Pink Floyd, Roger Waters has sold over 250 million albums worldwide, 75 million in the United States alone. Pink Floyd were inducted into the Rock and Roll Hall of Fame in 1996. A remastered version of Roger Waters 1992 solo album Amused to Death was released in 2015. He released a new solo album called Is This the Life We Really Want? in 2017. I had the chance to see Roger Waters at a special dress rehearsal show for his 2017 Us & Them Tour at the Meadowlands Arena in East Rutherford, NJ and I also caught the tour in Albany, NY at Times Union Center. Cheers to Roger Waters on his birthday today! For more on Roger Waters, check out his official website here.
Photo credit: ALFREDO ESTRELLA/AFP/Getty Images

Tigman
Tigman is a native of Dover Plains, NY who lives, breathes, eats and loves all things HARD ROCK.
Read more