Tuesday, June 11: Tig's Rock Birthdays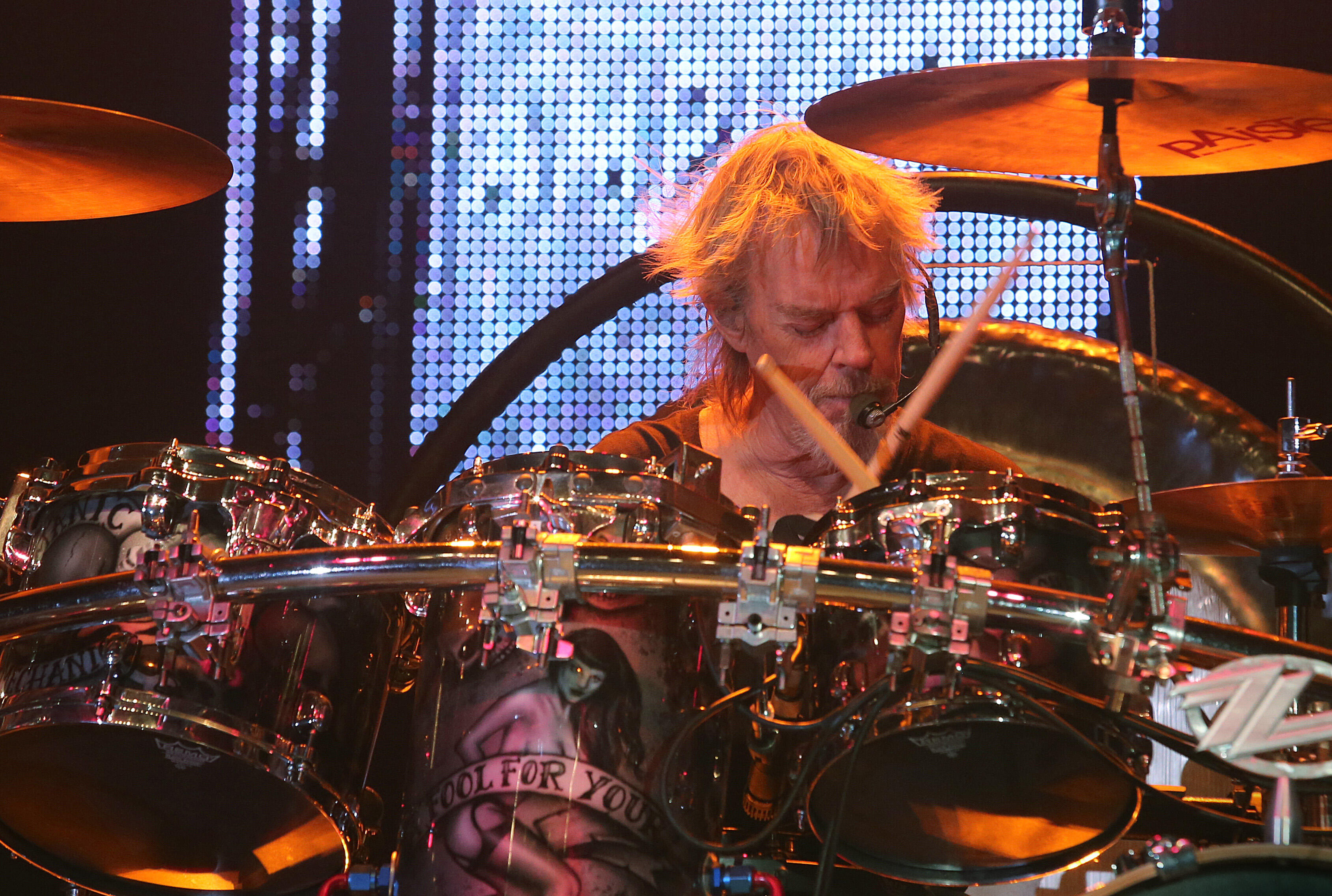 Happy Birthday today (June 11) to drummer Frank Beard of ZZ Top. He's 70. Also celebrating is retired singer/guitarist Donnie Van Zant of 38 Special (67).
Frank Beard of ZZ Top is notable for being the only member of the band without a long beard, ironic considering his last name. ZZ Top formed out of Houston, Texas in 1969 with lead singer and guitarist Billy Gibbons, bassist Dusty Hill and drummer Frank Beard. The band released their debut album in 1971 and has had the same lineup for over 45 years. They have sold over 50 million albums worldwide. ZZ Top were inducted into the Rock and Roll Hall of Fame in 2004 and their most commercially successful release was 1983's Eliminator which has gone 10 times platinum. The band is on tour this summer celebrating their 50th anniversary with Lynyrd Skynyrd and Cheap Trick opening select dates. Check out a full list of tour dates at the band's official website here. I've seen ZZ Top perform many times over the years and they always put on a great show. Cheers to Frank Beard on his birthday today!
Photo credit: FRANCOIS NASCIMBENI/AFP/Getty Images

Tigman
Tigman is a native of Dover Plains, NY who lives, breathes, eats and loves all things HARD ROCK.
Read more