Monday, January 13: Tig's Rock Birthdays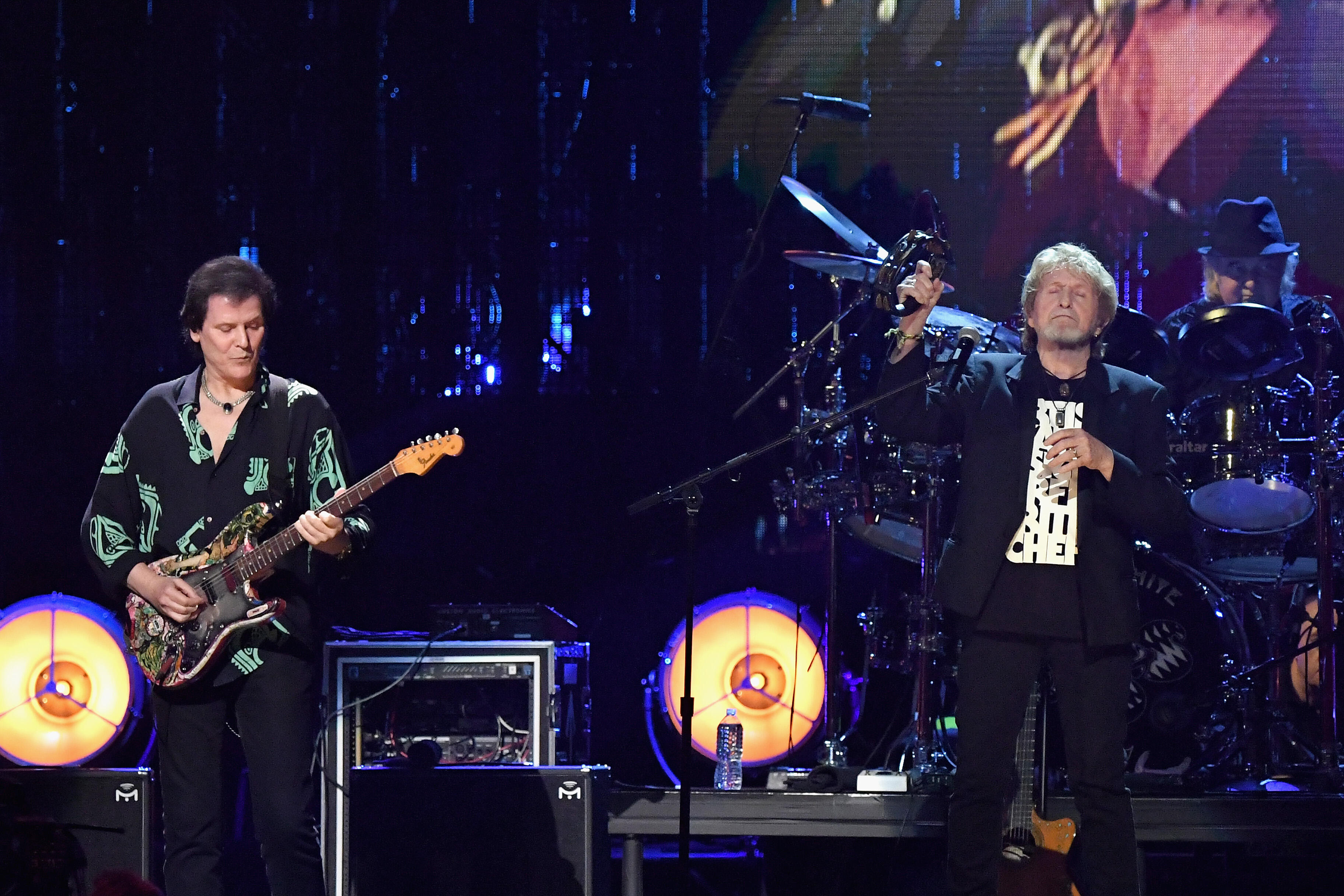 Happy Birthday today (Jan. 13) to former Yes guitarist Trevor Rabin. He's 66. Also celebrating is bassist James Lomenzo (White Lion, Megadeth) who turns 61. In remembrance, guitarist Tim Kelly of Slaughter who would have been 57 today.
Guitarist Trevor Rabin is best known for his work with Yes from 1983-1995. He was born in in Johannesburg, South Africa. Rabin joined Yes in 1983 and played on the band's albums 90125, Big Generator, Union, and Talk. 90125 remains the band's biggest selling album. The album was developed from Rabin's compositions and features the band's chart topping hit "Owner of a Lonely Heart". Rabin left Yes in 1995 to become a successful film composer. In recent years, he got together with former Yes members to form ARW (now Yes Featuring Anderson, Rabin, and Wakeman). The band includes former Yes singer Jon Anderson and keyboardist Rick Wakeman and they perform the music of Yes in concert. Rabin was inducted to the Rock and Roll Hall of Fame in 2017 along with his former Yes bandmates. Cheers to Trevor Rabin on his birthday today!
Photo credit: Mike Coppola/Getty Images