Stormy Daniels Coming to Poughkeepsie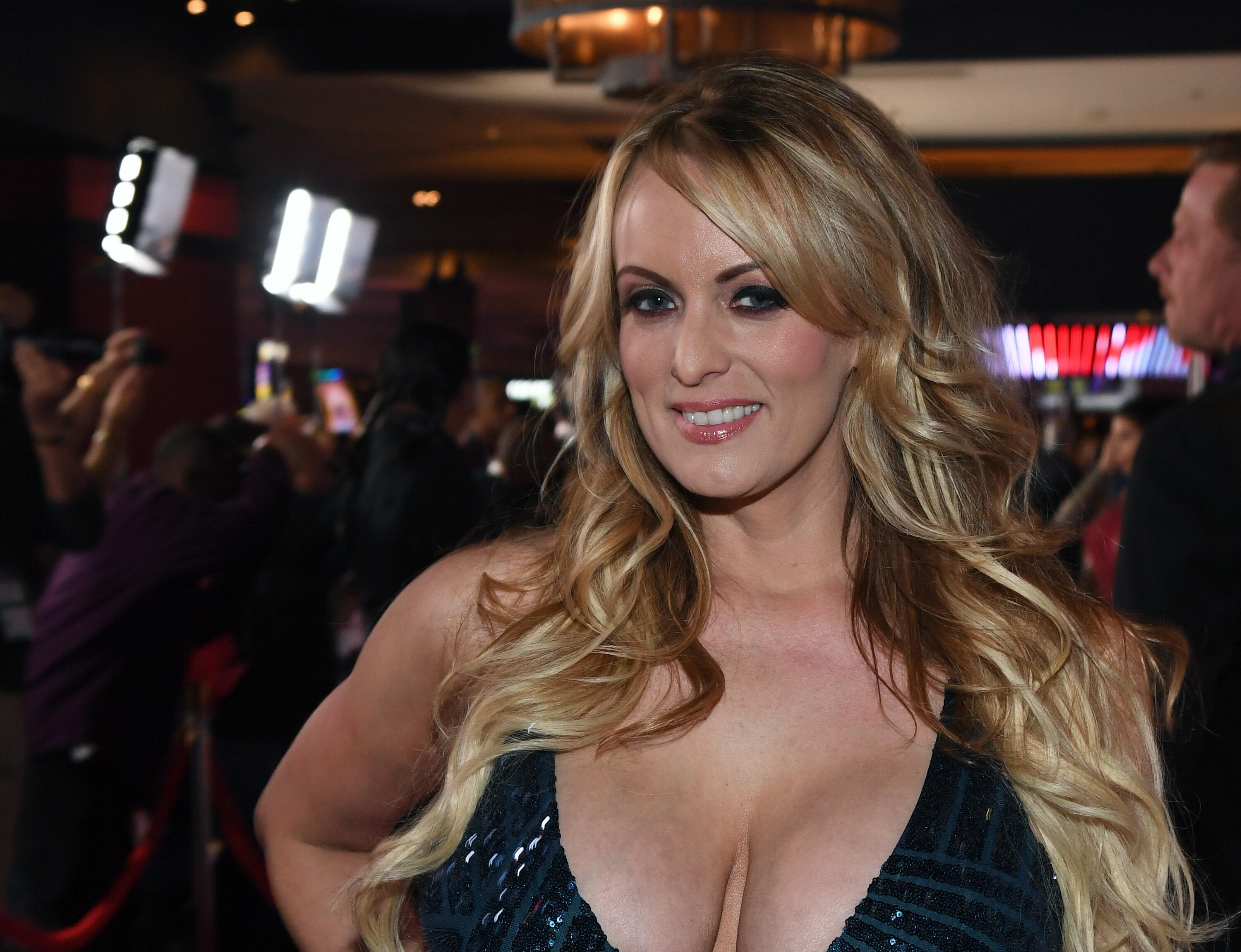 Adult film star Stormy Daniels will be appearing at Laugh It Up Comedy Club in Poughkeepsie on Dec. 8.
Stormy Daniels will be doing story telling and and a Q & A session during this one-night only exclusive performance. Get tickets and info here. Stormy Daniels was involved in a well publicized scandal with President Donald Trump and his attorney Michael Cohen. Trump and his surrogates payed $130,000 hush money to silence Daniels about an affair she said she had with Trump in 2006. Laugh It Up! Comedy Club is located inside Mahoney's Irish Pub and Steakhouse in Poughkeepsie.
Photo credit: Ethan Miller/Getty Images