Wednesday, October 16: Tig's Rock Birthdays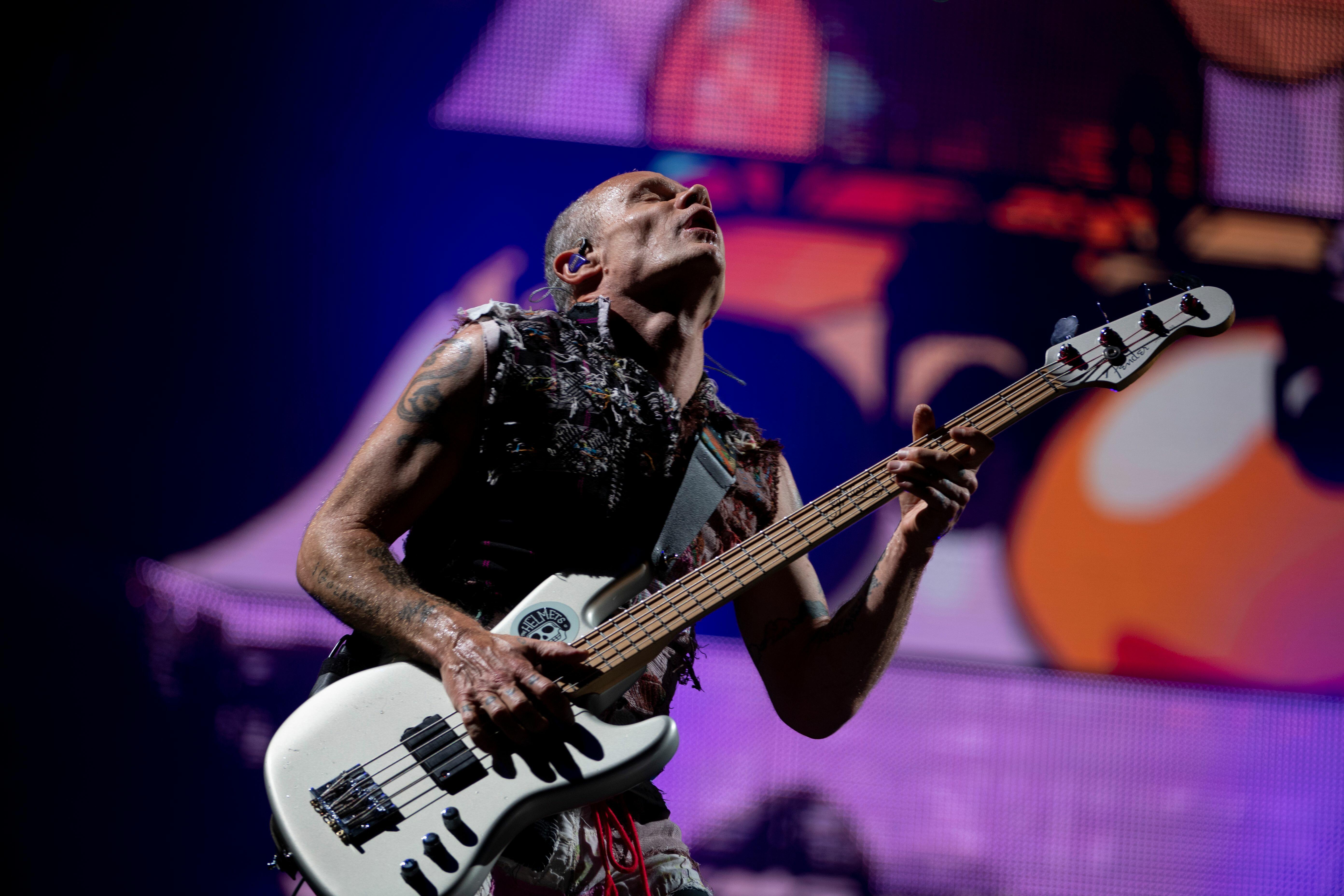 Happy Birthday today (Oct. 16) to Flea of the Red Hot Chili Peppers. He's 57. Other rockers celebrating include bassist Fred Turner of Bachman-Turner Overdrive (76), former Rainbow keyboardist Tony Carey (66), and Bob Weir of the Grateful Dead (72).
Flea is widely regarded as one of the greatest bass players of all time. He was ranked the second-best bassist of all time in a Rolling Stone top ten reader's poll, behind John Entwistle and ahead of Paul McCartney. Red Hot Chili Peppers formed in Los Angeles in 1983 with a music style that mixed rock with funk, along with elements of punk rock and psychedelic rock. The band has won seven Grammy awards and have sold over 80 million albums worldwide. Flea and his band Red Hot Chili Peppers were inducted into the Rock and Roll Hall of Fame in 2012. The band's last studio album was 2016's The Getaway. Flea will release his long awaited autobiography, Acid for the Children: A Memoir on Nov. 5. Cheers to a badass bassist, Flea on his birthday today!
Photo by MAURO PIMENTEL/AFP via Getty Images