Wednesday, September 11: Tig's Rock Birthdays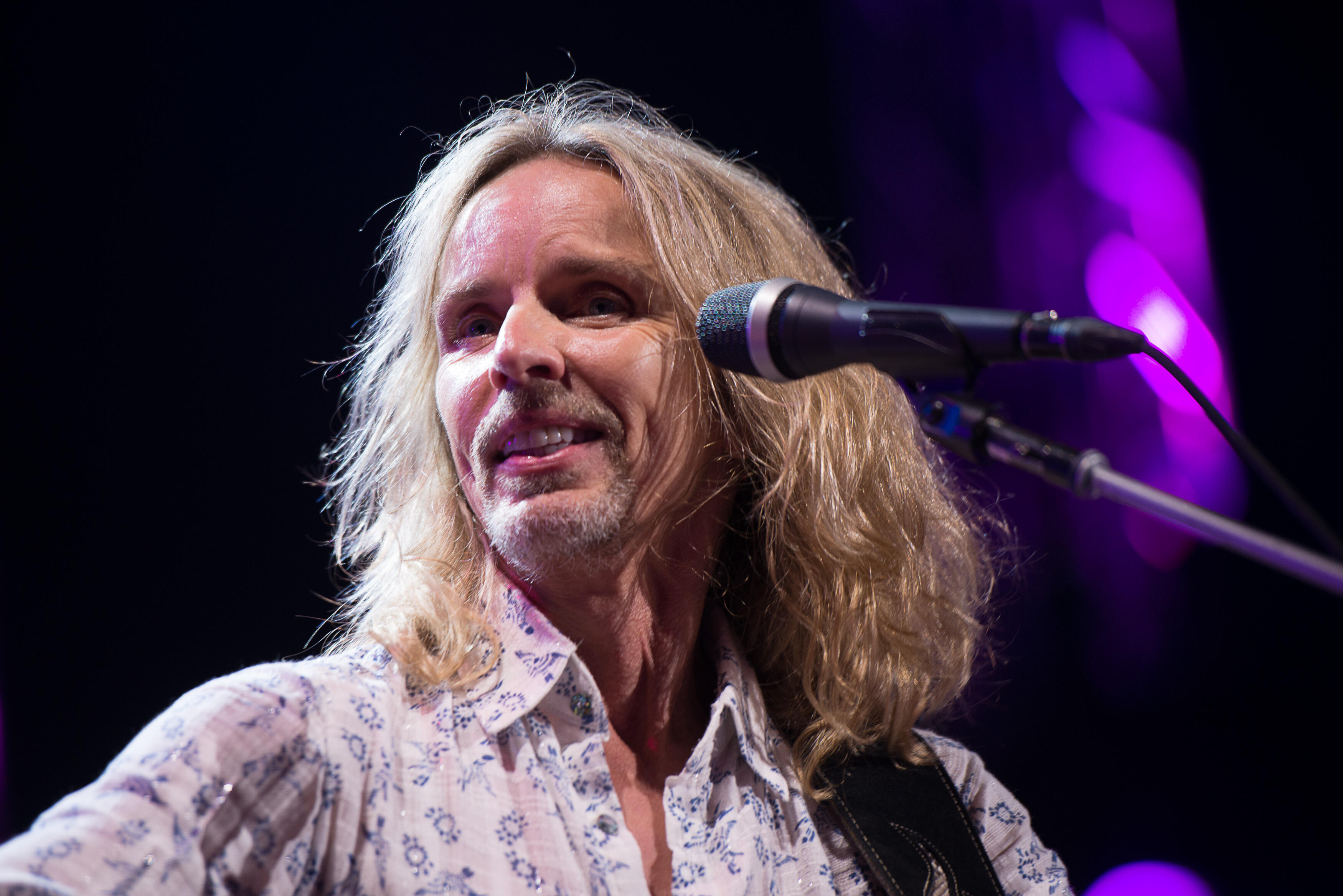 Happy Birthday today (Sept. 11) to Tommy Shaw of Styx. He's 66. Other rockers celebrating include Grateful Dead drummer Mickey Hart (76) and ex Breaking Benjamin bassist Mark Klepaski (44).
Tommy Shaw is the singer, songwriter, and guitarist from "The Greatest Rock n Roll Band from Chicago" (in my opinion) also played in Damn Yankees and Shaw-Blades (a project with Jack Blades of Night Ranger). Styx formed in 1970 and have had a successful career throughout the late 1970's and early 1980's that includes five consecutive multi-platinum albums and sixteen U.S. top 40 singles. Songs like "Lady", "Come Sail Away", "The Grand Illusion", "Fooling Yourself (The Angry Young Man)", "Renegade", and "Blue Collar Man (Long Nights)" are all staples at classic rock radio. The band has continued to be a popular touring act with the current lineup of Tommy Shaw on vocals and guitar, James "J.Y." Young on guitar, Lawrence Gowan on vocals and keyboards, Ricky Phillips on bass, and Todd Sucherman on drums. Original bassist Chuck Panozzo is also a member of the band. Tommy Shaw was inducted into the Alabama Music Hall of Fame on 2008 at ceremony held in his hometown of Montgomery, Alabama. Styx released a brand new studio album called The Mission in 2017. It was the band's first studio album in 14 years. Cheers to Tommy Shaw on his birthday today!
Photo credit: Dave Kotinsky/Getty Images