Z93 Live at Dutchess County Fair Friday For Daughtry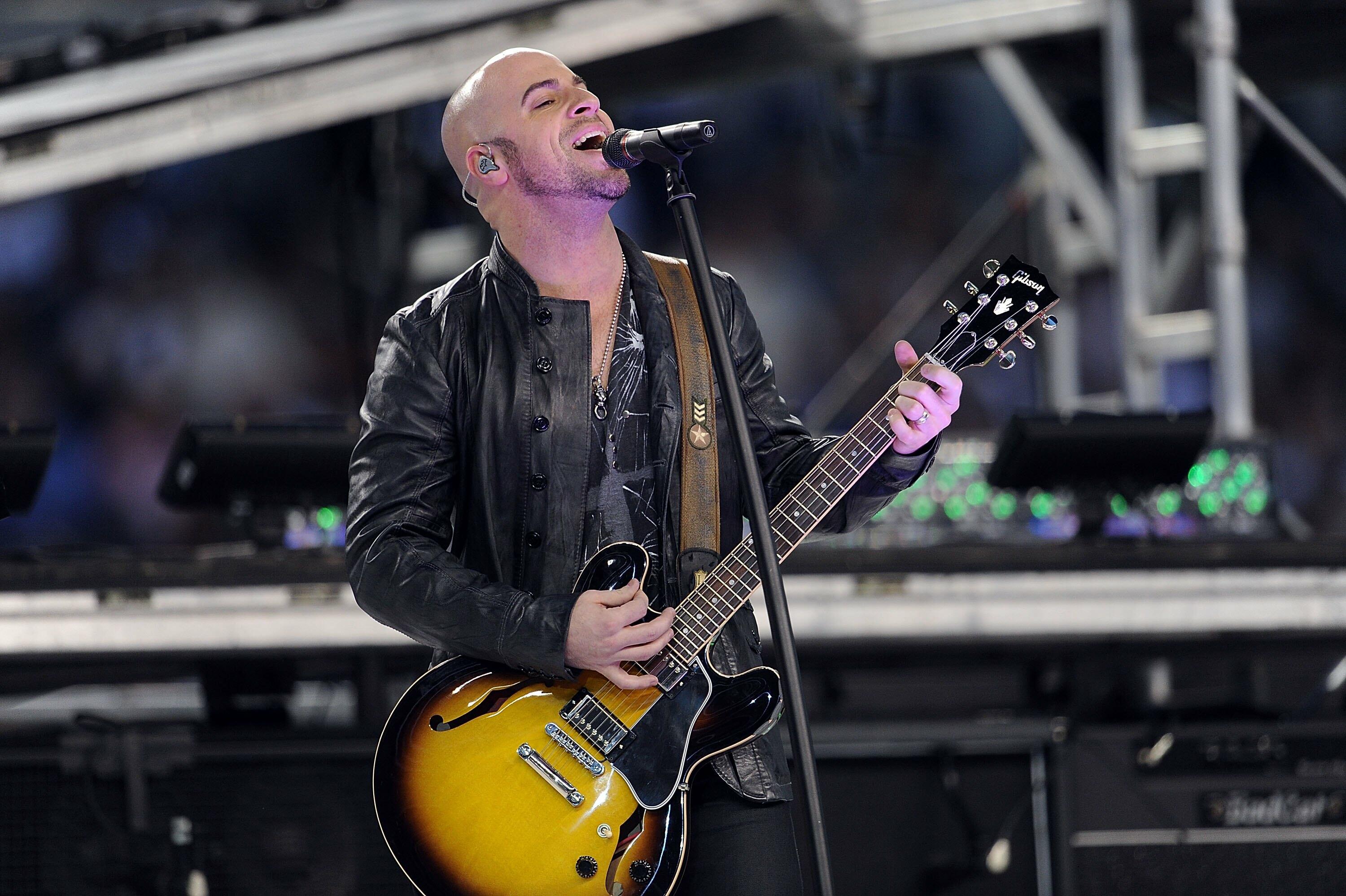 Z93 will be at the Dutchess County Fair in Rhinebeck Friday, Aug. 23. Tigman goes live 2-7pm with Z93 from the fair for the Daughtry show.
It's Fair Week! The 174th Dutchess County Fair in Rhinebeck, NY is Aug 20-25 at the Dutchess County Fairgrounds. Rock band Daughtry led by singer Chris Daughtry (a season five American Idol finalist) will perform at the Dutchess County Fair in Rhinebeck, NY this Friday night at 7:30pm. Tickets are on sale and available through the dutchessfair.com site. Stop by and see Tigman along with Rockin Richie and the Z crew broadcasting live from the fair Friday afternoon 2-7pm. Daughtry's self-titled debut album reached number 1 on the Billboard charts and was the biggest selling album of 2007 selling over 4 million copies and producing hits like "It's Not Over" and "Home". Daughtry has sold over 8 million albums and and over 22.6 million digital tracks in the U.S. and the band released a new album called Cage to Rattle last summer.
Photo credit: Ronald Martinez/Getty Images