Z93 Interview with Stephen Bishop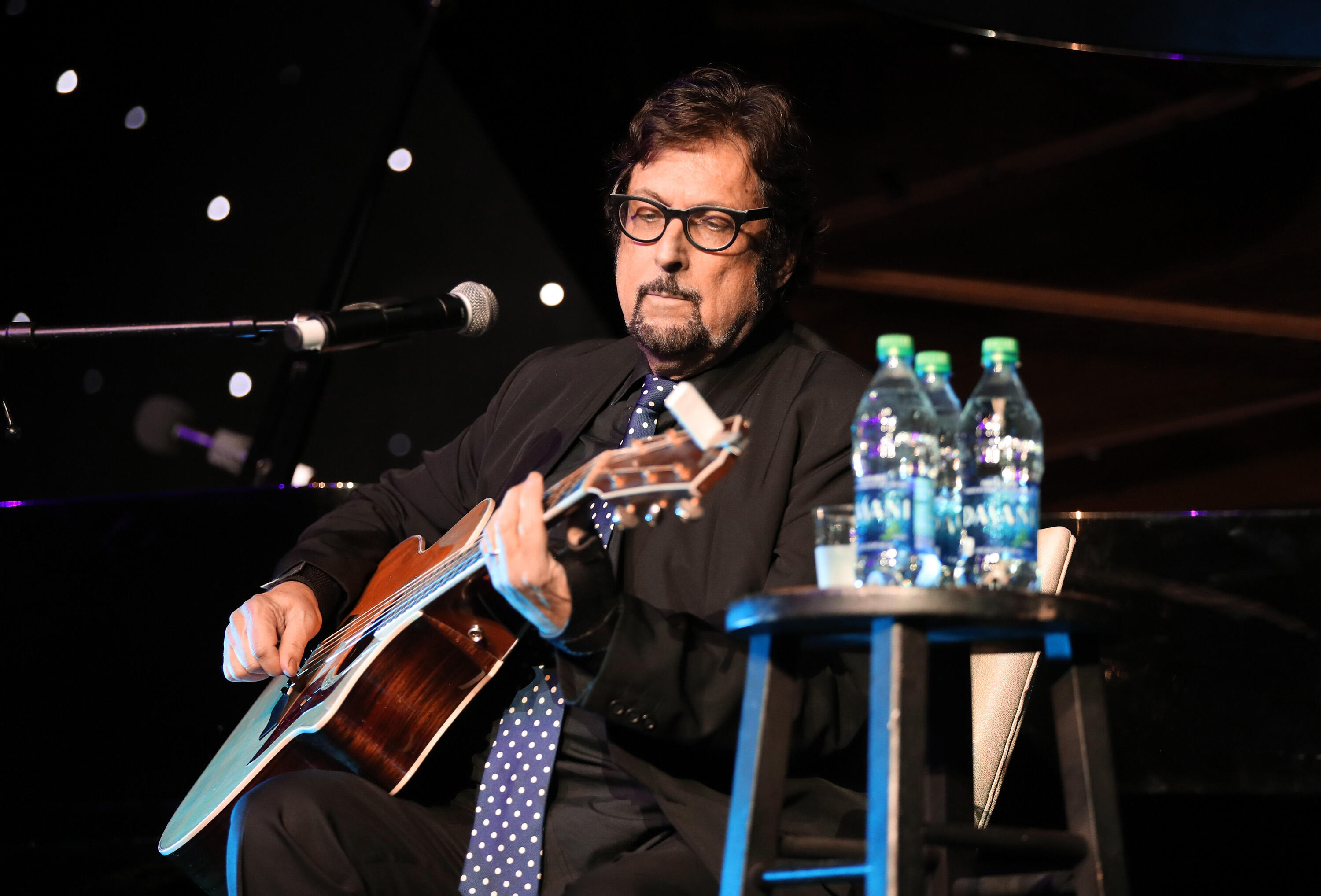 Tigman spoke with singer-songwriter Stephen Bishop about his new album and how Carrie Fisher inspired the title, his appearance in the classic film Animal House, touring with Fleetwood Mac and more.
Stephen Bishop is known for hits like "On and On" and "It Might Be You" (Theme from Tootsie). He also appeared and contributed musically to many motion pictures, including National Lampoon's Animal House where he played the role of "Charming Guy With a Guitar". The famous scene has Bishop serenading people on guitar, when John Belushi takes the guitar and smashes it. Listen to the full interview below. For more on Stephen Bishop and his upcoming new album, We'll Talk About It Later in the Car, check out his official website here.
Photo credit: Christopher Polk/Getty Images