Tuesday, August 20 : Tig's Rock Birthdays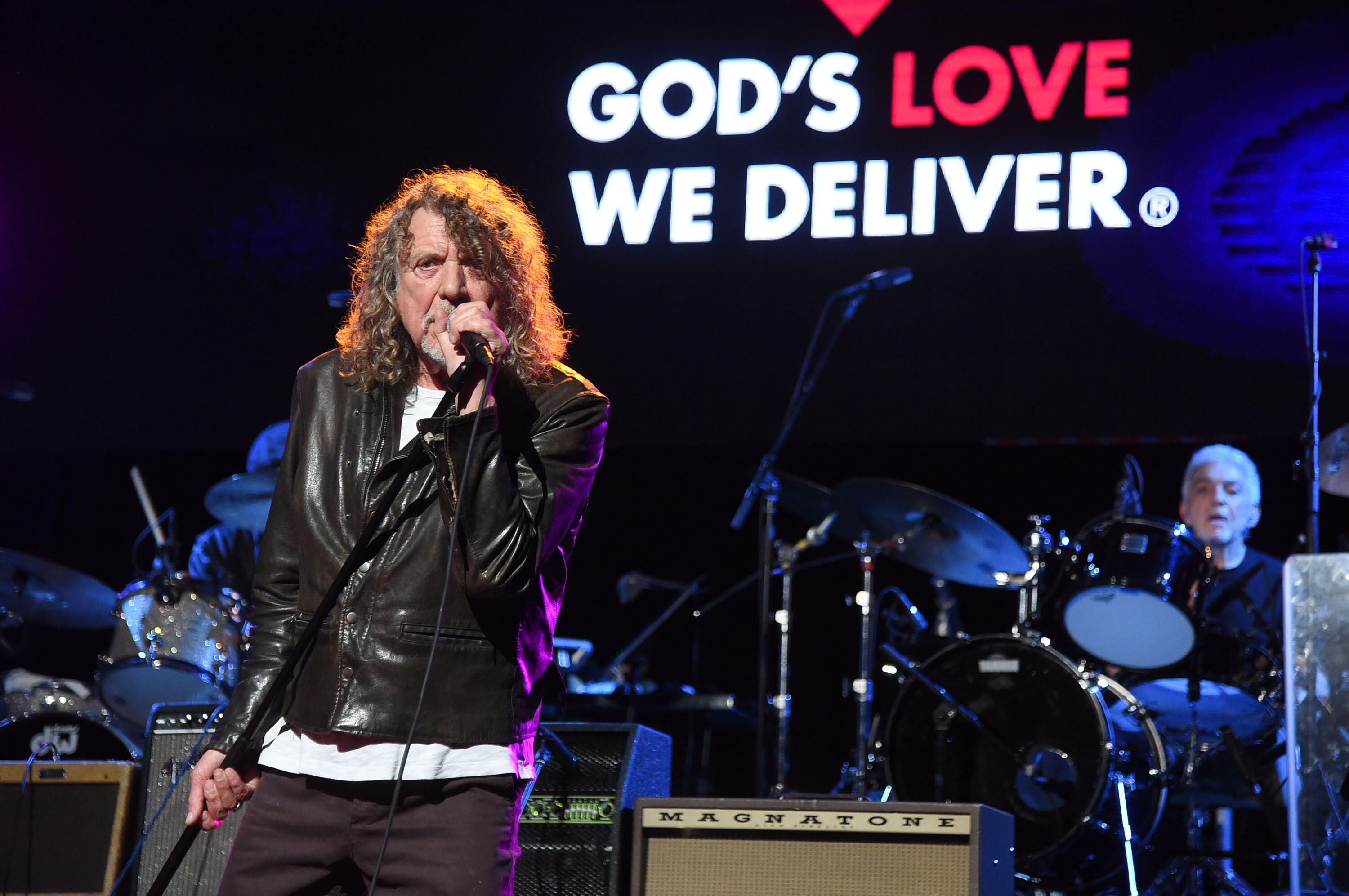 Happy Birthday today (Aug. 20) to Robert Plant. The legendary Led Zeppelin frontman is 71. Other rockers celebrating include Fred Durst of Limp Bizkit (49) and singer Ray Alder of Fates Warning (52). In remembrance today, Thin Lizzy's Phil Lynott would have been 70 and Pantera's "Dimebag" Darrell Abbott would have been 53.
Led Zeppelin formed out of London, England in 1968 with singer Robert Plant, guitarist Jimmy Page, bassist John Paul Jones, and drummer John Bonham. The band is one considered one of the pioneers of hard rock and heavy metal, and are one of the most successful rock groups of all time with between 200 to 300 million albums sold worldwide. Led Zeppelin were inducted into the Rock and Roll Hall of Fame in 1995. Robert Plant has a had a successful solo career in addition to Led Zeppelin, and Rolling Stone magazine readers ranked him as "the greatest of all time singers" in a 2011 poll. Always great to catch Robert Plant live in concert, as I have a couple of times over the years. A new Robert Plant solo album called Carry Fire was released in 2018. Cheers to the great Robert Plant on his 71st birthday today!
Photo credit: Jamie McCarthy/Getty Images