Z93 at Bethel Woods Friday For 50th Anniversary Weekend Kickoff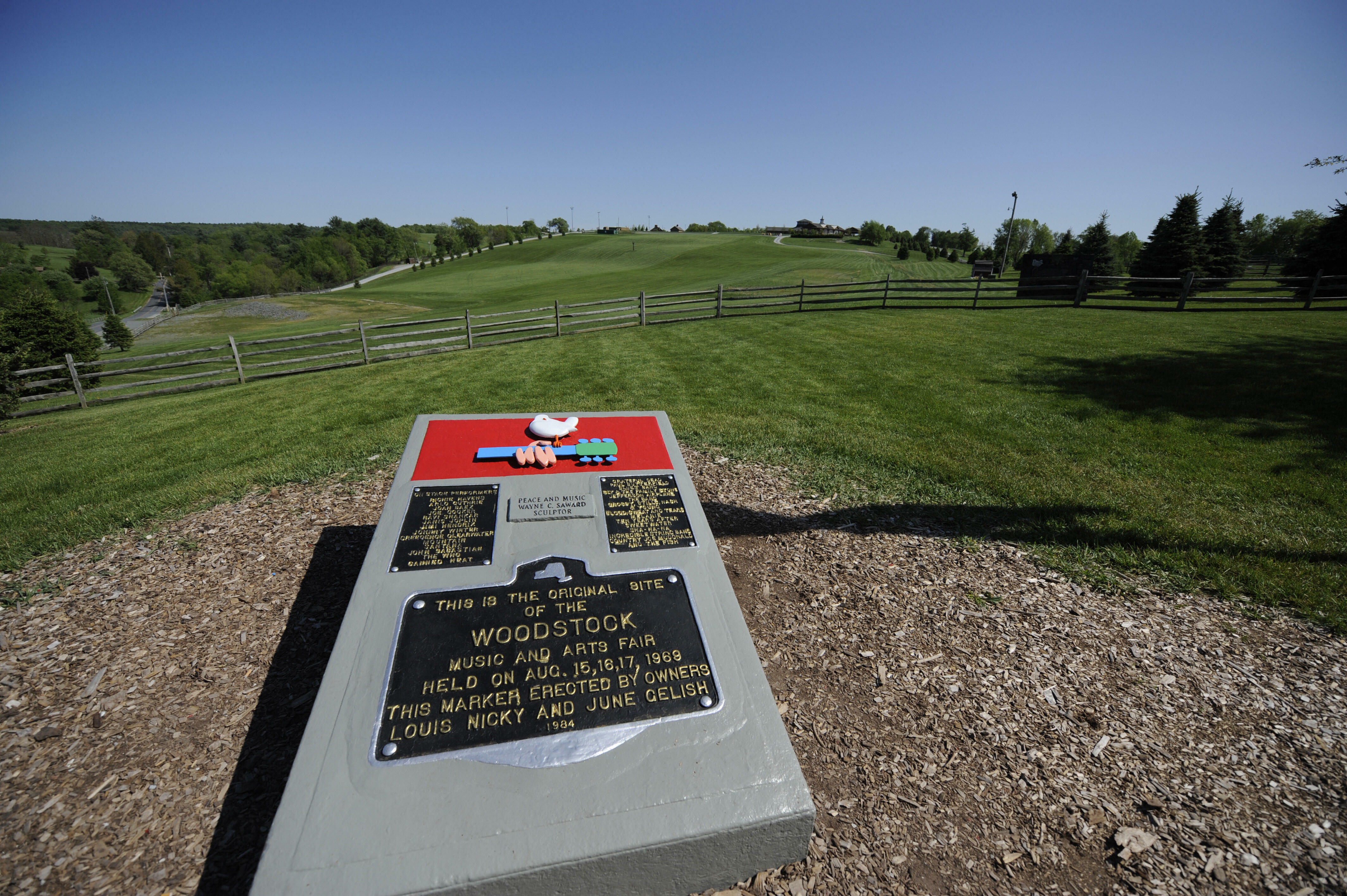 Z93 will be on site at Bethel Woods Friday for the start of the 50th Anniversary Woodstock Weekend Celebration.
Z93's Tigman along with Rockin Richie will ascend upon the original site of Woodstock, Bethel Woods Center for the Arts, on Friday afternoon. Ringo Starr & His All-Star Band are set to perform Friday evening with special guests: Edgar Winter Band and Blood, Sweat &Tears. Stop and see Tigman and the Z crew if you're heading to Bethel Friday. It's the start of a weekend celebration that will also include Carlos Santana and the Doobie Brothers Saturday and John Fogerty on Sunday. Other local Hudson Valley artists will be performing on various concert stages throughout the weekend as well, including rockabilly rockers Lara Hope & the Ark Tones on Friday and blues guitarist, singer Murali Coryell on Saturday. Get all the info on the weekend's festivities here.
Photo credit: EMMANUEL DUNAND/AFP/Getty Images