Z93 Interview With Megadeth's David Ellefson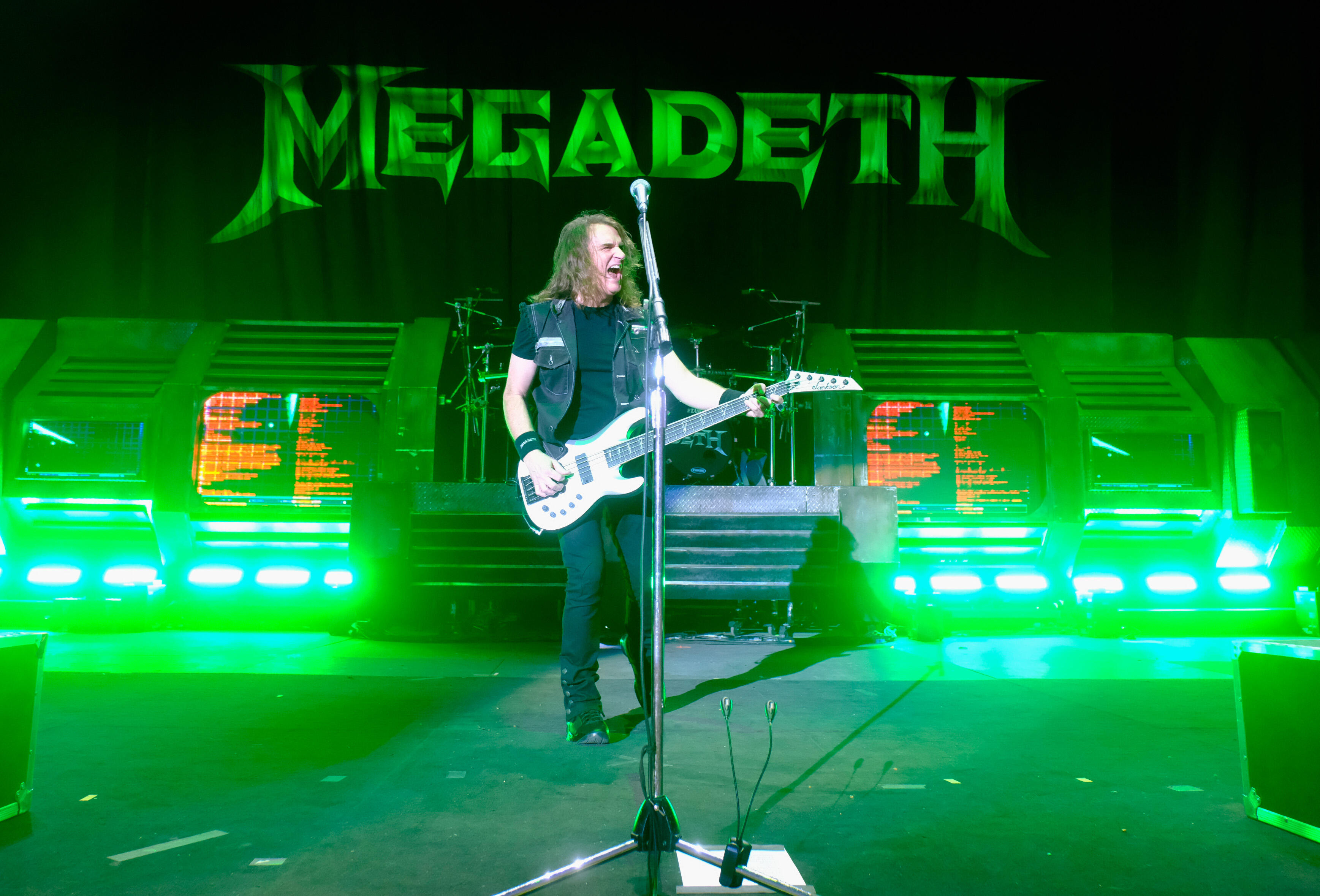 Z93 recently had the chance to talk with Megadeth bassist David Ellefson.
Tigman chatted with David Ellefson about his new book More Life With Deth, the follow up to his 2013 memoir My Life With Deth, his new solo album Sleeping Giants, along with the accompanying Basstory tour and book signings. Plus he reveals his Megadth favorites (bass riffs, drummer, supporting touring band, and more) He also talks about growing up a Kiss fan and he discusses the infamous Ireland incident in the 80's that inspired the Megadeth song "Holy Wars". Listen to the full interview below.
Photo credit: Frazer Harrison/Getty Images