Thursday, August 1: Tig's Rock Birthdays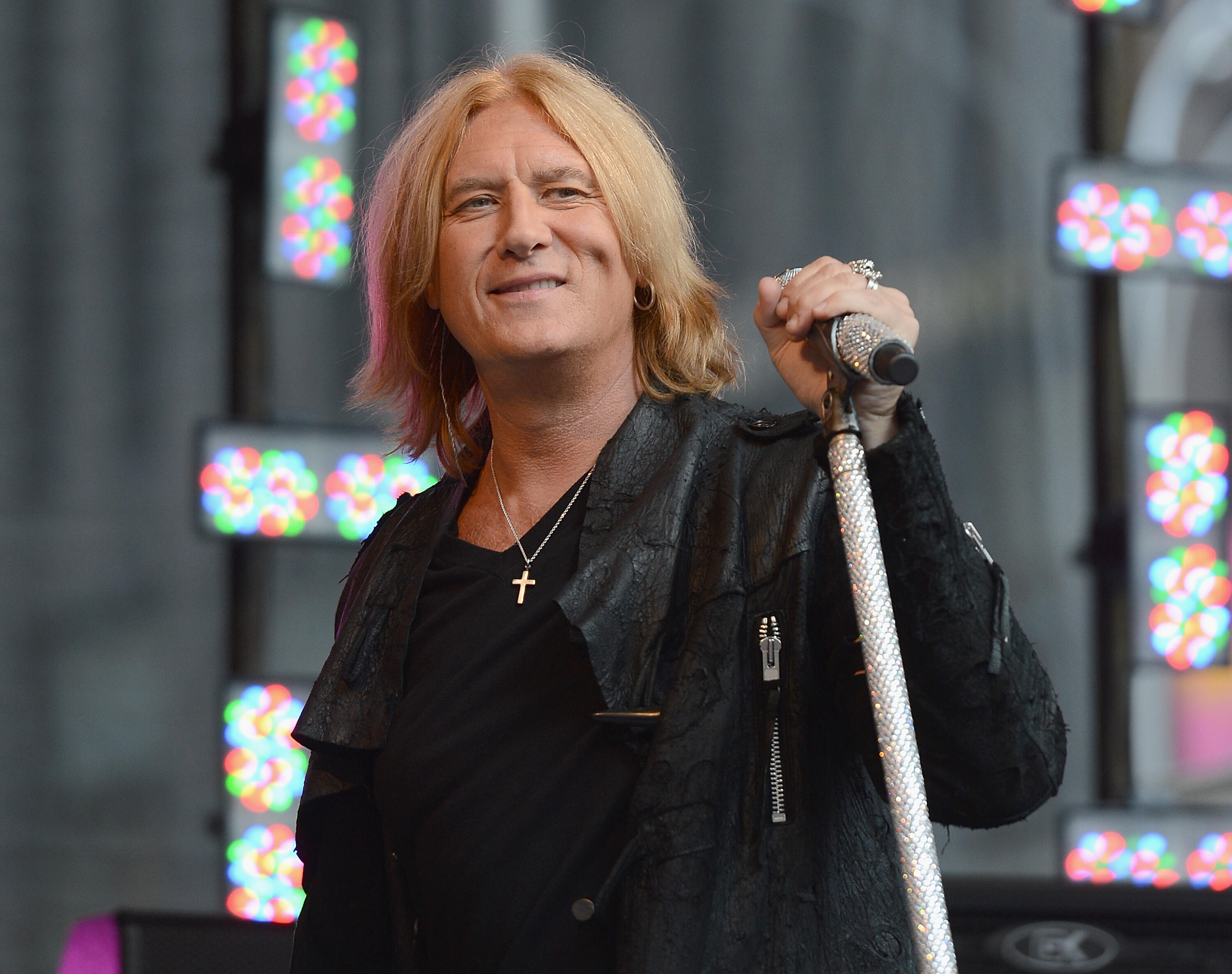 Happy Birthday today (Aug. 1) to Joe Elliott. The Def Leppard frontman is 60. Also celebrating is Disturbed guitarist Dan Donegan (51). In remembrance, Grateful Dead frontman Jerry Garcia would have been 77 today.
Def Leppard have sold over 100 million records worldwide. They continue to record, and remain a popular touring act. The band achieved the most commercial success throughout the 1980's and early 1990's. Initial success came with the 1981 album High 'n' Dry, but it was 1983's Pyromania that would become their breakthrough album, getting certified Diamond in the U.S. for 10 million copies sold and the mega hit "Photograph". The band reached even greater success with the album Hysteria in 1987 with 12 million copies sold in the U.S. and over 25 million sold worldwide. The album Adrenalize also topped the charts in 1992. The band released their last studio album Def Leppard in Oct. 2015 and it cracked the top 10 of the U.S. Billboard 200 chart. Cheers to Joe Elliott on his 60th birthday today!
Photo credit: Dimitrios Kambouris/Getty Images