Saturday, July 13: Tig's Rock Birthdays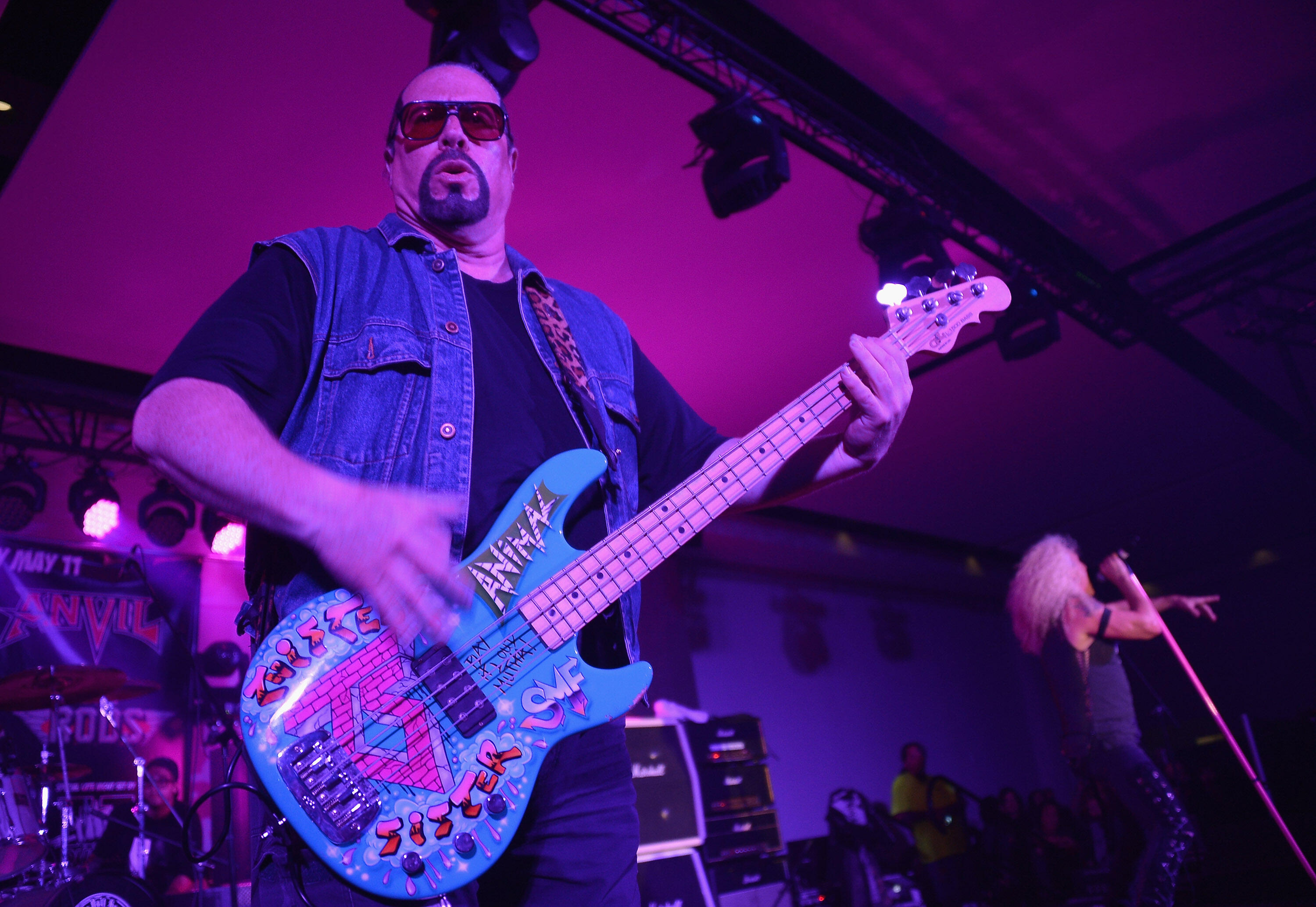 Happy Birthday today (July 13) to Twisted Sister bassist Mark "The Animal" Mendoza. He's 64. Other rockers celebrating include Trixter guitarist (sometimes Def Leppard fill-in) Steve Brown (49) and guitarist Damon Johnson (Brother Cane, Thin Lizzy, Black Star Riders) is 55.
Twisted Sister's classic lineup formed in 1976 with Dee Snider on vocals, Jay Jay French on guitar, Eddie Ojeda on guitar, AJ Pero on drums, and Mark Mendoza on bass. They released their first studio album Under the Blade in 1982. Their second album You Can't Stop Rock 'n' Roll was released in 1983. The band achieved major success in 1984 with the release of their third album Stay Hungry featuring the hits "We're Not Gonna Take It" and "I Wanna Rock". Stay Hungry went multi-platinum selling 3 million copies with videos for the singles receiving heavy airplay on MTV. Twisted Sister followed up the success of Stay Hungry with not as successful Come Out and Play album in 1985. The album sold 500,000 copies. Twisted Sister split up after the release of 1987's Love Is For Suckers. Twisted Sister reunited in 2001 and has done some recording and touring ever since. They called it quits in 2017 with a 40th anniversary farewell tour following the passing of drummer A.J. Pero. I met the guys in Twisted Sister many times over the years. Check out a photo from backstage at the old Mid Hudson Civic Center a several years back below. Cheers to Mark "The Animal" Mendoza on his birthday today! For more on Twisted Sister, check out the band's official website here.
Photo credit: Theo Wargo/Getty Images