Wednesday, July 10: Tig's Rock Birthdays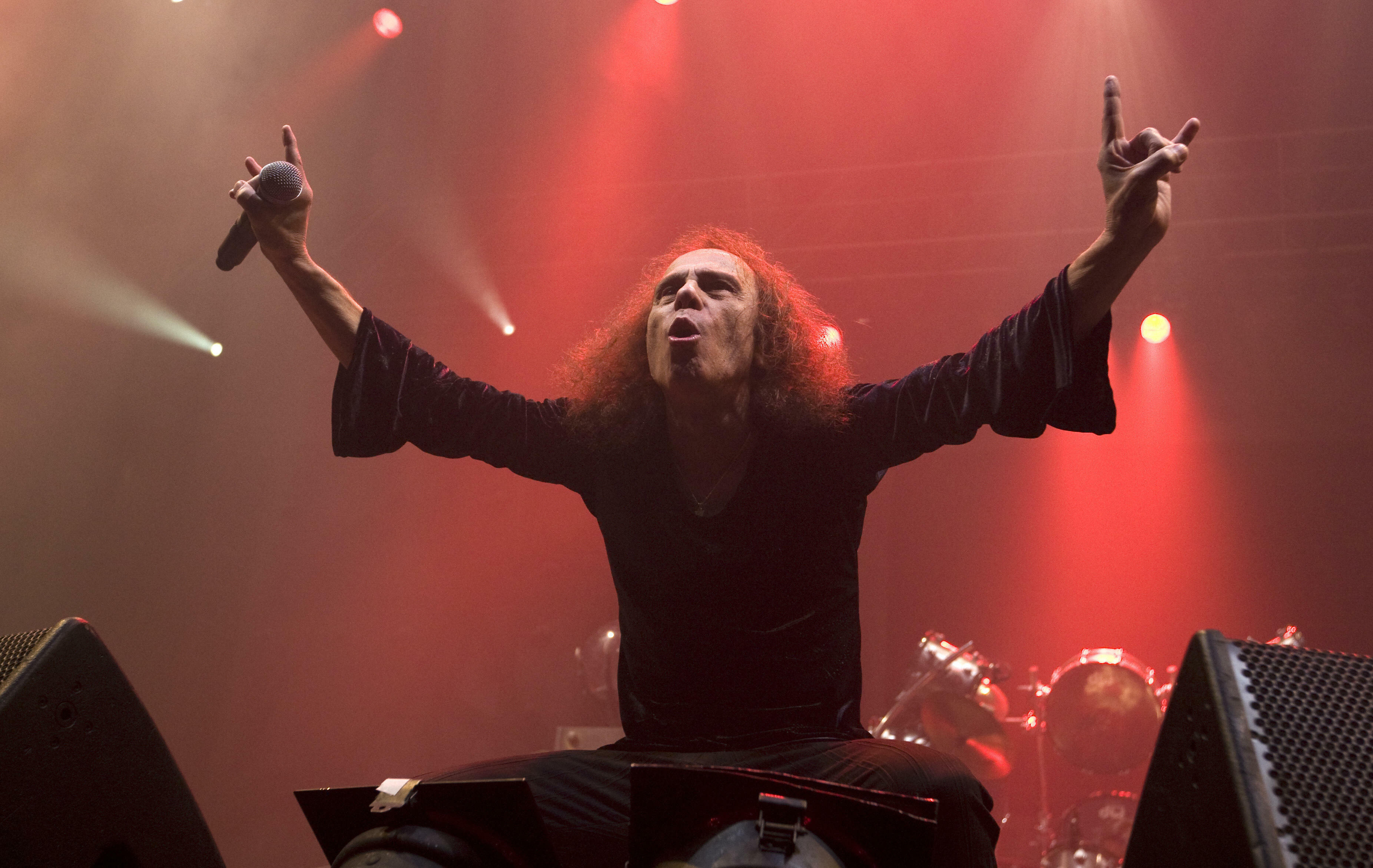 Today (July 10) we remember Ronnie James Dio on what would have been his 77th birthday. Also, birthday wishes going out to Triumph singer, guitarist Rik Emmett (66).
The great Ronnie James Dio was well known for his time fronting bands like Rainbow, Black Sabbath, and his own band Dio. He was a true metal legend with powerful vocals and he was credited with popularizing the "metal horns" hand gesture. Ronnie passed away May 16, 2010 after a battle with stomach cancer at the age of 67. I'll never forget being on the radio on a Sunday afternoon and breaking the news regarding Dio's passing along with co-worker live on the air. I had asked my co-worker if he wouldn't mind going on the air with me as I knew I was about to lose it after hearing the upsetting news. Long live rock n roll and long live the memory of Ronnie James Dio!
Photo credit: Bendiksby, Terje/AFP/Getty Images