Get Aboard the Z93 Blink-182 Party Bus to NYC July 19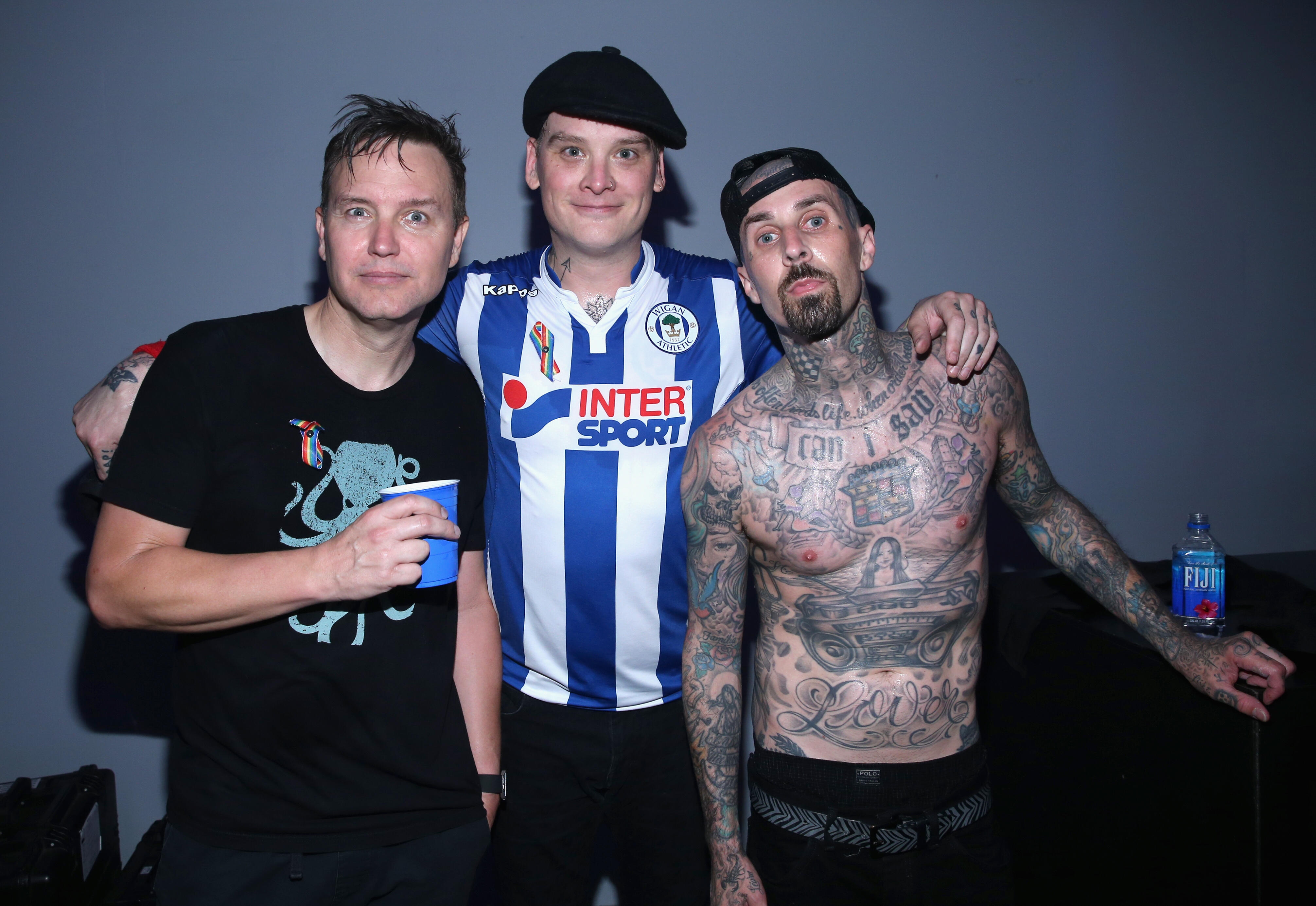 Listen to win your way aboard the Blink-182 Party Bus to NYC to see Blink-182 perform on the Good Morning America Summer Concert Series Friday morning, July 19.
Join Tigman and Z93 on the A.N.N. Transportation Party Bus to Bryant Park in NYC for Blink-182's Good Morning America performance. Listen afternoons with Tigman and "Catch Us in the Act" (listen for us to play a Blink-182 song) and call in to win! Caller 9 wins a pair of passes. This is for the diehard Blink-182 fan as this bus leaves at 3am from the iHeartRadio studios in Poughkeepsie! Everyone should be back in Poughkeepsie between Noon and 1pm. Good luck from Z93!
Photo credit: Jonathan Leibson/Getty Images