Sunday, July 7: Tig's Rock Birthdays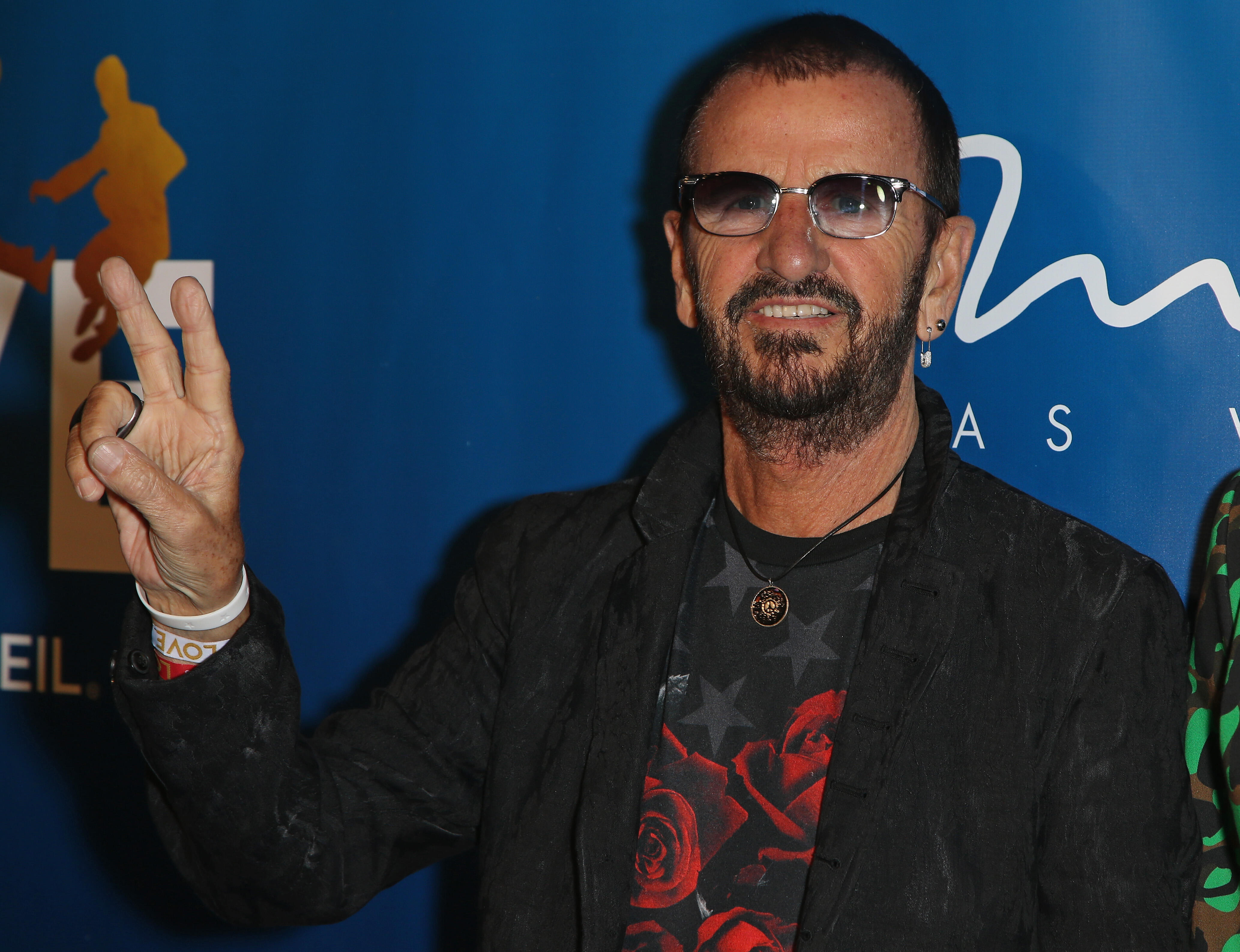 Happy Birthday today (July 7) to Ringo Starr. The Beatle is 79. Also celebrating is former Firehouse, current Stryper bassist Perry Richardson (61).
Ringo was inducted into the Rock and Roll Hall of Fame with the Beatles in 1988, and again in 2015 as a solo artist. Rolling Stone magazine reader's named Ringo the fifth greatest drummer of all time in 2011. He was estimated to be the wealthiest drummer in the world in 2012.
The Beatles formed out of Liverpool, England in 1960 with John Lennon, Paul McCartney, George Harrison, and Ringo Starr. The band became widely regarded as the most influential rock acts of all time. The Beatles are the best-selling band in rock history with over 600 million albums sold worldwide. Ringo invites fans to celebrate his birthday each year with a celebration of Peace and Love at noon every July 7. He released a new solo album last year. Ringo Starr and His All-Starr Band are set to perform at Bethel Woods the weekend of the 50th anniversary of Woodstock on Aug. 16. Cheers to Ringo on his birthday today! Peace and Love...Peace and Love. Check out Ringo's official website here.
Photo credit: Gabe Ginsberg/Getty Images