Win Spider-Man Movie Tickets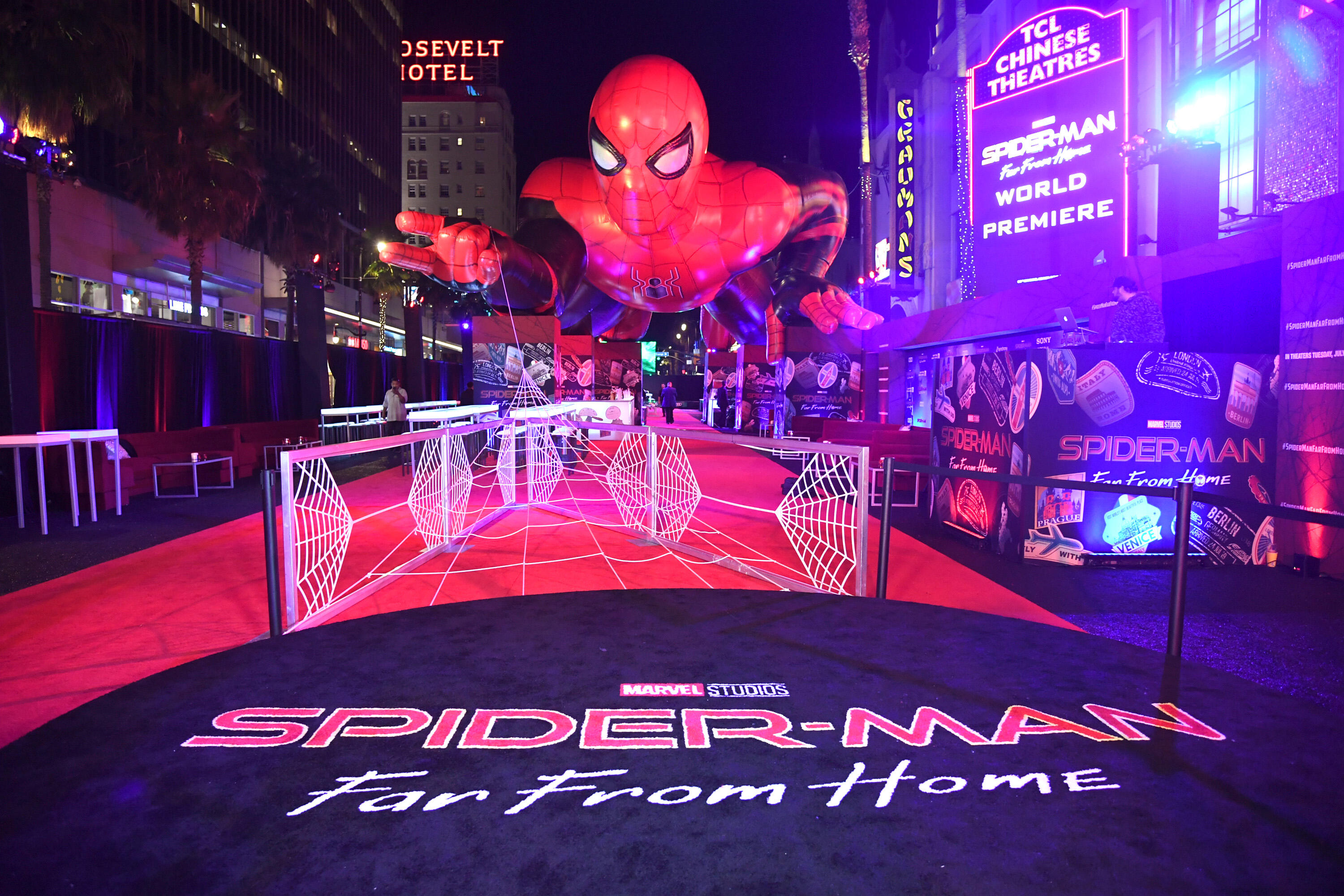 Spider-Man: Far From Home opens in theaters this Tuesday, July 2 and Z93 has your free tickets.
Following the events of Avengers: Endgame, Spider-Man must step up to take on new threats in a world that has changed forever. Listen afternoons with Tigman all this week to score free passes to the new Spider-Man movie showing at Lyceum Cinemas: Lyceum Red Hook, Roosevelt in Hyde Park, and New Paltz cinemas.
Photo credit: Kevin Winter/Getty Images