Monday, July 1: Tig's Rock Birthdays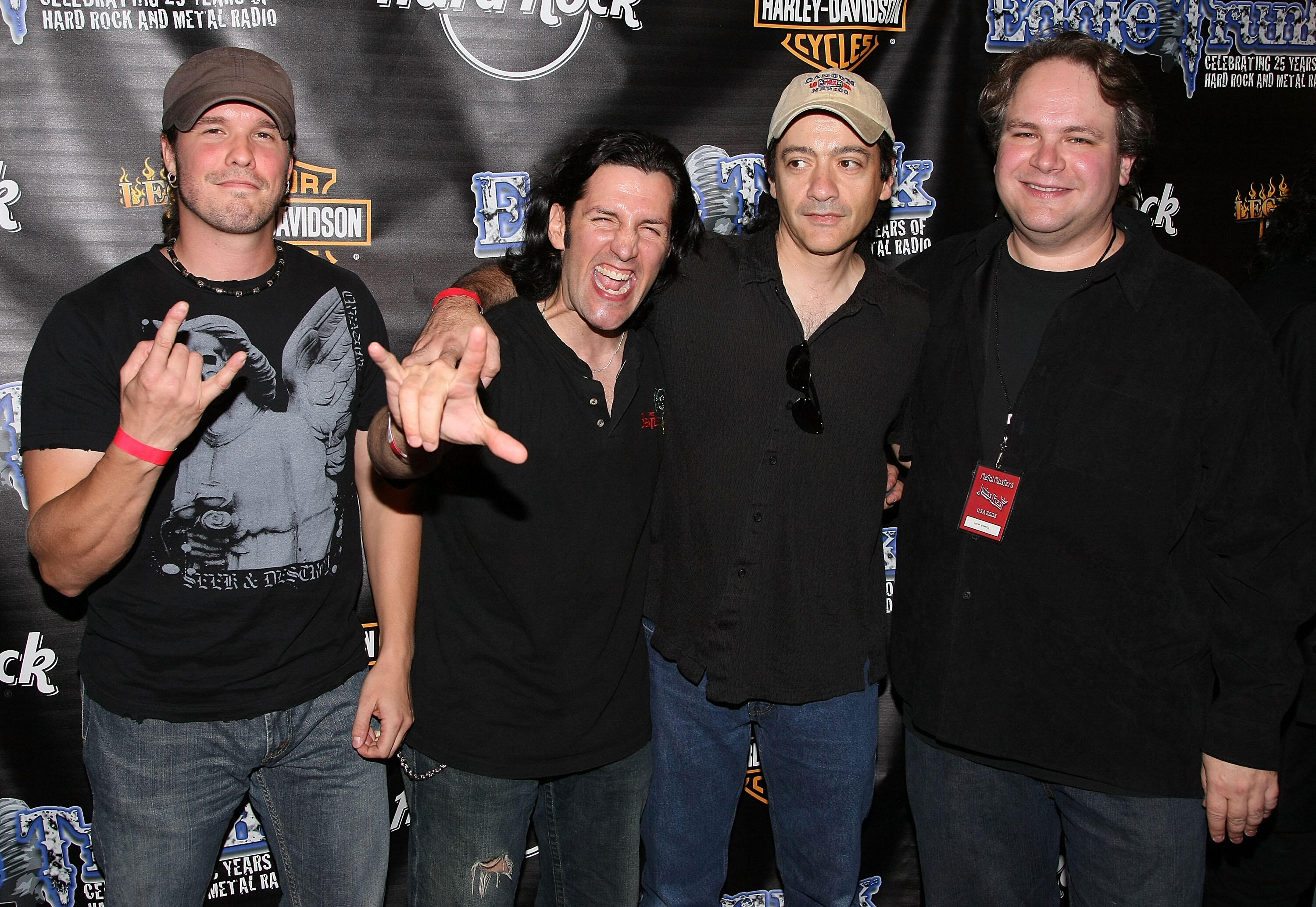 Happy Birthday today (July 1) rocker Vito Bratta. The ex White Lion guitarist is 58. Also celebrating is keyboardist Roddy Bottum of Faith No More (59) and Debbie Harry 'Blondie' (74).
White Lion formed out of New York City in 1983 with Vito Bratta on guitar and Danish singer Mike Tramp on lead vocals. The band released their debut album Fight to Survive in 1985 and achieved success with their second album Pride in 1987. Pride went double platinum for the band and featured top 10 hit singles "Wait" and "When the Children Cry". The album remained on the U.S. Billboard 200 chart for a full year. Success continued with the band's third album Big Game which went gold, and their fourth album Mane Attraction. The band disbanded in 1992. Many musicians have praised Vito Bratta's guitar playing including Zakk Wylde who called the guitar solo in "Wait" one of the best solos he has ever heard. I'm a big White Lion fan myself. Definitely one of my favorite hair metal bands of the 80's. Cheers to Vito Bratta on his birthday today!
Photo credit: Andrew H. Walker/Getty Images (L-R) Anthrax's Dan Nelson and Frank Bello, with White Lion's Vito Bratta and Eddie Trunk attend a celebration honoring Trunk's 25th Anniversary in radio broadcasting at the Hard Rock Cafe New York on August 4, 2008 in New York City.