'Catch Us In The Act' to Win Shinedown Tickets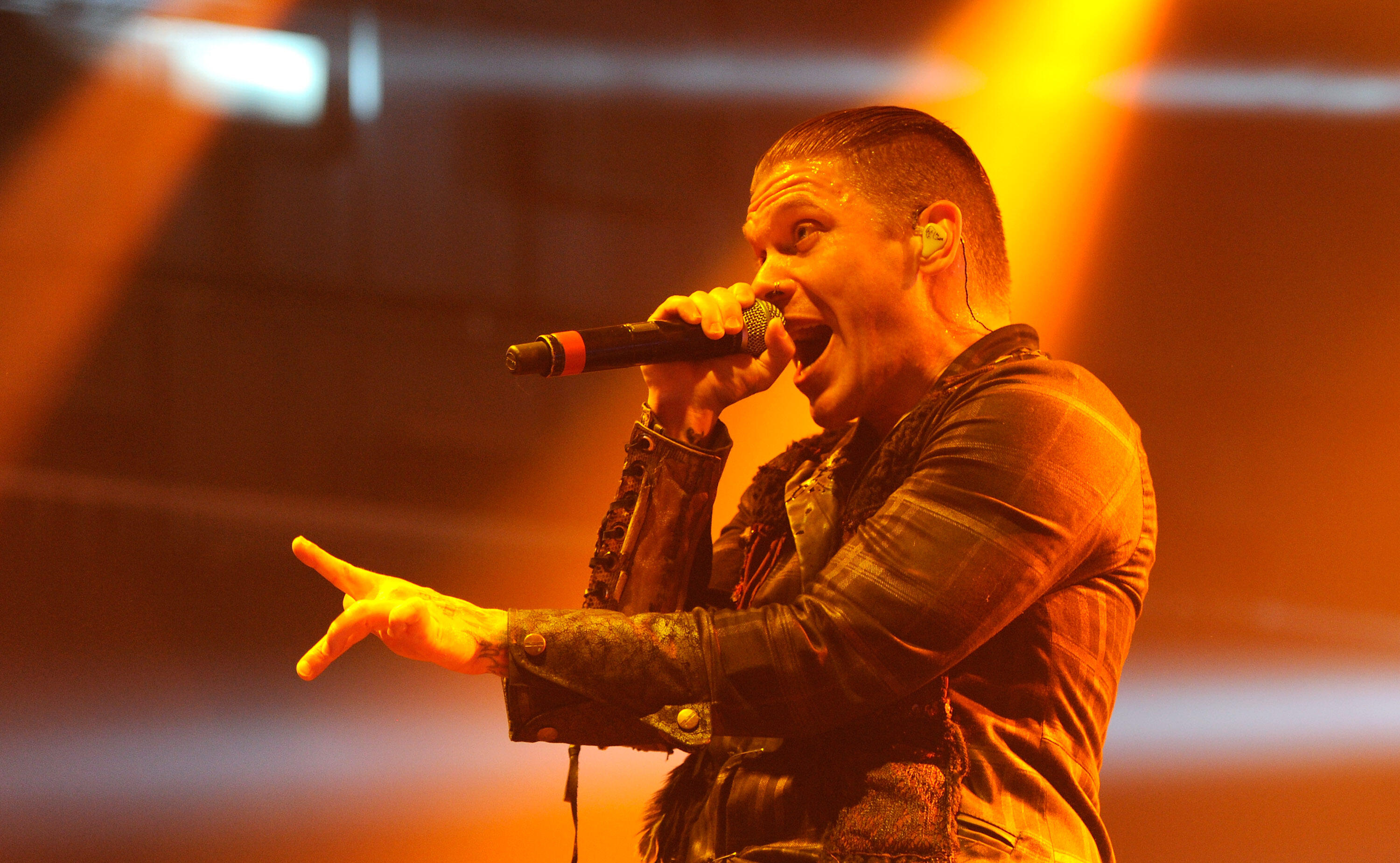 Shinedown plays Bethel Woods July 5 and Z93 has your free tickets.
Listen afternoons this week for Tigman to play a Shinedown song. When you hear it, be caller 9 and score tickets. Shinedown was formed out of Jacksonville, Florida in 2001 by singer Brent Smith, Brad Stewart on bass, Jasin Todd on guitar, and Barry Kerch on drums. The band went through various lineup changes with the current lineup consisting of Smith and Kerch as the two remaining original members, along with guitarist Zach Myers, and bassist Eric Bass. The band has released a total of six studio albums including Leave a Whisper,Us and Them, The Sound of Madness, Amaryllis,Threat to Survival, and their latest, Attention Attention.
Tickets for Shinedown on the Attention Attention World Tour with special guests: Badflower, Dinosaur Pile-Up and Broken Hands are on sale now. Get more info here.
Photo credit: Ethan Miller/Getty Images