Saturday, June 22: Tig's Rock Birthdays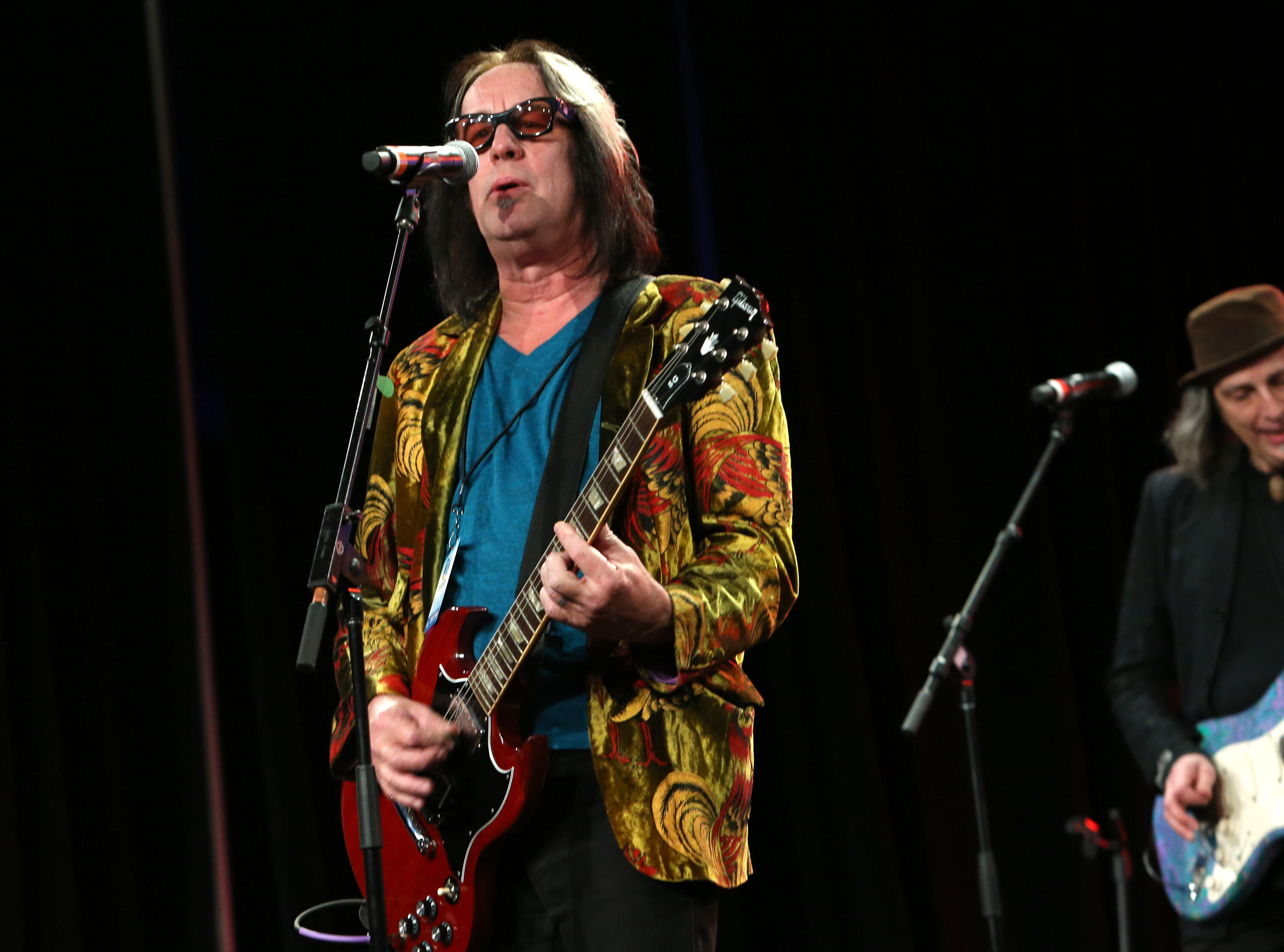 Happy Birthday today (June 22) to Todd Rundgren. the rocker is 71. Also celebrating is former April Wine singer/guitarist Gary Moffet (70) and retired 38 Special bassist Larry Junstrom (70).
Todd Rundgren was born and raised in Philadelphia and began playing guitar as a teenager. He went on to found and front the 60's group The Nazz and left the group in 1969 to pursue a solo career. He is probably best known for the 1972 singles "Hello It's Me" and "I saw The Light", along with the 1983 single "Bang The Drum All Day". He also engineered and produced many notable albums during the 1970's and 80's, with the biggest one being Meatloaf's Bat Out of Hell. From 2005-2007, Rundgren was part of the reformed Cars under the name The New Cars with original members Elliot Easton and Greg Hawkes. Check the official Todd Rundgren website here. Cheers to Todd Rundgren on his birthday today!
Photo credit: Jesse Grant/Getty Images