Tuesday, June 18: Tig's Rock Birthdays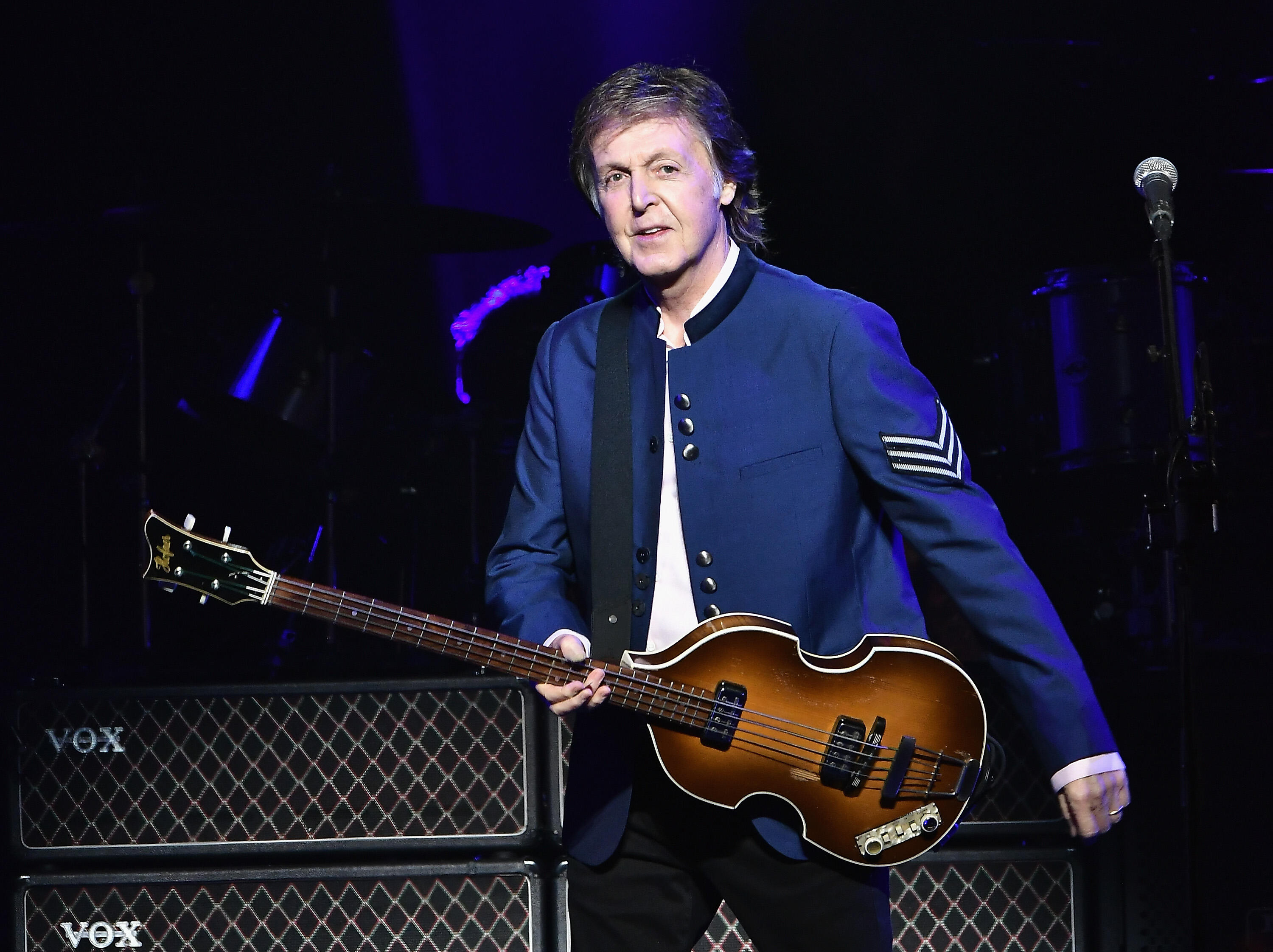 Happy Birthday today (June 18) to Sir Paul McCartney. He's 77. Other rockers celebrating include keyboardist Dizzy Reed of Guns N' Roses (56) and guitarist Oz Fox of Stryper (58).
Paul McCartney is one of the most successful composers and performers of all time. He gained worldwide fame with John Lennon, George Harrison, and Ringo Starr as the Beatles. His album sales top over 100 million from his work with the Beatles and as a solo artist. He's a two-time inductee into the Rock and Roll Hall of Fame and a 21-time Grammy Award winner. Having seen Paul McCartney in concert before, the guy is amazing even as he's gotten into his 70's, putting on 3 hour concerts filled with all the hits that you know. He's backed by such a great band of stellar musicians. Catch em live while ya still can! For more on Paul McCartney, check out his official website here. Cheers to Sir Paul on his birthday!
Photo credit: Gustavo Caballero/Getty Images