All That Remains Set to Play The Chance Saturday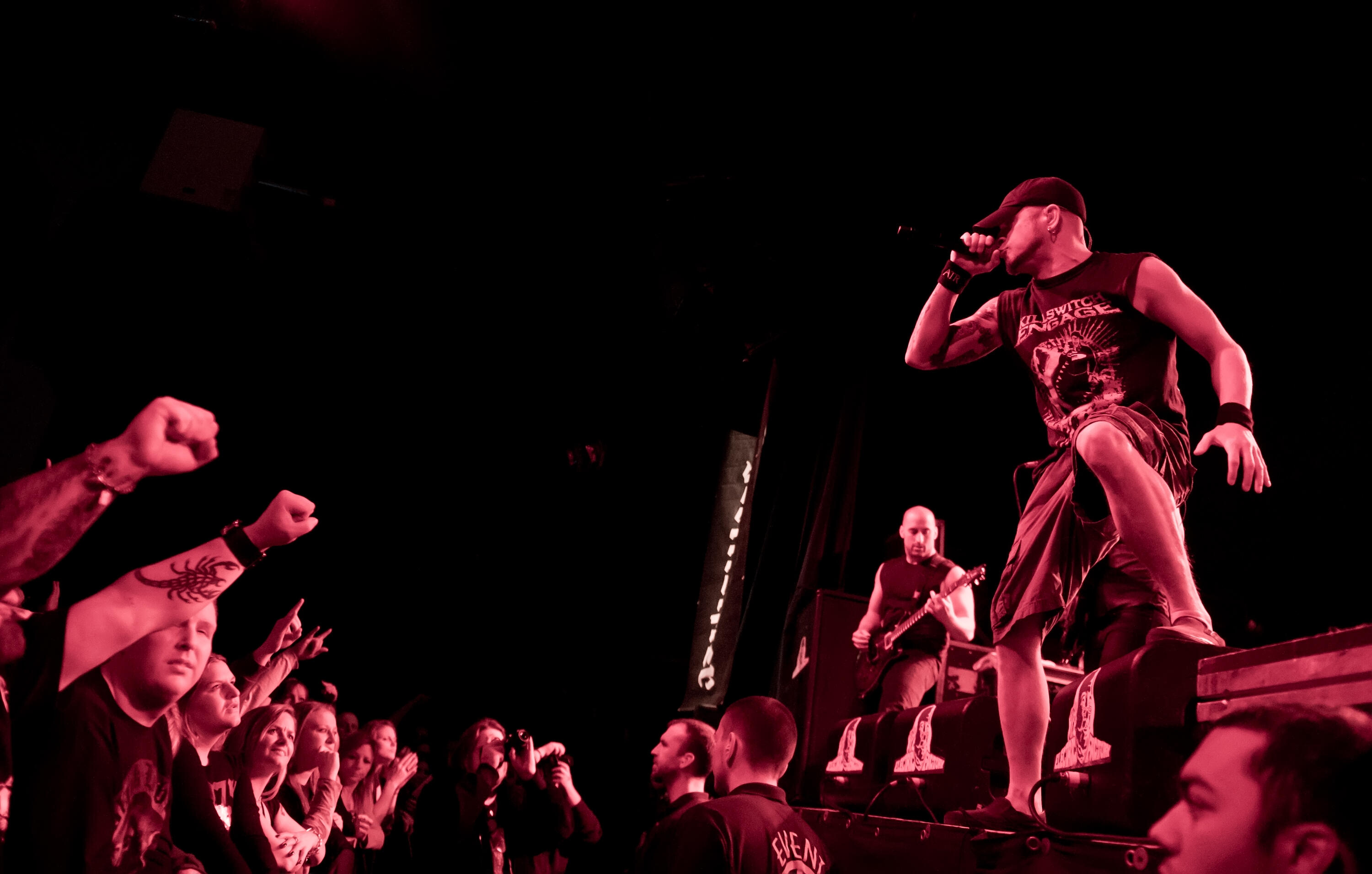 All That Remains will play The Chance this Saturday, June 15 at 6pm.
All That Remains formed out of Springfield, Massachusetts in 1998 and have released nine studio albums. The current lineup consists of Philip Labonte on vocals, guitarists Oli Herbert and Mike Martin, bassist Aaron Patrick, and drummer Jason Costa. The band's last album was 2018's Victim of the New Disease. Frontman Philip Labonte is also a former lead singer of Shadows Fall and was the touring vocalist for Killswitch Engage in 2010. Band influences include Metallica, Iron Maiden, Pantera, King Diamond, Hatebreed, and Cannibal Corpse. Labonte has also cited a lot of 80's hair metal bands as influences. Enter to win tickets to Saturday nights show courtesy of Z93 here.
Tickets for All That Remains with special guests: Unearth, Big Story, The 9th Planet Out, and Years Apart are on sale and available through ticketweb.com and the Chance box office at 845-471-1966
Photo credit: Gilbert Carrasquillo/Getty Images