Sunday, June 2: Tig's Rock Birthdays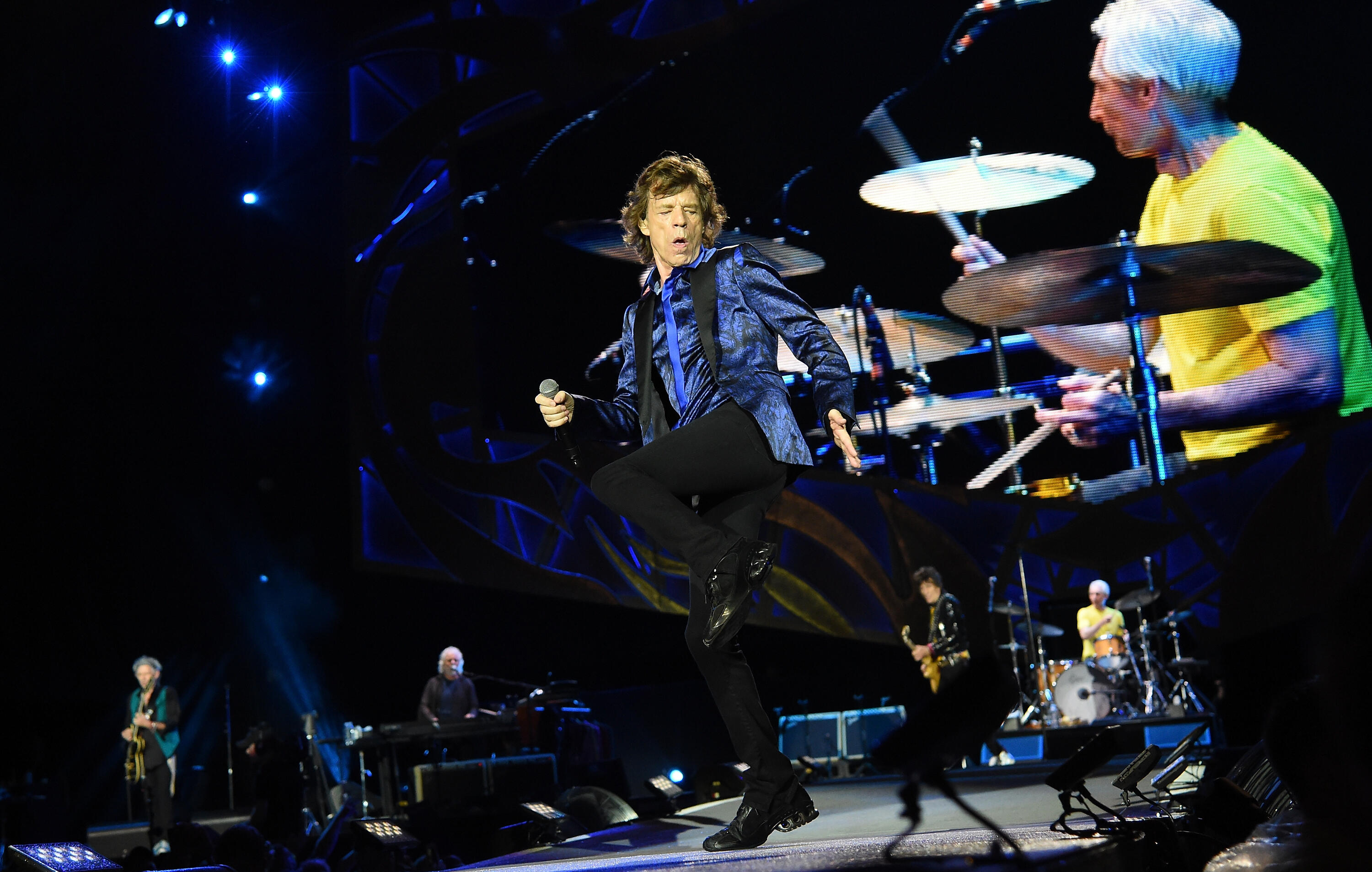 Happy Birthday today (June 2) to Rolling Stones drummer Charlie Watts. He's 78. Also celebrating is former 38 Special drummer Steve Brookins (68).
Charlie Watts met Mick Jagger and Keith Richards while playing drums at blues clubs in London. He joined the Rolling Stones in 1963. The original lineup featured Mick Jagger on lead vocals, Brian Jones on guitar, Keith Richards on guitar, Bill Wyman on bass, and Charlie Watts on drums. "The World's Greatest Rock and Roll Band" released their debut album in 1964 and have been celebrating their 50th anniversary since 2012. The band has sold an estimated 250 million records worldwide. Charlie Watts was inducted into the Rock and Roll Hall of Fame with the Rolling Stones in 1989. Watts was voted into the Modern Drummer Hall of Fame along with legends Ringo Starr, Keith Moon, Buddy Rich and others in the July 2006 issue of Modern Drummer Magazine. In 2016, Rolling Stone magazine ranked Watts 12th on their list of the "100 Greatest Drummers of All Time." The Rolling Stones' No Filter Tour 2019 will play two nights at MetLife Stadium in East Rutherford, NJ Aug. 1 and 5. Cheers to Charlie Watts on his birthday today!
Photo credit: Jason Merritt/Getty Images