Thursday, May 30: Tig's Rock Birthdays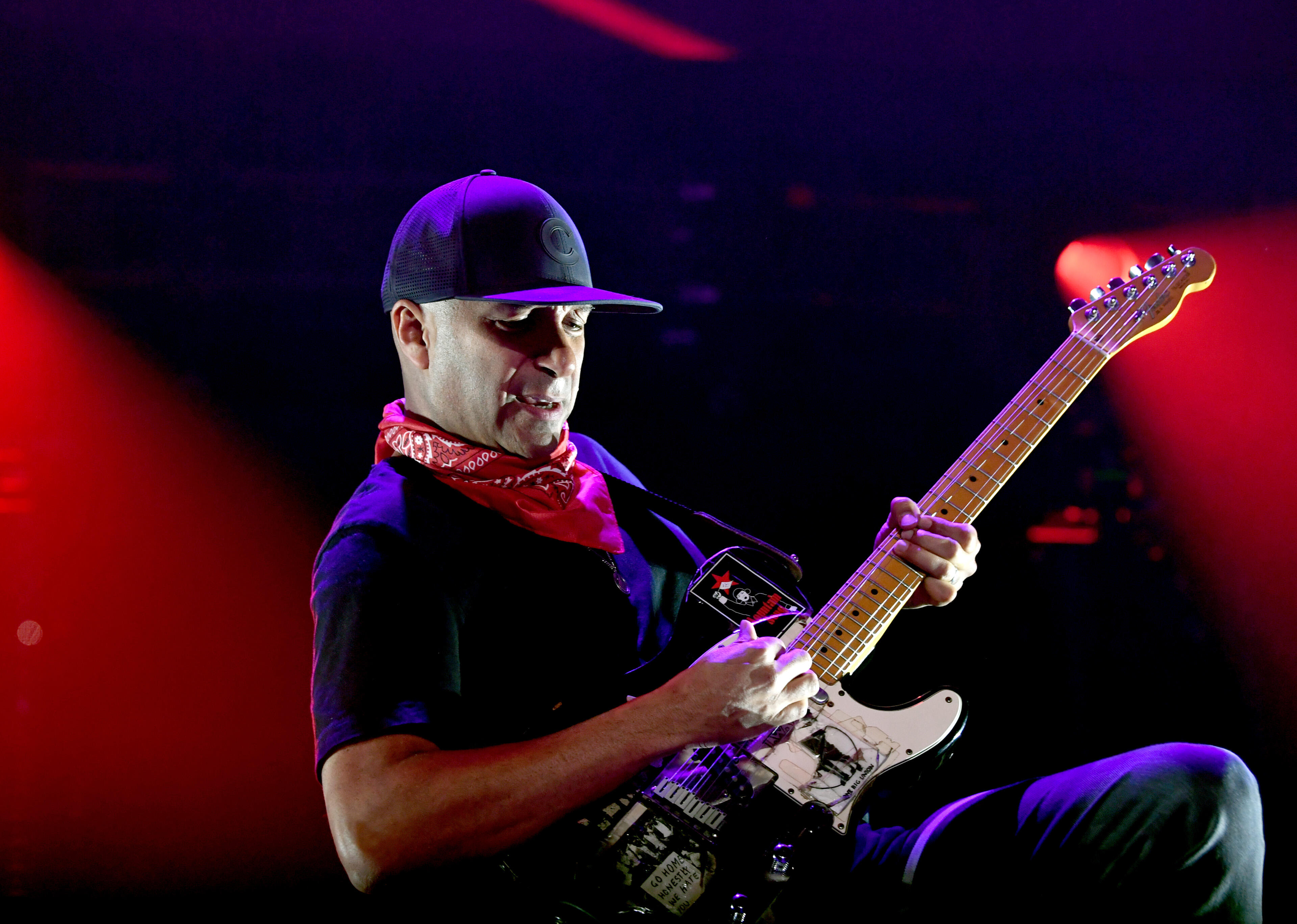 Happy Birthday today (May 30) to Tom Morello. The guitarist best known for his work with Rage Against the Machine and Audioslave is 55. Other rockers celebrating include Clash drummer Nicky "Topper" Headon (64), Live bassist Patrick Dahlheimer (48), bassist Sven Pipien of the Black Crowes (52) and drummer Steve West of Danger Danger (55).
Tom Morello formed Rage Against the Machine with vocalist Zack de la Rocha and the group went on to become one of the most influential rock acts of the 1990's. Morello ranked No. 40 on Rolling Stone magazine's list of the "100 Greatest Guitarists of All Time." He was also a member of the band Audioslave (2001-2007) and solo acoustic act The Nightwatchman since 2003. He was a member of Bruce Springsteen's touring band from 2008-2015. In 2016 Morello formed Prophets of Rage (a supergroup featuring members of Rage Against the Machine, Audioslave, Public Enemy, and Cypress Hill). Cheers to Tom Morello on his birthday today! For more on Tom Morello, check out his official website here.
Photo credit: Emma McIntyre/Getty Images for iHeartMedia