Thursday, May 23: Tig's Rock Birthdays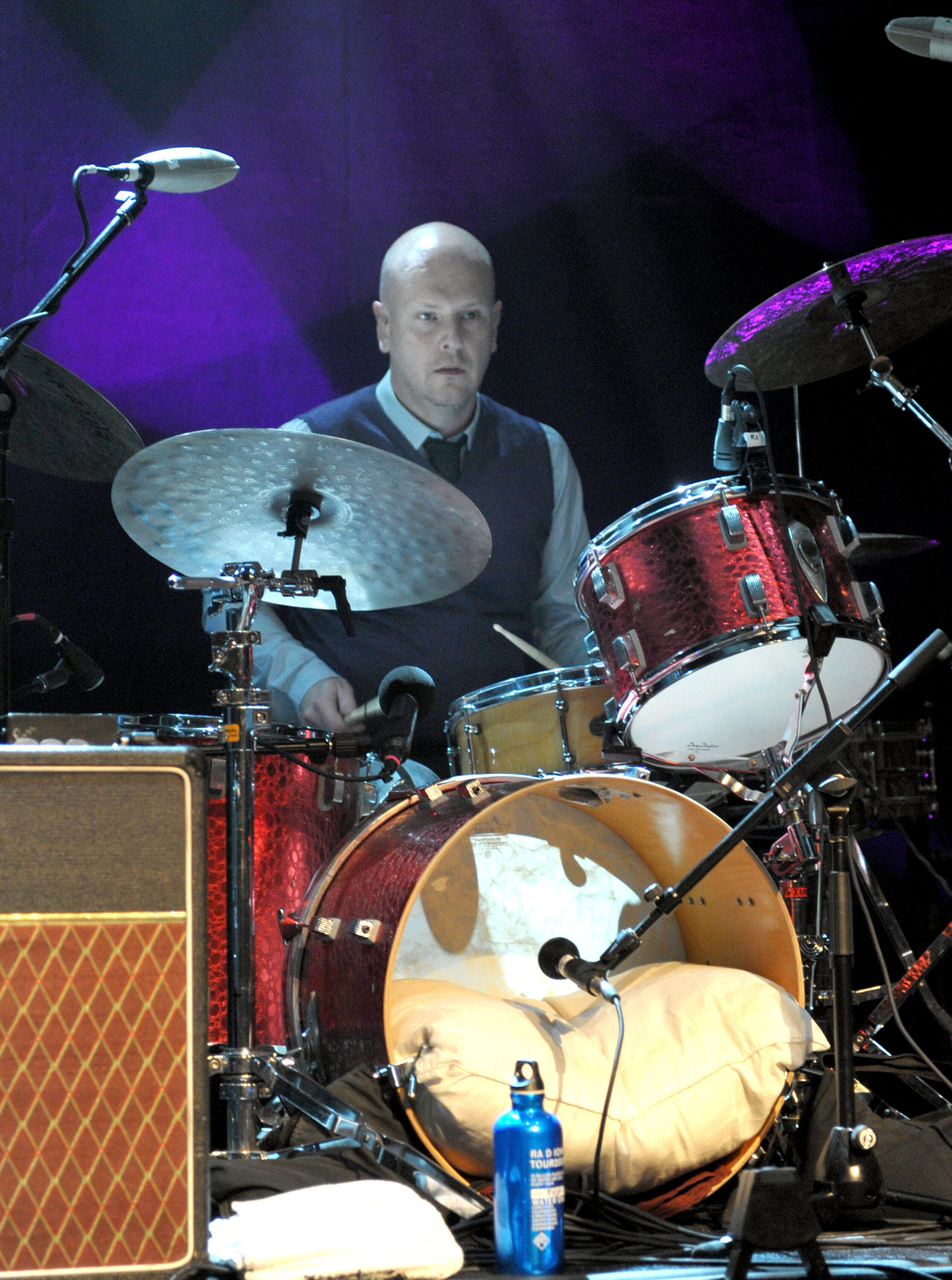 Happy Birthday today (May 23) to drummer Phil Selway of Radiohead. He's 52.
Radiohead formed out of Abingdon, Oxfordshire in 1985. The band lineup includes singer Thom Yorke, guitarists Jonny Greenwood and Ed O'Brien, bassist Colin Greenwood, and Phil Selway on drums. The band's debut single 'Creep' was a worldwide hit in 1992 from the album Pablo Honey. The band's popularity continued to grow with their second release, 1995's The Bends. 1997's OK Computer became an acclaimed landmark album of the 1990's and it propelled the band to international fame. Other albums include Kid A (2000), Amnesiac (2001), Hail to the Theif (2003), In Rainbows (2007), The King of Limbs (2011) and A Moon Shaped Pool (2016). Cheers to Phil Selway on his birthday today!
Photo credit: John Shearer/Getty Images