The One Album Every Memorial Day Party Needs...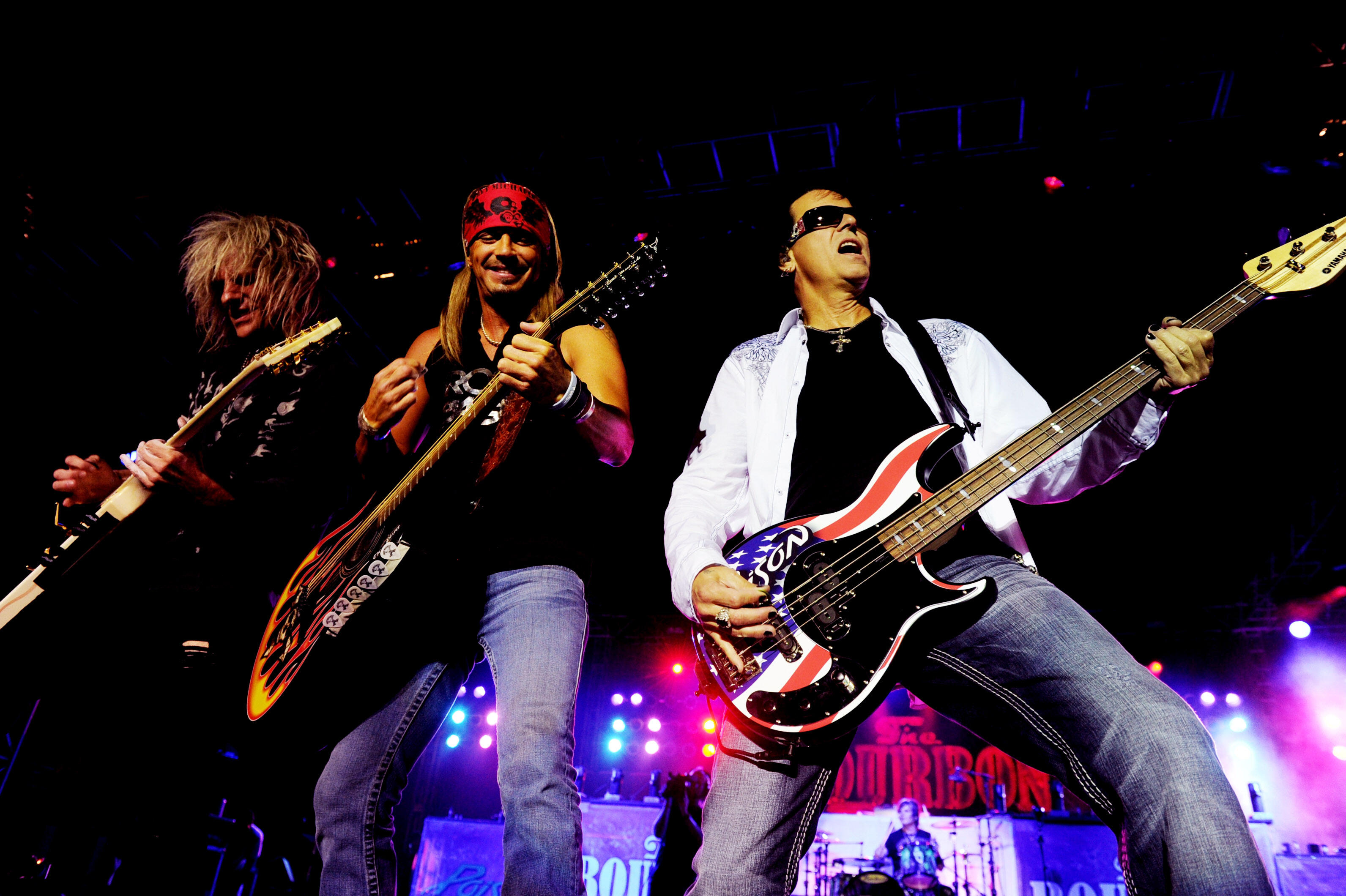 Tigman reveals his Memorial Day Weekend party rock anthem and soundtrack. And it comes straight out of the 80's from a little band called Poison.
Whether you'll be attending a house party or a bbq over the coming holiday weekend, I gotta tell ya what the essential rock album you should have on you is. For me, it's Poison Open Up and Say ... Ahh! Released in May of 1988, Open Up and Say… Ahh! was Poison's most successful release with four hit singles including the party anthem "Nothin' but a Good Time" (my anthem), plus "You're Mama Don't Dance", "Fallen Angel", and "Every Rose Has It's Thorn". It Peaked at number 2 on the Billboard 200 in the U.S. and sold 5 million copies. Other favorites on the album include "Love on the Rocks", "Back to the Rocking Horse" and "Look but You Can't Touch". Just a fun, 80's party rock album that will certainly have your weekend get together rockin! Of course as you hang with friends, drinking beer and eating food, take the time to acknowledge the real reason we observe Memorial Day. Honoring those we have lost that have served our country in the U.S. military. Be safe and enjoy your weekend.
Photo credit: Kevin Winter/Getty Images