6 Years Ago: Doors Keyboardist Ray Manzarek Dies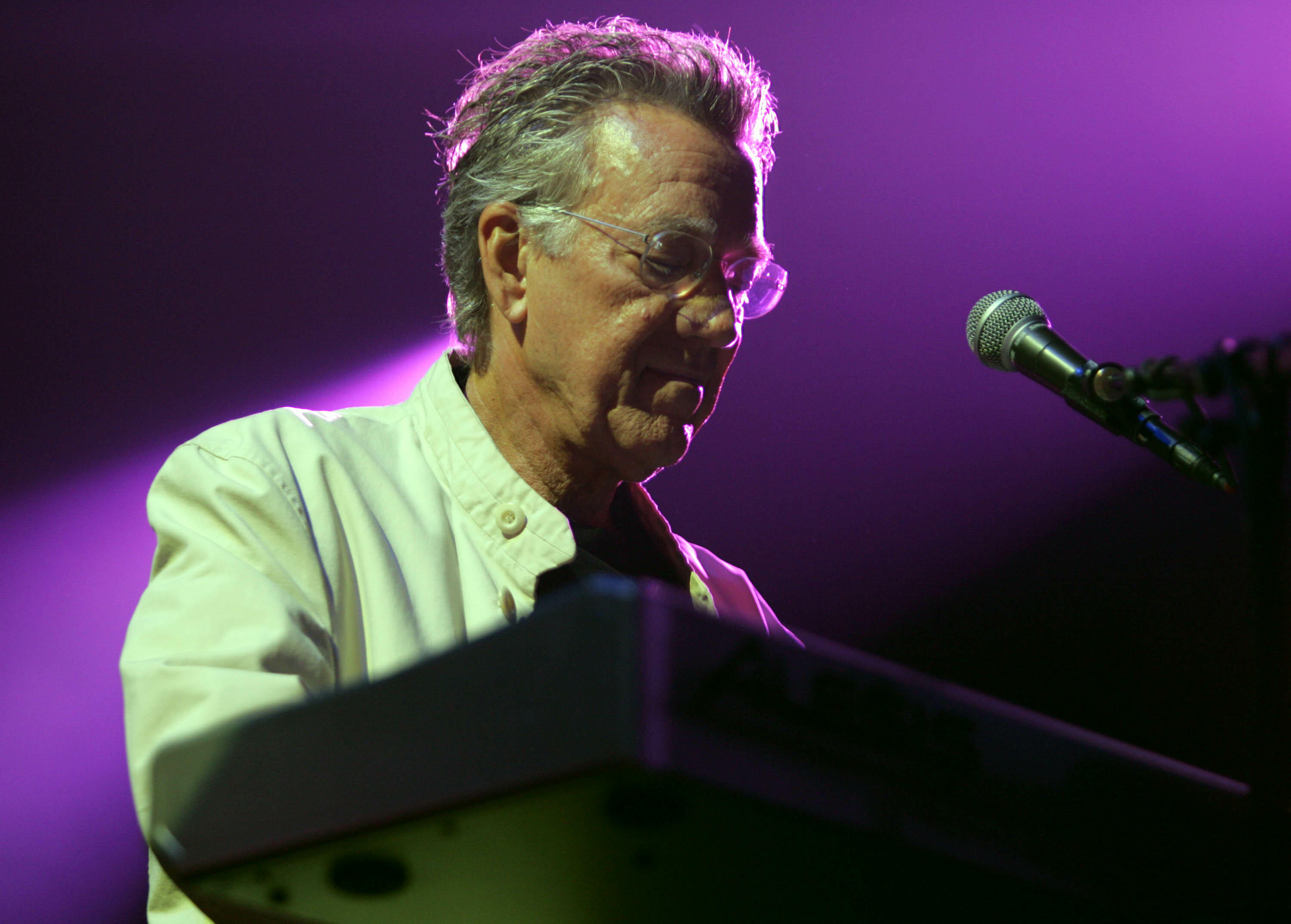 On this day (May 20) back in 2013, we lost Doors keyboardist Ray Manzarek.
Ray Manzarek was a founding member of The Doors from 1965-1973. The Doors formed out of Los Angeles in 1965 and featured Jim Morrison on vocals, Ray Manzarek on keyboards, Robby Krieger on guitar and John Densmore on drums. Manzarek recorded on every track of all eight Doors studio albums and was described as "one of the best keynoardists ever" by USA Today. In 1998, Manzarek's memoir Light My Fire: My Life with The Doors was published. The band was inducted into the Rock and Roll Hall of Fame in 1993. He died at the age of 74 after a battle with bile duct cancer in 2013. The music of the Doors will always hold a special place in my heart. Timeless classics. Crank up some Doors in memory of Ray Manzarek today!
Photo credit: Frank Micelotta/Getty Images