Sunday, May 19: Tig's Rock Birthdays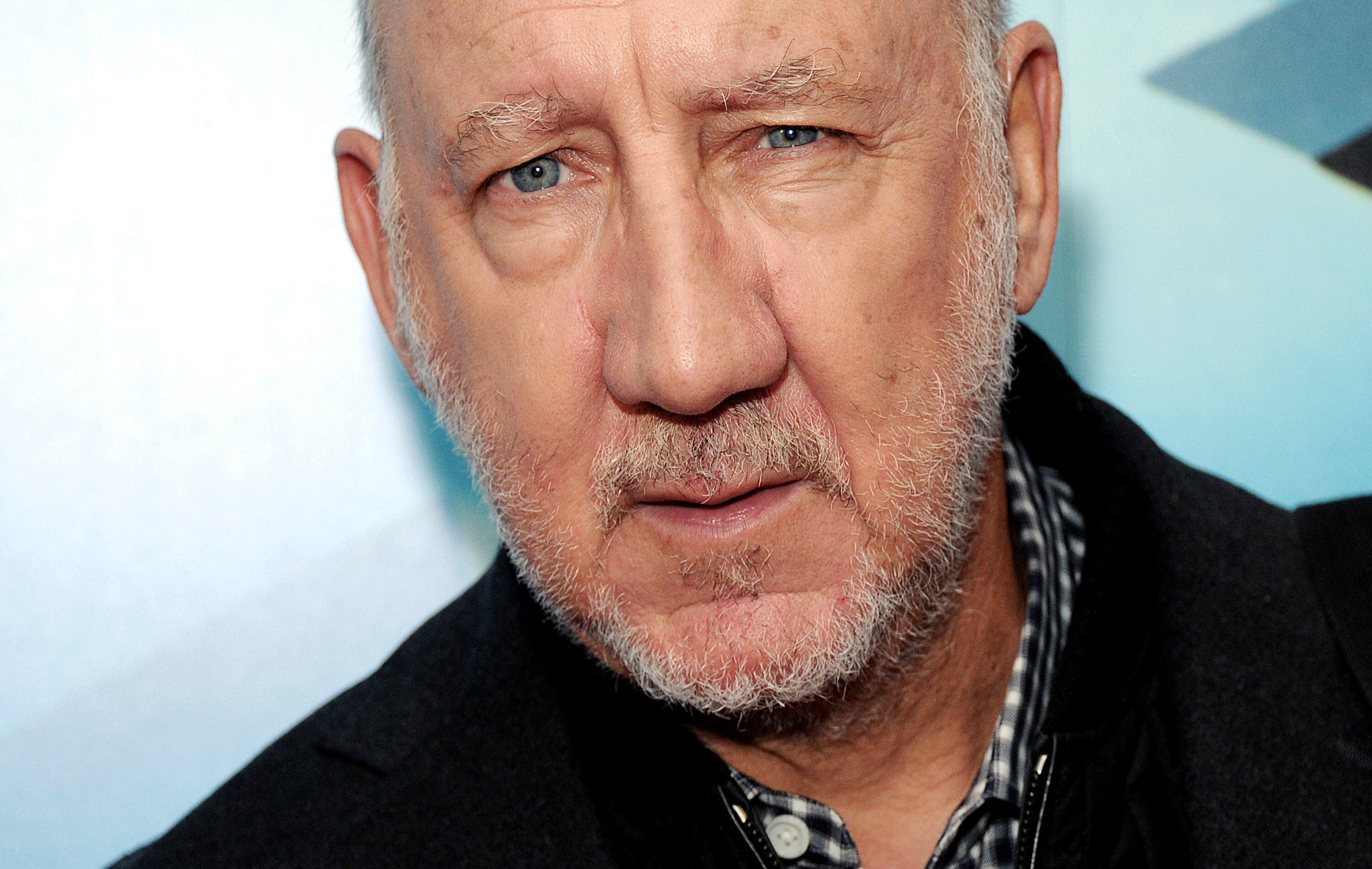 Happy Birthday today (May 19) to Pete Townshend. The guitarist is 74. Also celebrating today is bassist Dusty Hill of ZZ Top (70) and drummer Phil Rudd of AC/DC (65). In Remembrance today, Joey Ramone would have been 68.
The Who formed out of London, England in 1964 with the classic lineup featuring Pete Townshend on guitar, Roger Daltrey on vocals, bassist John Entwistle, and drummer Keith Moon. They are considered to be on of the most influential rock bands of all time, with over 100 million records sold worldwide. Townshend has had a successful solo career, in addition to his work with The Who. He was inducted into the Rock and Roll Hall of Fame with The Who in 1990. The band celebrated their 50th anniversary with The Who Hits 50! tour from 2014-2016 and are currently on their Moving On! Tour. Check out the official Who website here for dates and info. Cheers to Pete Townsend on his birthday today!
Photo credit: Stuart C. Wilson/Getty Images