Wednesday, May 15: Tig's Rock Birthdays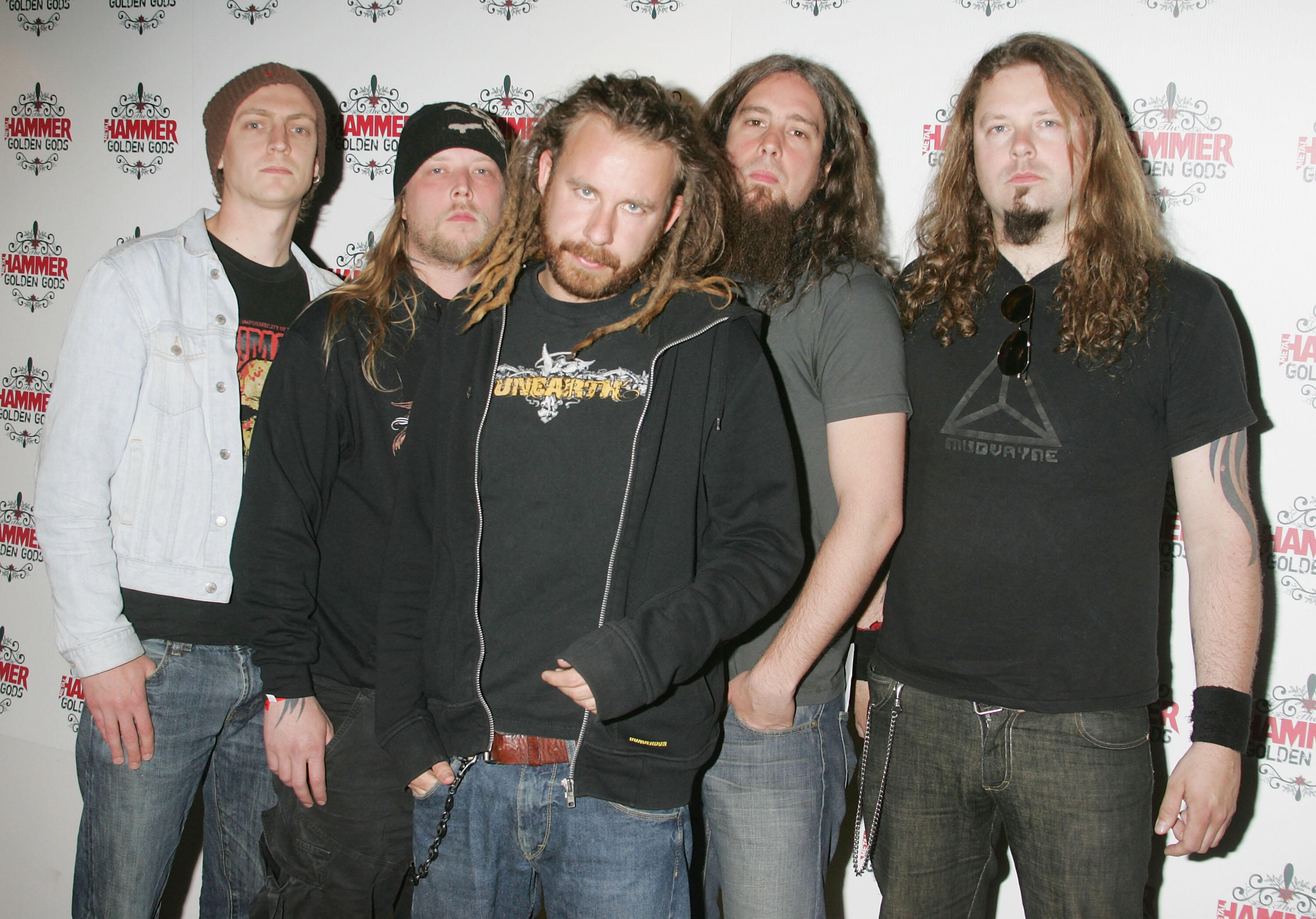 Happy Birthday today (May 15) to bassist Peter Iwers of In Flames. He's 44.
Peter Iwers was been bassist for In Flames since 1999, replacing Johan Larsson. He left the band in 2016. His influences include late Toto bassist Mike Porcaro along with Geddy Lee from Rush and James Myung of Dream Theater. The Swedish metal band originally formed out of Gothenburg, Sweden in 1990. Iwers first appeared on the band's 1999 album Colony. They toured Europe and Japan, and eventually played their first U.S. show ever at Milwaukee Metal Fest. In 2000 they released their fifth album Clayman and toured with Dream Theater, Slipknot, and Testament. They released The Tokyo Showdown live album in 2001. Other albums include Reroute to Remain (2002),Soundtrack to Your Escape (2004),Come Clarity (2006), A Sense of Purpose (2008), Sounds of a Playground Fading (2011), Siren Charms (2014) and Battles (2016). Peter Iwers left In Flames after the release of the Battles album. A new album called I, the Mask was just released in March. For more on In Flames, check out the band's official website here.
Photo credit: Jo Hale/Getty Images