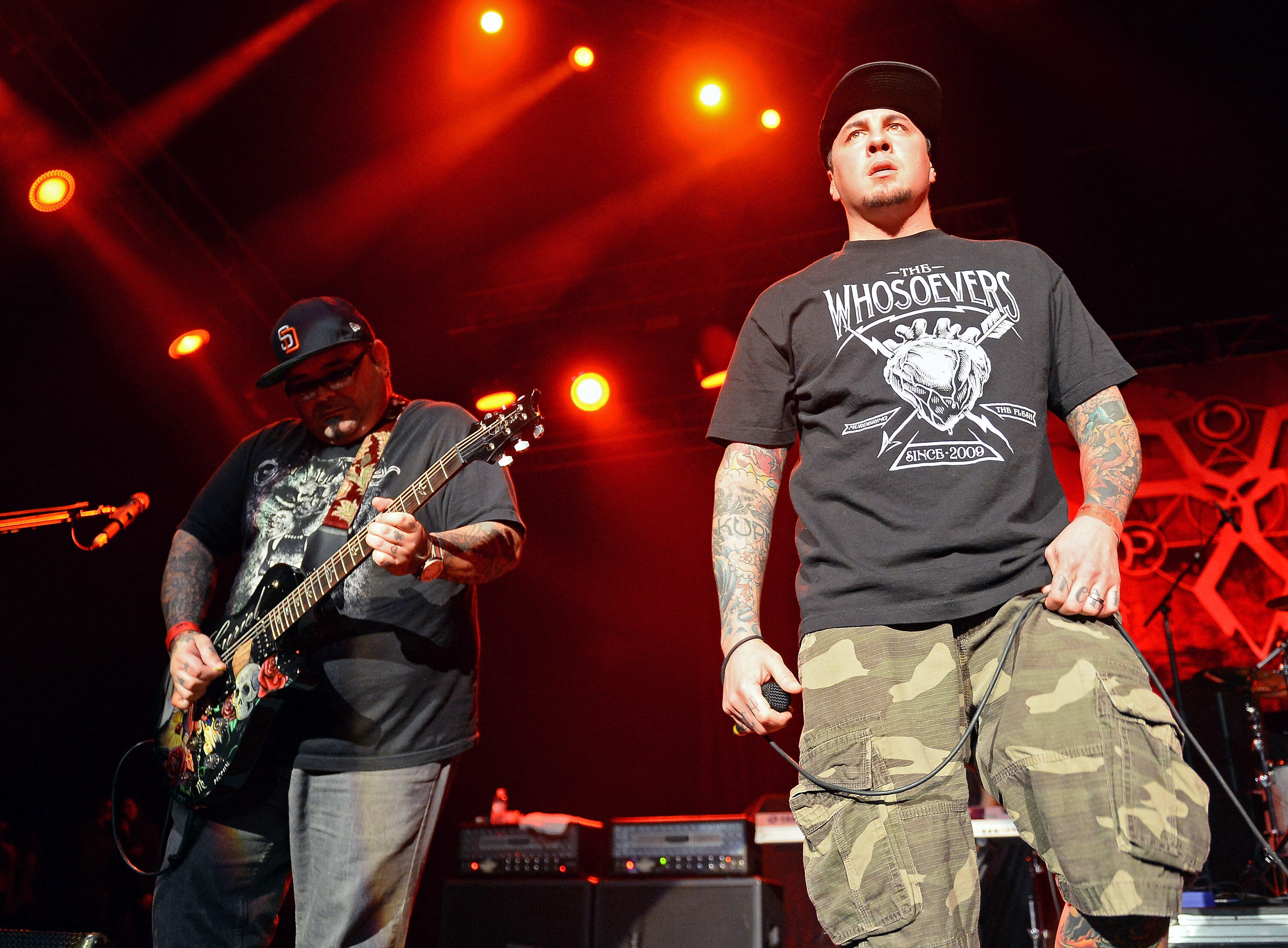 P.O.D. play The Chance this Sunday (May 19)and Z93 has your ticket hookup.
P.O.D. formed out of San Diego, California in 1992. The lineup consists of vocalist Sonny Sandoval, drummer and rhythm guitarist Wuv Bernardo, lead guitarist Marcos Curiel and bassist Traa Daniels. The band has received several Grammy nominations throughout their career. Initial mainstream success started their 199 release, The Fundamental Elements of Southtown and continued with 2001's Satellite and the singles "Alive" and "Youth of the Nation" which pushed the album to triple platinum status.
Tickets for P.O.D. with special guests: Nonpoint, Hyro The Hero, Islander, Nine Shrines and Concrete Dream are on sale and available through ticketweb.com and the Chance box office at 845-471-1966.
Photo credit: Ethan Miller/Getty Images