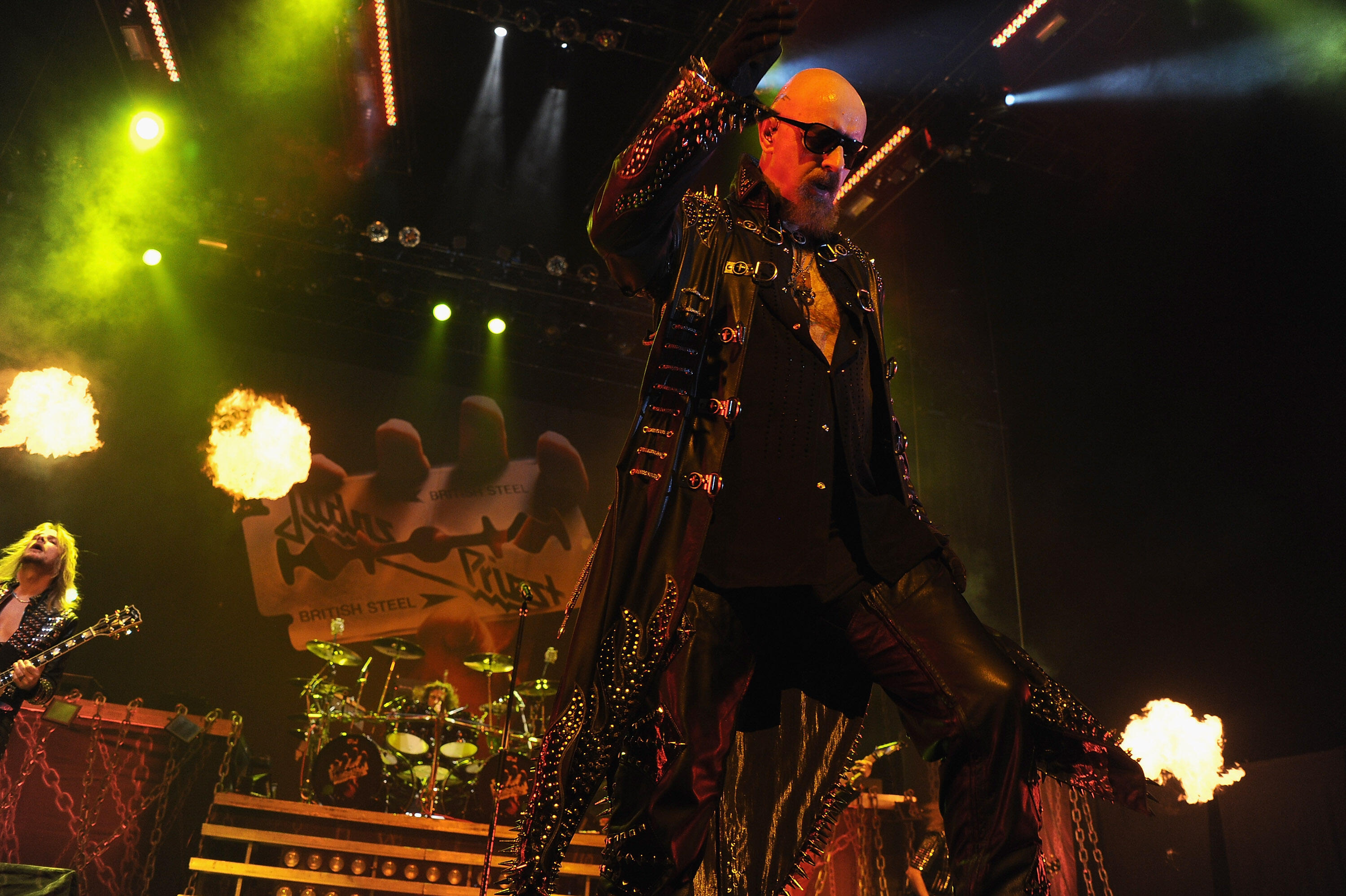 Judas Priest play two shows at The Palace in Albany this weekend (Saturday, May 18 and Sunday., May 19) and Z93 has your free tickets for the Sunday night show. Listen afternoons with Tigman to win.
Judas Priest bring their 'Firepower Tour' to Albany, NY this weekend and you can score free tickets to the Sunday show. Tigman has your hookup during the 5 O'clock Hair Scare (5:20pm) this week. Judas Priest formed out of Birmingham, England in 1969 and have sold 50 million records worldwide. The current lineup for Judas Priest is Rob Halford on vocals, guitarists Glenn Tipton and Richie Faulkner, bassist Ian Hill, and drummer Scott Travis. The band's most successful album was 1982's Screaming for Vengence. It was the band's commercial breakthrough featuring the classic lineup of Halford, Tipton, Hill, K.K. Downing, and Dave Holland. The album would sell over 5 million copies with the hit single "You've Got Another Thing Coming". Judas Priest continued with much success throughout the 1980's and early 1990's. They had a big chart success with their latest album Firepower which was released last year.
Tickets for Judas Priest with special guest: Uriah Heep are on sale and available here.
Photo credit: Theo Wargo/Getty Images