Friday, May 10: Tig's Rock Birthdays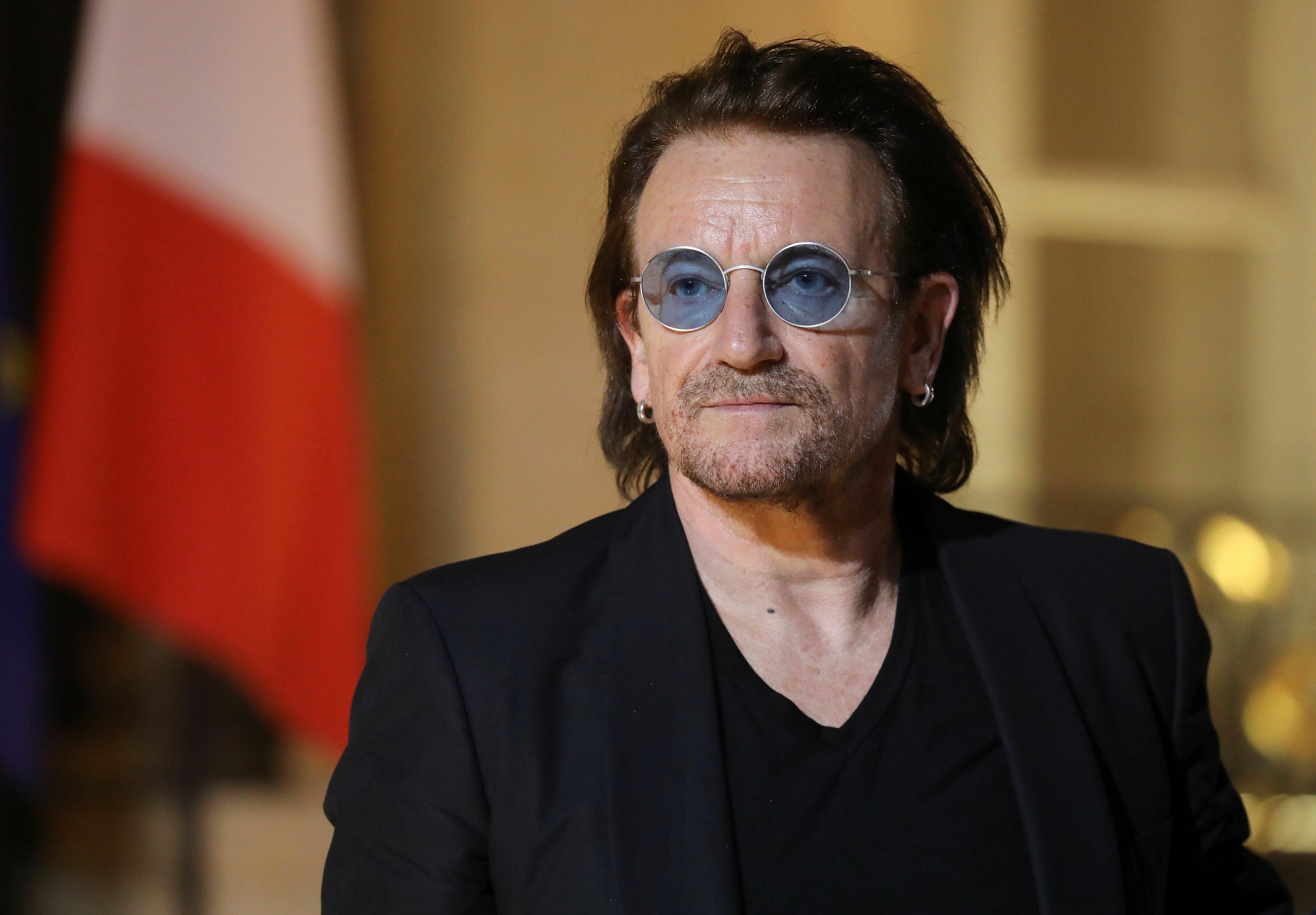 Happy Birthday today (May 10) to U2 frontman Bono. He's 59. Other rockers celebrating include Tool drummer Danny Carey (58) and Filter frontman Richard Patrick (51).
Bono is the frontman and primary songwriter for the band U2. He is also known for his activism for social justice causes. He was named one of Time Magazine's Persons of the Year in 2005. The band has sold more than 170 million records worldwide making them one of the world's best-selling music artists of all time. Rolling Stone magazine ranked U2 number 22 on it's list of "100 Greatest Artists of All Time" and labelled them "Biggest Band in the World". U2 were inducted into the Rock and Roll Hall of Fame in their first year of eligibility in 2005. Cheers to Bono on his birthday today!
Photo credit: LUDOVIC MARIN/AFP/Getty Images