Wednesday, May 8: Tig's Rock Birthdays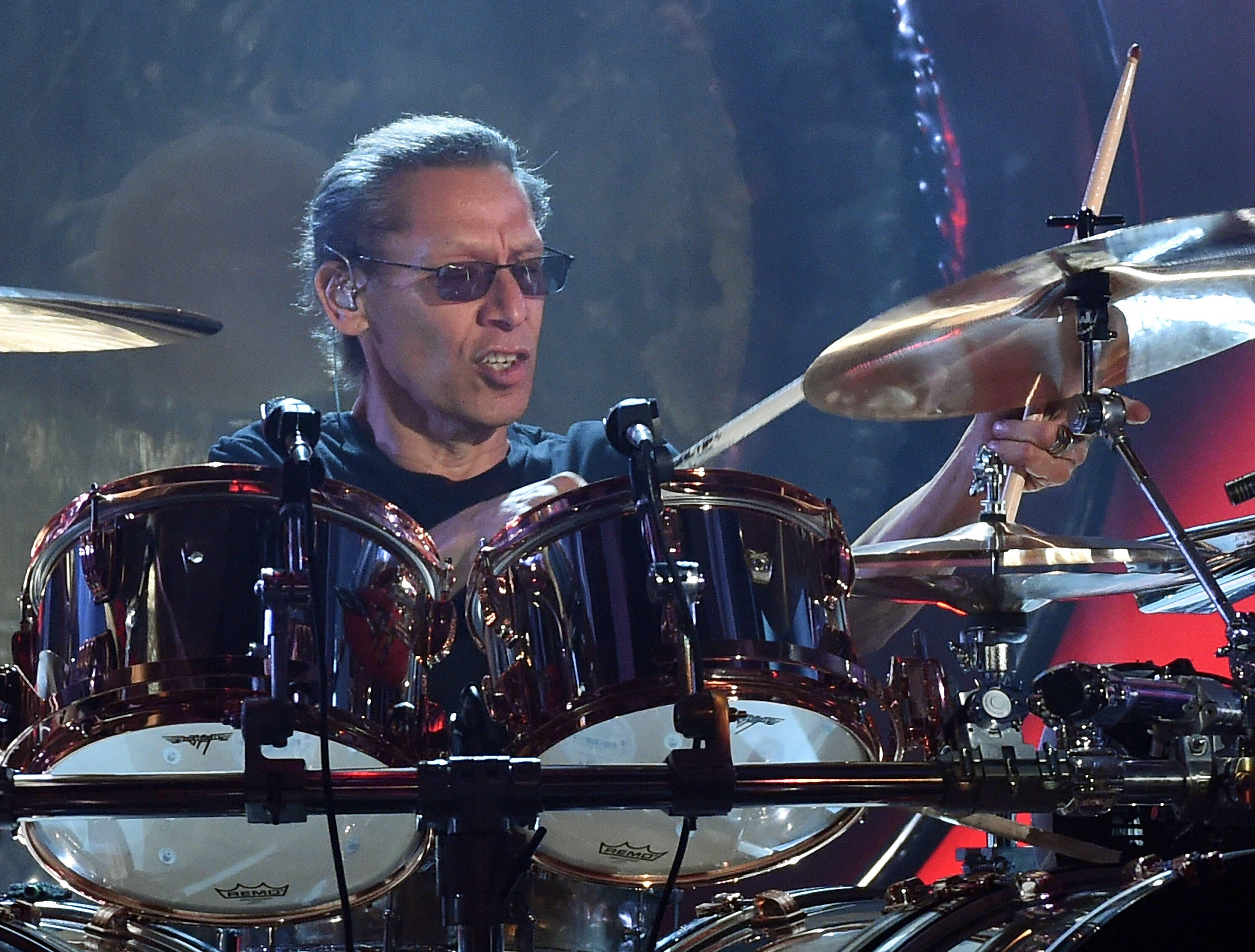 Happy Birthday today (May 8) to Alex Van Halen. The Van Halen drummer is 66. Other rockers celebrating include guitarist Pepper Keenan of Corrosion of Conformity (52) and Cinderella bassist Eric Brittingham (59).
Van Halen formed out of Pasadena, California in 1972 with the classic lineup of David Lee Roth on vocals, Eddie Van Halen on guitar, Alex Van Halen on drums, and bassist Michael Anthony. The band was one of the most successful rock acts in the world by the early 1980's. Their biggest selling album would be 1984 which would go on to sell 12 million copies in the U.S. alone and feature several hit singles including "Jump", "Panama", and one of the greatest drum songs of all time,"Hot for Teacher". Sammy Hagar would front the band for another successful era from 1986 through 2006. Van Halen were inducted into the Rock and Roll Hall of Fame in 2007. I caught the band with David Lee Roth in concert several times in recent years and they rocked! There ain't nothin' like old school VH. Gotta love it. Cheers to Alex Van Halen on his birthday today!
Photo credit: Ethan Miller: Getty Images