Beacon Record and CD Fest This Saturday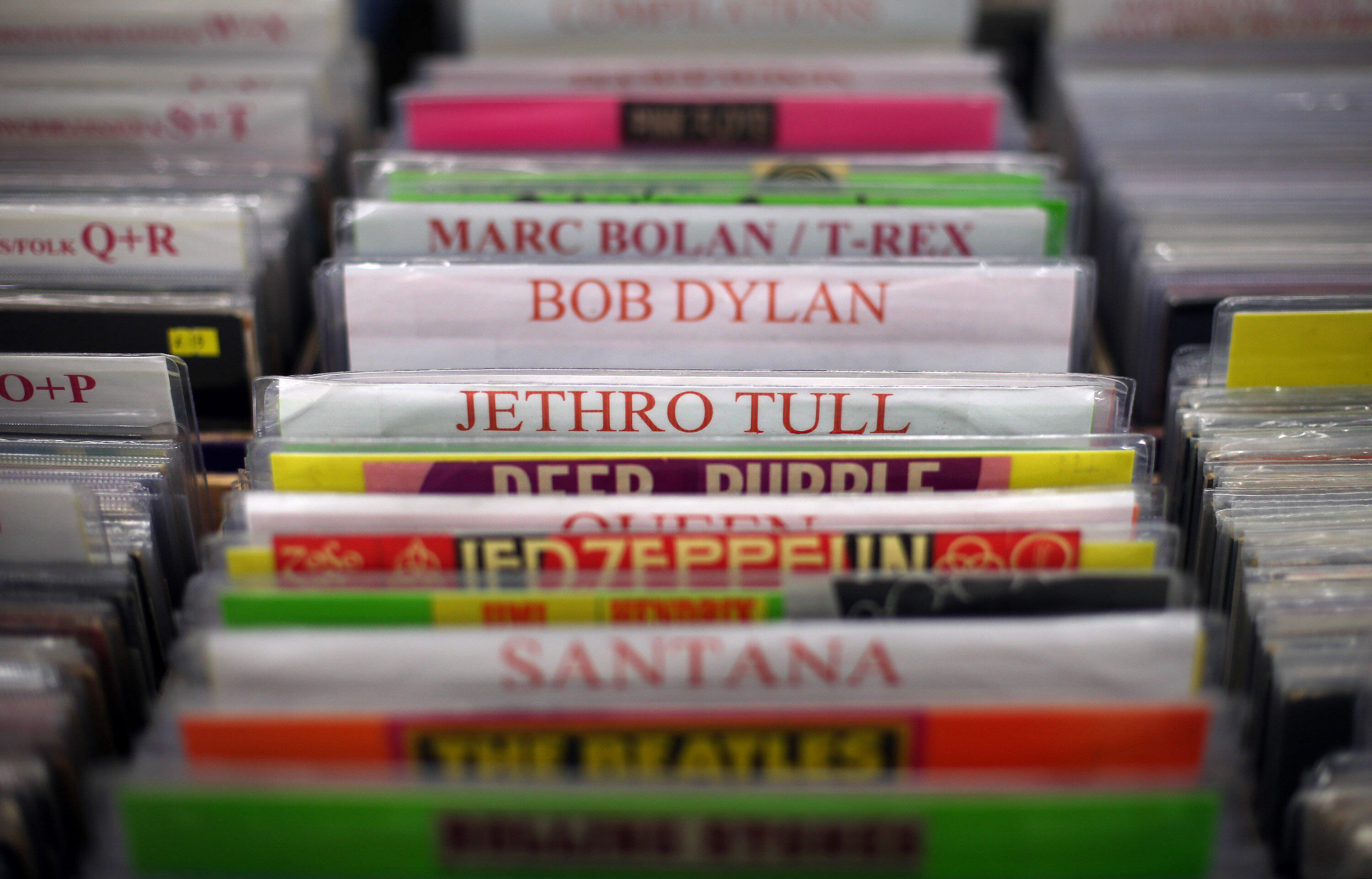 Beacon Record and CD Fest will take place this Saturday, May 11 in Beacon.
The event takes place at the Beacon VFW (413 Main St. in Beacon, NY) from 9am-5pm and will be hosted by Vinyl Salvage Co. featuring 25 vendors from NY, NJ, PA, and CT with 30 tables packed with vinyl LP's, 45s, CDs, DVDs, cassettes, concert posters, music books, stereo equipment (turntables, receivers & speakers) and original art by Chris Machin. All styles of music including punk, power pop, metal, prog, garage, funk, soul, jazz, reggae, world, blues, folk, country, rockabilly, hot rod, surf, lounge, electronic, industrial, goth and new wave! There will also be live DJ's (The Statley DJ Wayne Manor and DJ Hardly Quinn) spinning the best of 60's & 70's soul, mod, punk, power pop, rock 'n' roll and garage. Get more info here. Admission is free!
Photo credit: Peter Macdiarmid/Getty Images