Monday, May 6: Tig's Rock Birthdays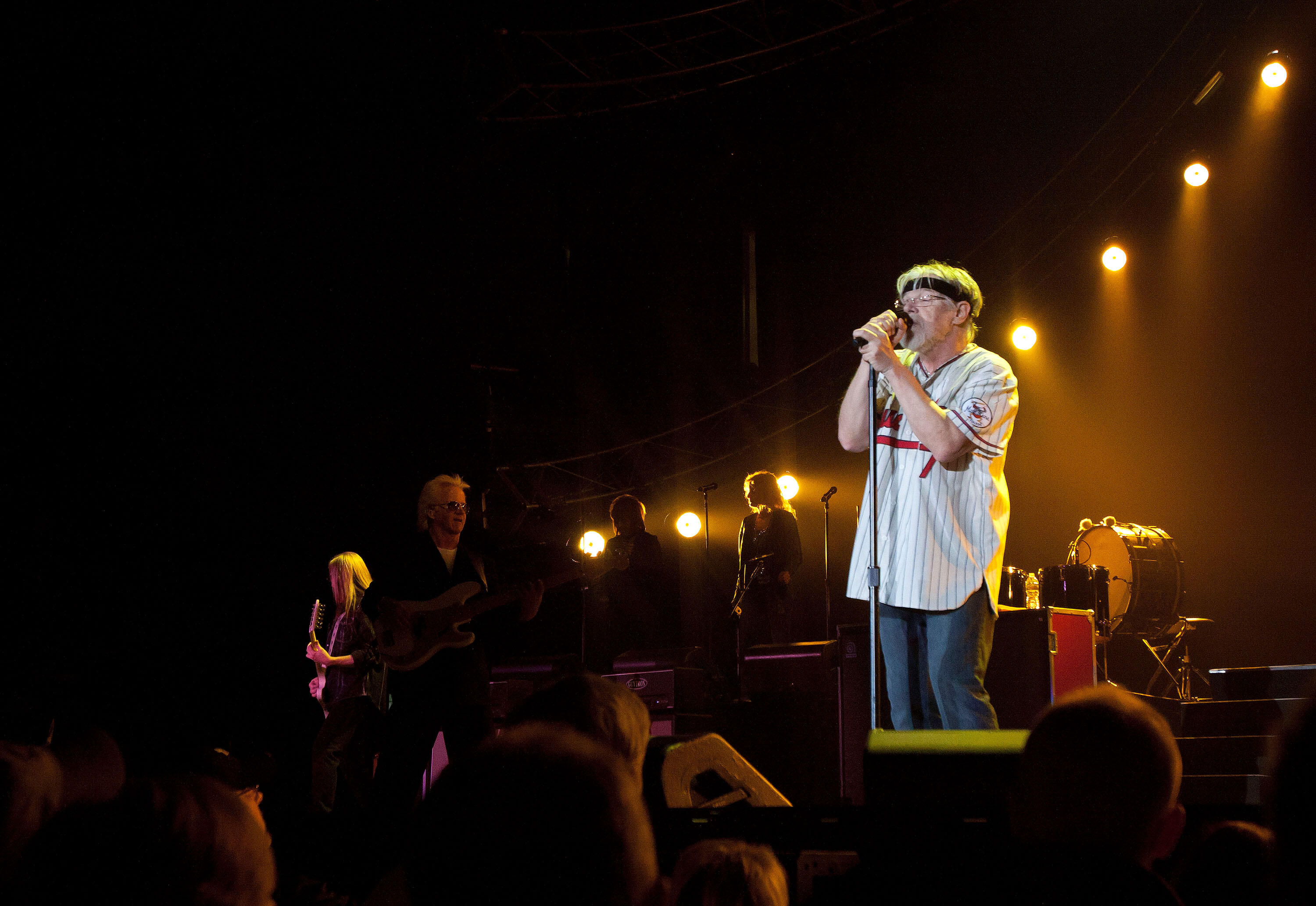 Happy Birthday today to Bob Seger. The rock legend is 74.
Bob Seger put together the Silver Bullet Band in 1973 out of Detroit, Michigan and achieved National success with the 1976 breakout album Night Moves. The live albumLive Bulletwas also a huge success. "Night Moves", "Turn the Page", "Still the Same", and "Against the Wind" are among his many hits. Seger's career has spanned five decades and he continues to record and tour to this day.  Kid Rock inducted Bob Seger into the Rock N Roll Hall of Fame in 2004. Bob Seger's last album I Knew You When was released in 2017. Bob Seger's Roll Me Away Farewell Tour plays the NY/NJ area later this month. Check out Bob Seger's official website here for full tour dates. Check out a live clip of vintage Bob Seger and the Silver Bullet Band below. I've never seen Seger live, but he is on my bucket list. Cheers to Bob Seger on his his birthday today!
Photo credit: Scott Legato/Getty Images