Sunday, May 5: Tig's Rock Birthdays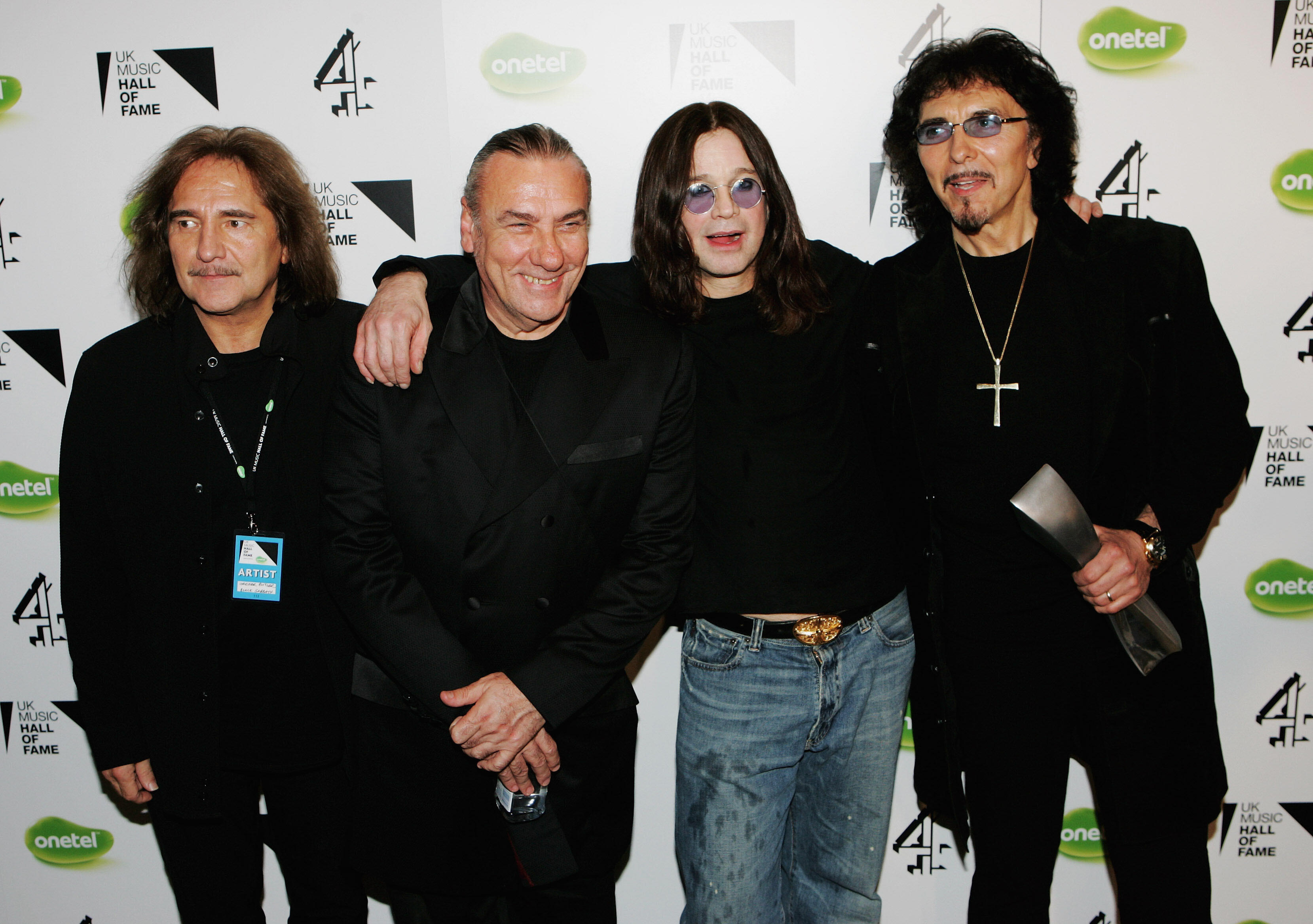 Happy Birthday today (May 5) to original Black Sabbath drummer Bill Ward. He's 71. Other rockers celebrating include Billy Idol guitarist Steve Stevens (60), singer James LaBrie of Dream Theater (56), singer Bobby 'Blitz' Ellsworth of Overkill (60), former Megadeth drummer Shawn Drover (53).
Black Sabbath formed out of Birmingham, England in 1968 Bill Ward on drums, Tony Iommi on guitar, Geezer Butler on bass, and Ozzy Osbourne on vocals. Ward has not been active with Black Sabbath in recent years due to a very public squabble with his former bandmates. He released his first solo album in 18 years back in 2015 entitled Accountable Beasts. Bill Ward without a doubt ranks among the most influential hard rock/metal drummers of all time. Cheers to Bill Ward on his birthday today!
Photo credit: MJ Kim/Getty Images