Saturday, May 4: Tig's Rock Birthdays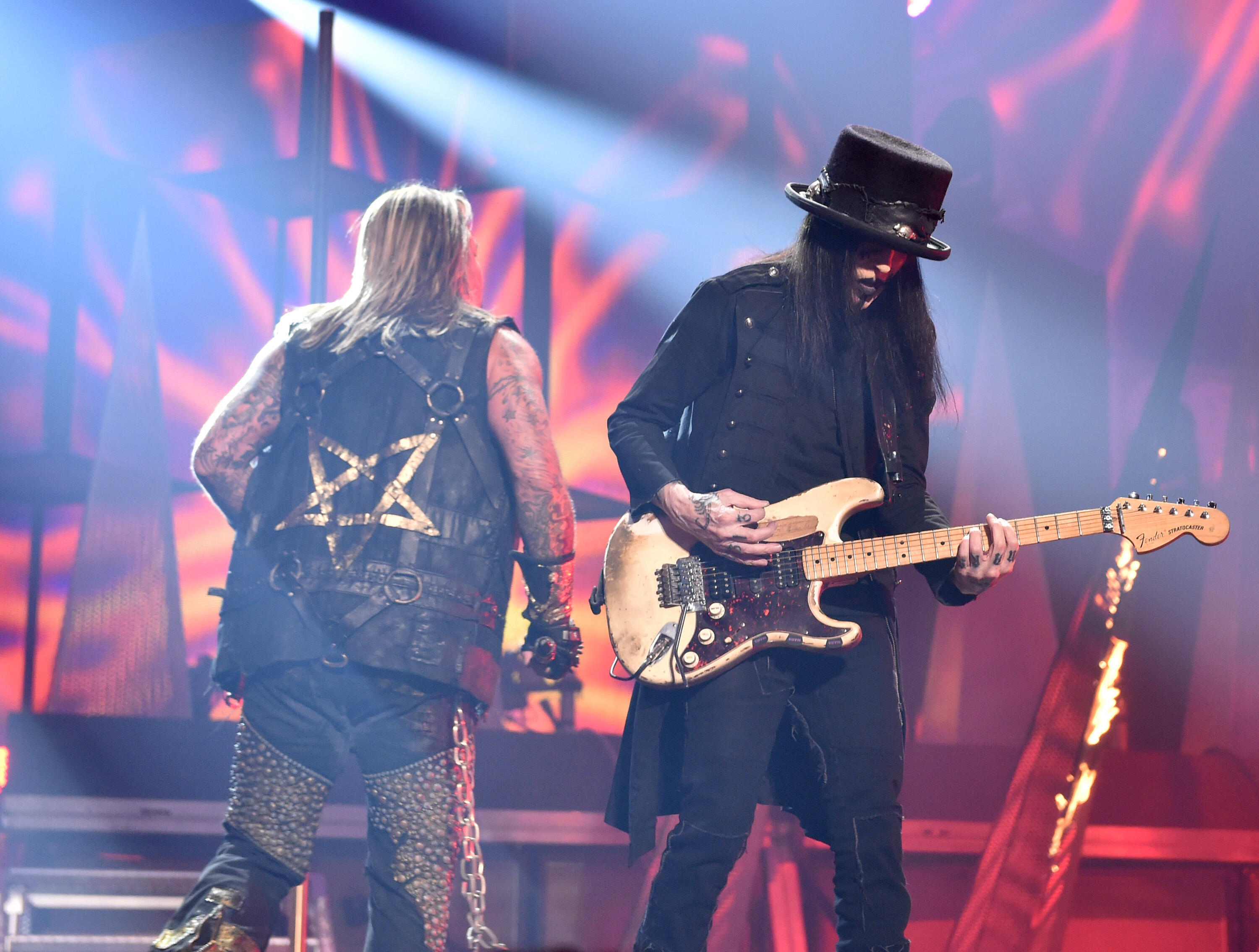 Happy Birthday today (May 4) to guitarist Mick Mars of Motley Crue. He's 68. Also celebrating is guitarist Gary Holt of Slayer and Exodus (55) and Green Day bassist Mike Dirnt (47).
Mick Mars was the guitarist in Motley Crue right up until the band's retirement in 2015. Motley Crue was formed out of Los Angeles, California in 1981 with the classic lineup featuring Mars on guitar, Vince Neil lead vocals, Nikki Sixx on bass, and Tommy Lee on drums. The band sold 100 million records worldwide including 25 million in the U.S. alone. Big selling albums in the 80's included Shout at the Devil, Theatre of Pain, Girls, Girls, Girls and Dr. Feelgood. Motley Crue ended their career with a final world tour that lasted nearly 2 years. Their final show was on Dec. 31, 2015 at Staples Center in Los Angeles which was documented in a dvd release. Motley Crue's biopic The Dirt was released on Netflix in March. I've seen the band several times in concert over the years and they were some fun shows. Cheers to Mick Mars on his birthday today!
Photo credit: Kevin Winter/Getty Images for iHeartMedia