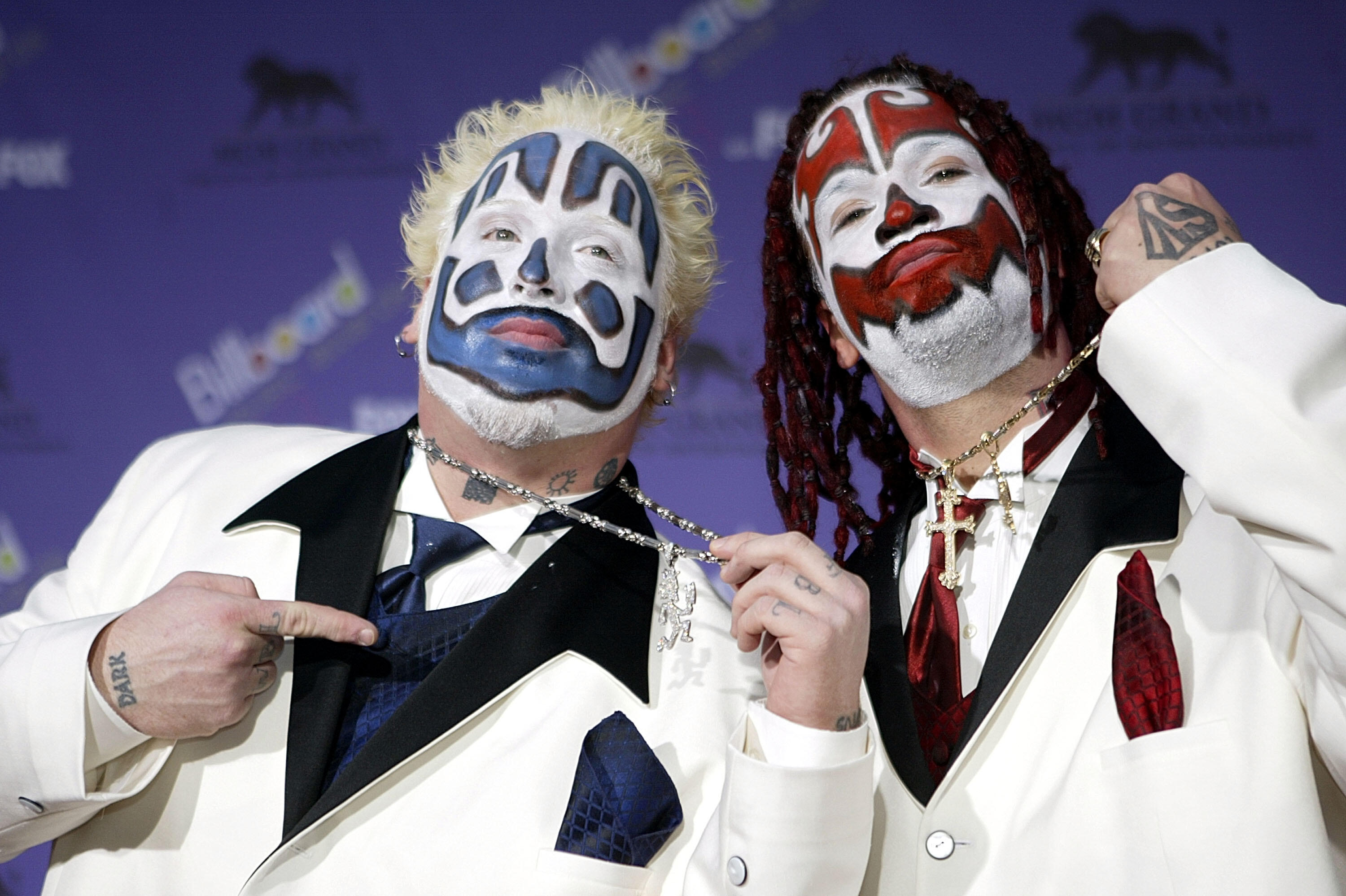 Insane Clown Posse bring their 'Fury Tour' to The Chance this Friday, May 3.
ICP out of Detroit led by the hip hop duo of Violent J and Shaggy 2 Dope have earned two platinum and five gold albums over the years. The band has also seen it's share of controversy over the years including a lawsuit filed against the FBI for including the band's fans (known as Juggalos) in a 2011 report on gangs. Z93 has your hookup on tickets. Enter to win here.
Tickets for Insane Clown Posse with Rittz, Mushroomhead, Mac Lethal, and Kissing Candice are on sale and available through ticketweb.com and the Chance box office at 845-471-1966.