Tuesday, April 30: Tig's Rock Birthdays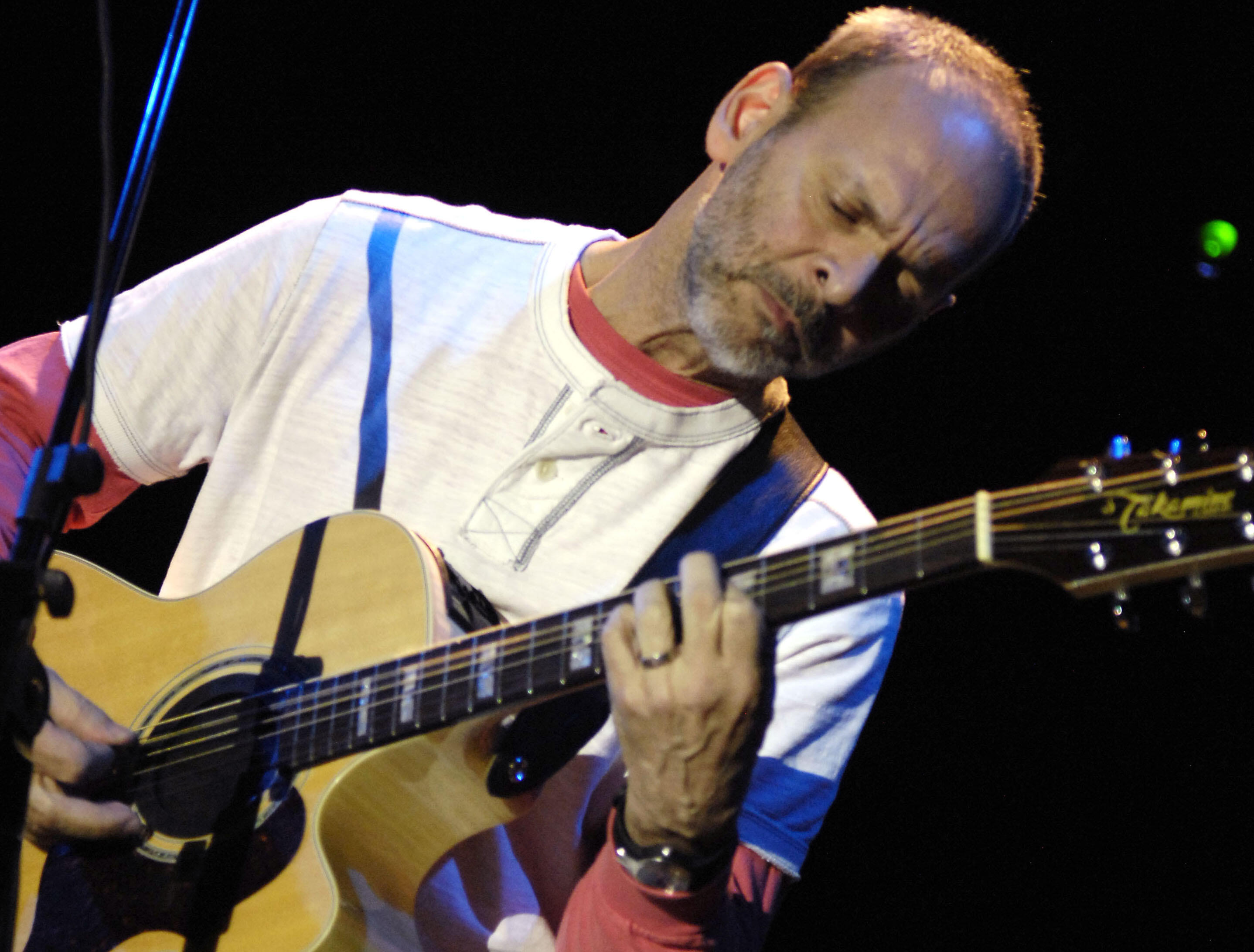 Happy Birthday today (April 30) to rocker Wayne Kramer of the MC5. He's 71.
MC5 was a rock group out of Detroit that was known for their poerful live performances and radical left-wing political views. The band formed in 1974 and eventually broke up amid drug abuse and personality problems. Kramer battled drug addiction himself before returning to stage as an active recording and performing artist in the 1990's. MC5 were best known for their debut album and song, Kick Out the Jams. The album is considered an important forerunner to the punk music scene. Rolling Stone ranked Wayne Kramer 92 on their list of the "100 Greatest Guitarists of All Time". Kick Out the Jams ranked 294 on their "500 Greatest Albums of All Time" list. I saw Wayne Kramer perform at a Road Recover Project concert honoring Slash at Best Buy Theater in NYC back in 2011 and Slash along with Gilby Clark jammed with Wayne Kramer. Check out video below. Cheers to Wayne Kramer on his birthday today!
Photo credit: Donna Ward/Getty Images