Comedian Anthony Rodia Coming to Paramount Theatre in Middletown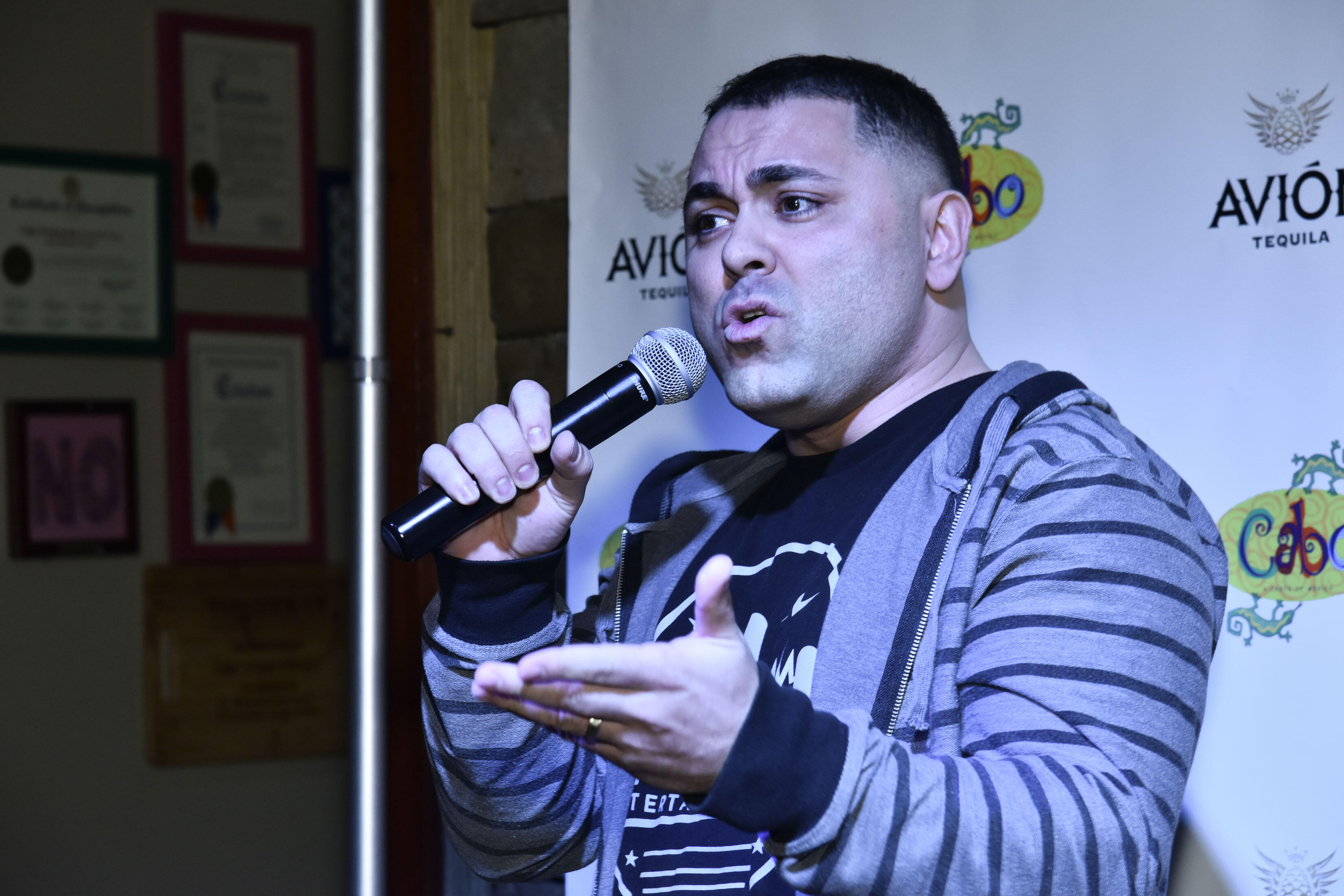 Comedian Anthony Rodia will perform at the Paramount Theatre in Middletown on Friday, May 31 at 8pm. Tigman has your free tickets afternoons this week.
Anthony Rodia is a first generation Italian comedian known for his hilarious skits, song paradies and his weekly "Road Rage Wednesday's" with his popular character "Uncle Vinny". Tigman has your hookup on tickets all week. For more info and to purchase tickets, click here.
Photo credit: Eugene Gologursky/Getty Images for Cabo RVC