Friday, April 26: Tig's Rock Birthdays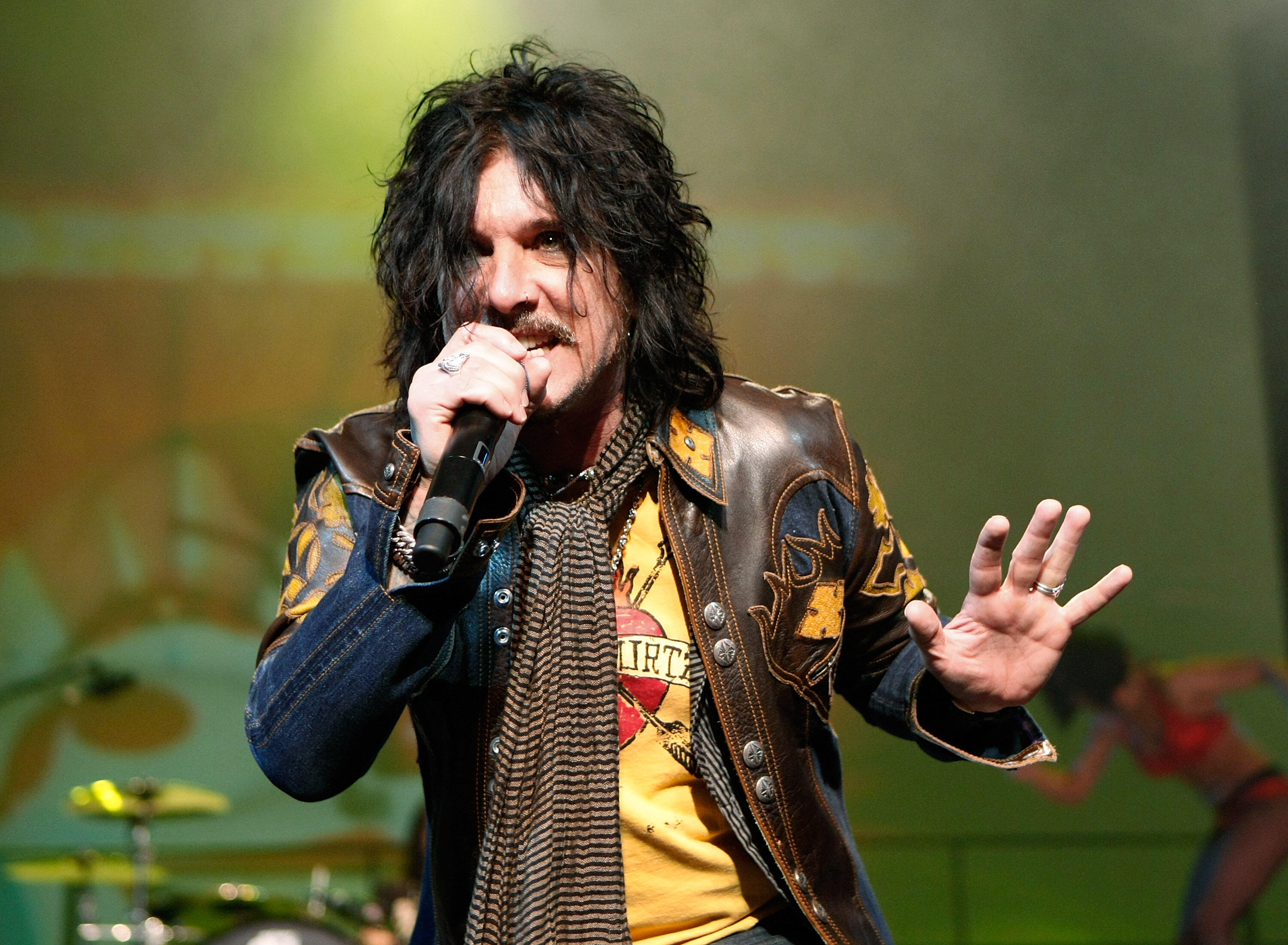 Happy Birthday today (April 26) to Happy Birthday today (April 26) to former Motley Crue singer/current Dead Daisies singer John Corabi. He's 60. Other rockers celebrating include drummer Jose Pasillas of Incubus (43) and former Slipknot drummer Joey Jordison (44).
John Corabi sang on Motley Crue's 1994 self-titled album having been brought in after Vince Neil left the band. The band had a rock radio hit that year with the song "Hooligan's Holiday". In 2014, Corabi toured clubs honoring the 20th anniversary of the Motley Crue 94 album performing it in it's entirety. I saw the tour at a New York area club and it was great seeing him perform material from such an outstanding, underrated album. In addition to Motley Crue, Corabi was in several other bands including The Scream, Ratt, Brides of Destruction, Union, and most recently The Dead Daisies. Cheers to John Corabi on his birthday today! A true rocker.
Photo credit: Ethan Miller/Getty Images