Monday, April 22: Tig's Rock Birthdays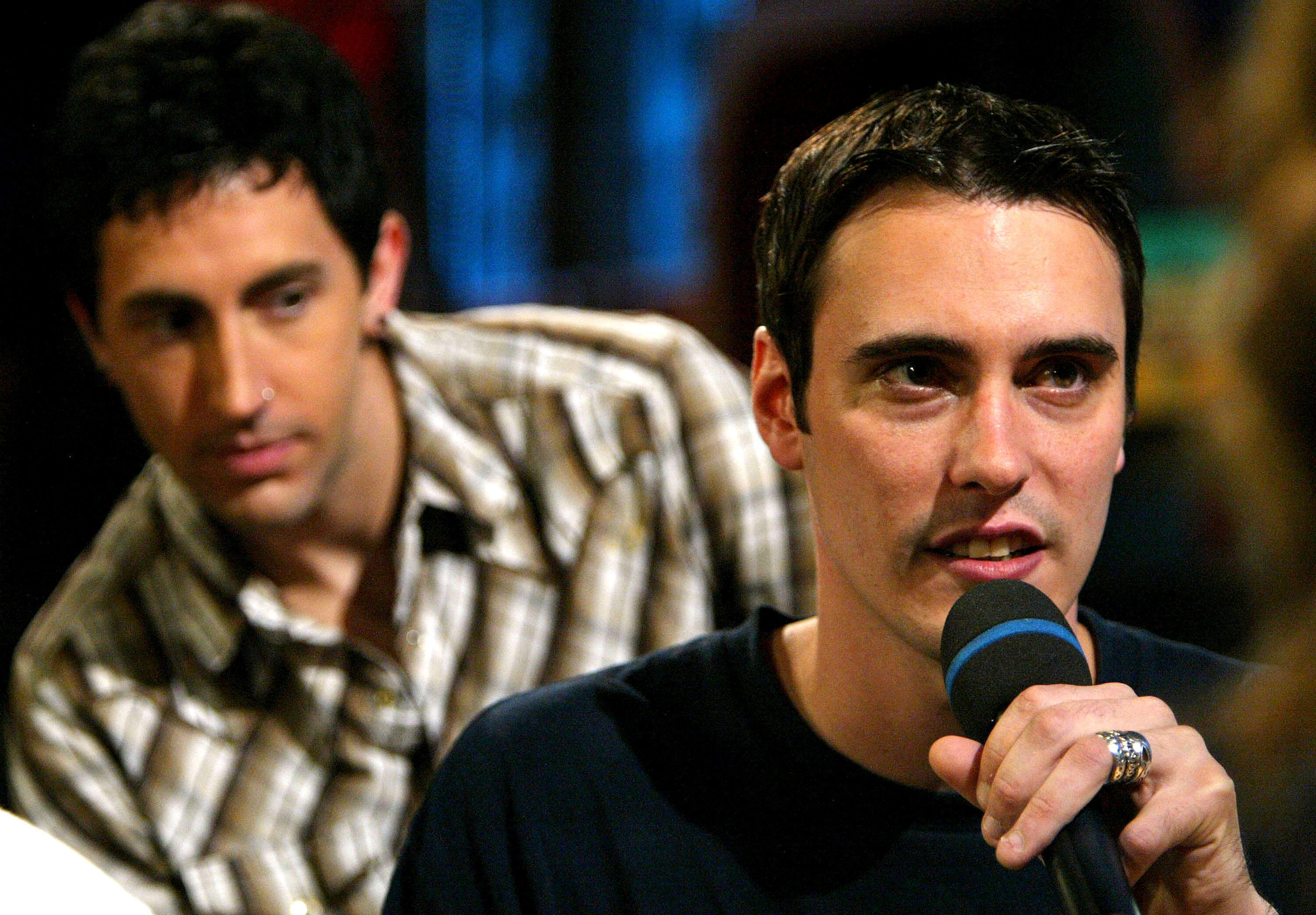 Happy Birthday today (April 22) to former Breaking Benjamin guitarist Aaron Fink. He's 41. Other rockers celebrating include Peter Frampton (69), System of a Down bassist Shavo Odadjian (45), and Anvil drummer Robb Reiner (69).
Breaking Benjamin was formed out of Wilkes-Barre, PA in 1999 by singer/guitarist Benjamin Burnley and drummer Jeremy Hummel. Their first lineup also featured guitarist Aaron Fink and bassist Mark Klepaski and the lineup released two albums:Saturate in 2002 and You Are Not Alonein 2004. Fink would also play on the band's 2006 release Phobiaand 2009's Dear Agony, before leaving the band in 2011. Hits include "So Cold", "I Will Not Bow", and "The Diary of Jane". Aaron Fink resurfaced in 2014 with a band called Gentelman East. Cheers to Aaron Fink on his birthday today!
Photo credit: Paul Hawthorne/Getty Images