Friday, April 12: Tig's Rock Birthdays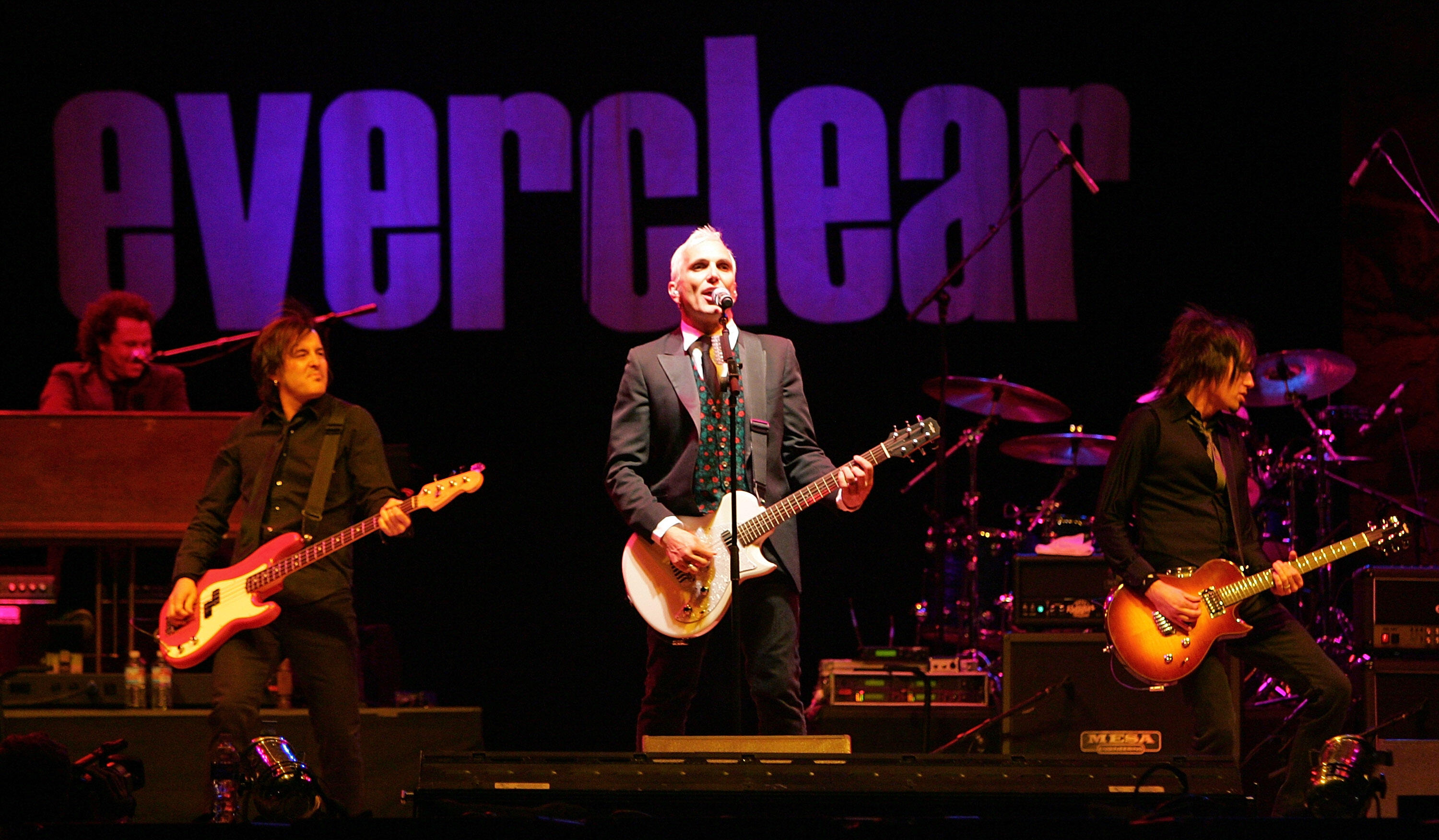 Happy Birthday today (April 12) to Art Alexakis. The frontman for Everclear is 57. Other rockers celebrating include singer/guitarist John Kay of Steppenwolf (75) and guitarist Pat Travers (65).
Art Alexakis is best known as the lead singer, guitarist, and songwriter for the band Everclear, which he formed out of Portland, Oregon in 1991. Thge band had it's most commercial success with their first three albums on Capitol Records:Sparkle and Fade, So Much for the Afterglow, and Songs from an American Movie vol. 1: Learning How to Smile. Hit singles included "Santa Monica", "Everything to Everyone", "Father of Mine", "I Will Buy You a New Life", and "Wonderful". Alexakis founded the 1990's alternative rock nostalgia tour called the Summerland Tour. The band's last album was 2015's Black is the new Black. I saw the band play a free outdoor show a couple summer's ago in Connecticut and the guys still rock. Art Announce on March 26, 2019 that he had been diagnosed with multiple sclerosis in a letter to fans that was posted on the band's website. We wish Art all the best. Cheers to Art on his birthday today!
Photo credit: Ethan Miller/Getty Images