Wednesday, April 10: Tig's Rock Birthdays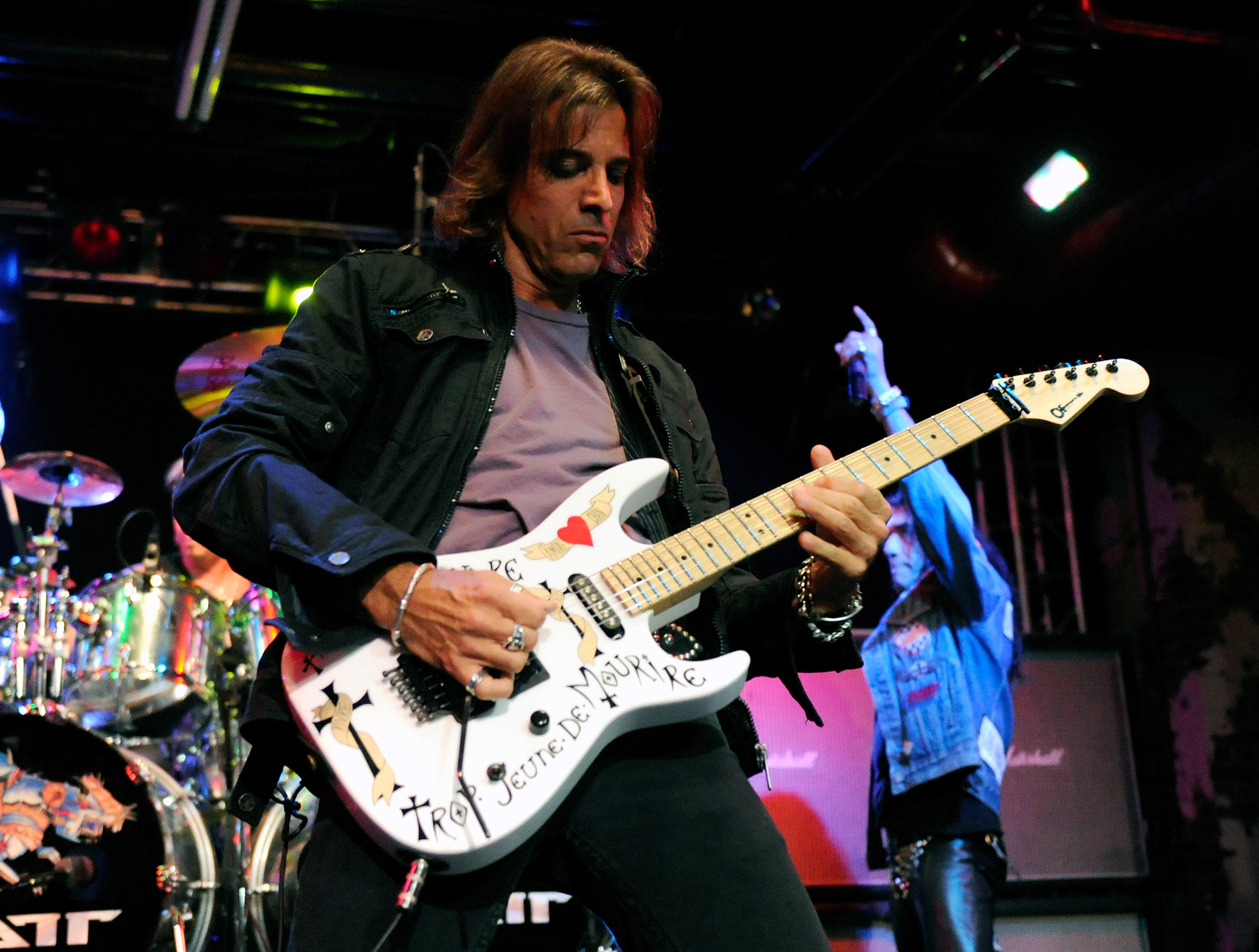 Happy Birthday today (April 10) to Ratt guitarist Warren DeMartini. He's 56. Also celebrating today is guitarist Mike Mushok of Staind and Saint Asonia (49), drummer Tim Alexander of Primus (54) and 'Stray Cat' Brian Setzer (60).
Ratt formed out of Los Angeles, California and had a successful career with a string of hits during the glam metal scene of the 1980's. Warren DeMartini's lead guitar work would be one of the most recognizable aspects of Ratt, which wou;d also feature Stephen Pearcy on vocals, Robinn Crosby on guitar, Juan Croucier on bass, and Bobby Blotzer on drums. The band is best known for the songs "Round and Round" and "Lay It Down". Other singles included "Wanted Man", "You're in Love" and "Dance" among others. The band went through several hiatuses and lineup changes over the years. The band's last studio album was Infestation in 2010. Cheers to Warren DeMartini on his birthday today!
Photo credit: Ethan Miller/Getty Images