Thursday, April 4: Tig's Rock Birthdays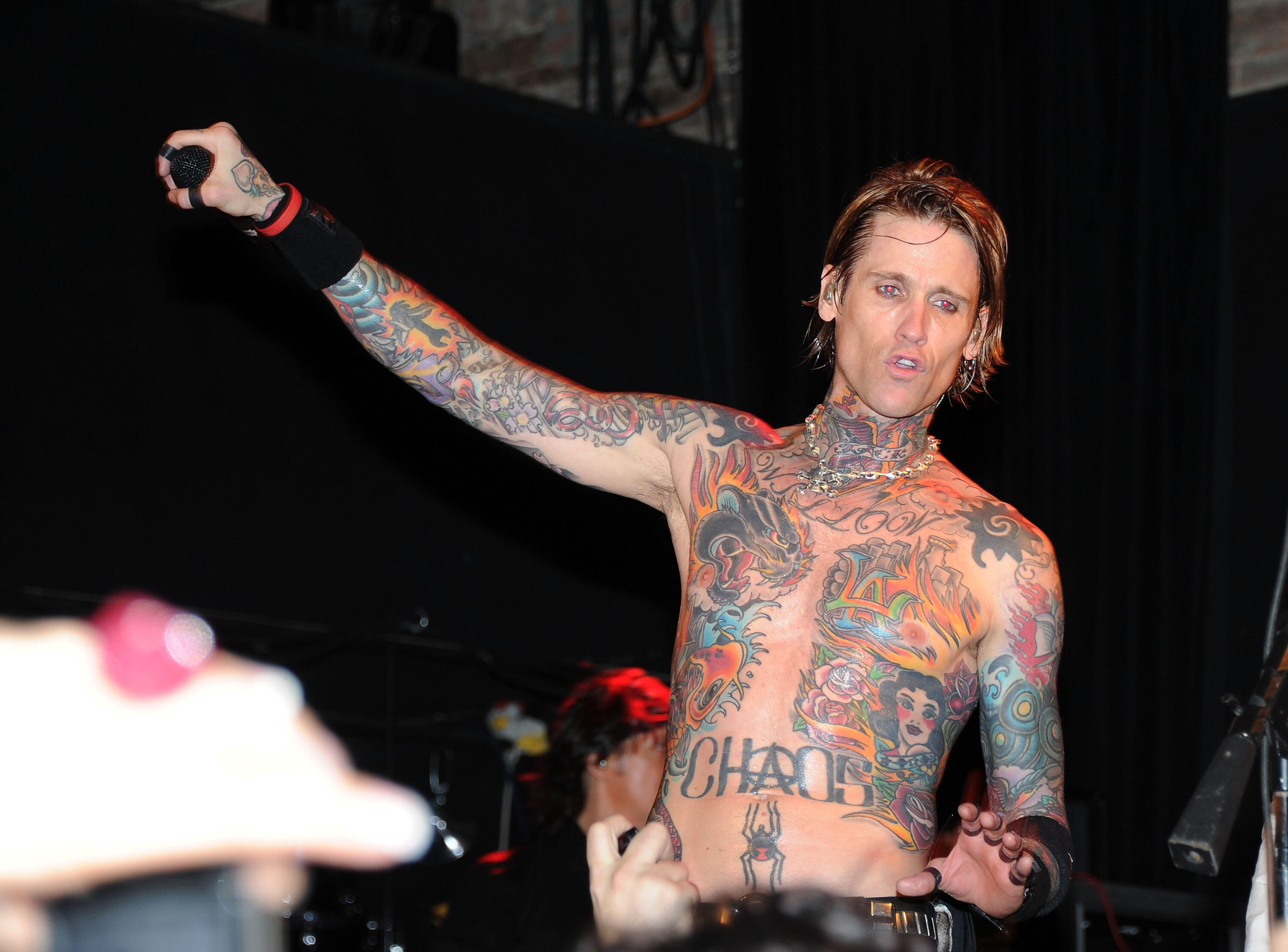 Happy Birthday today (April 4) to Josh Todd. The Buckcherry frontman is 49. Also celebrating is bassist Peter Baltes of Accept (61). In remembrance, bassist Mike Starr of Alice in Chains would have been 53 and guitar great Gary Moore 67.
Buckcherry released their self-titled debut in 1999 featuring the hit "Lit Up" and they followed that up with the album Time Bomb (2002) before dissolving in the summer of 2002. Singer Josh Todd and lead guitarist Keith Nelson reformed Buckcherry with a new lineup in 2005 and released a new album entitled 15 in 2006. The album featured their biggest crossover hit "Crazy Bitch" and the single "Sorry". Other albums followed, Black Butterfly (2008), All Night Long (2010), Confessions (2013), and Rock 'n' Roll (2015). The band just released their new album War Paint last month. One of my favorite hard rock bands, Buckcherry puts on a hell of a live show and I've been a fan since day one. They just played a great show this past weekend at The Chance in Poughkeepsie. Cheers to Josh Todd on his birthday today!
Photo credit: Jason Kempin/Getty Images