Tuesday, April 2: Tig's Rock Birthdays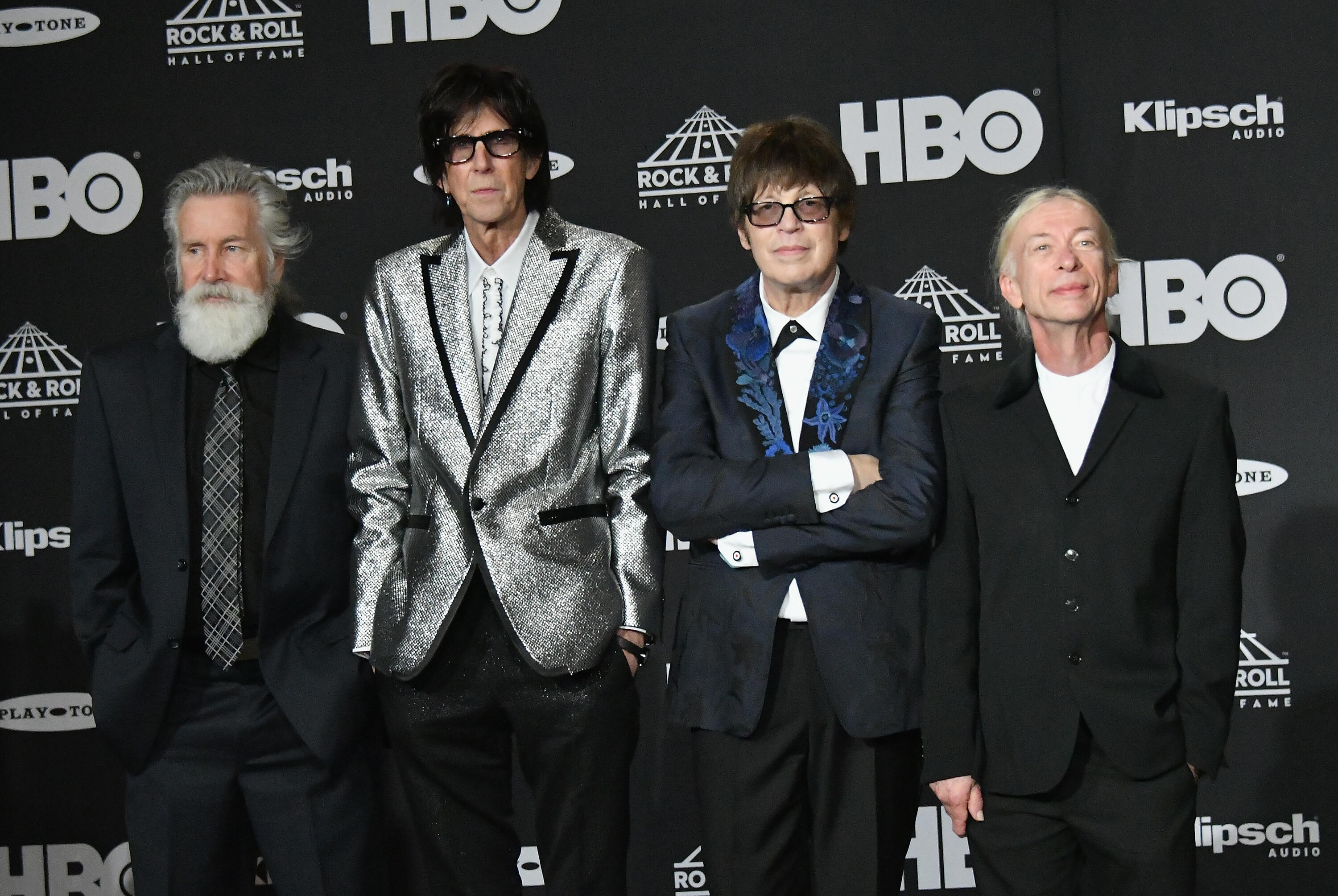 Happy Birthday today to drummer David Robinson of The Cars. He's 70. In remembrance today, bassist Leon Wilkeson of Lynyrd Skynyrd would have been 67.
David Robinson is best known for his work as the drummer for The Cars. He is also credited with designing the band's album covers. The Cars formed out of Boston, Massachusetts in 1976 emerging from the new wave scene. The classic lineup featured Ocasek along with singer and bassist Benjamin Orr, lead guitarist Elliot Easton, keyboardist Gregg Hawks, and David Robinson on drums. The band was named "Best New Artist" in 1978 Rolling Stone magazine readers poll. Their debut album was a major success, selling 6 million copies with songs like "Just What I Needed", "My Best Friend's Girl", and "Good Times Roll". It spent 139 weeks on the Billboard chart. In 1984, The Cars won "Video of the Year" for the song "You Might Think" at the very first MTV Video Music Awards. The surviving members of The Cars reunited in 2010 and recorded a new album called 'Move Like This' was released in 2011, followed by a small tour. The Cars were inducted in to the Rock and Roll Hall of Fame Class of 2018 last year in Cleveland. I've always been a big Cars fan and am excited to see that they are finally being inducted. Well deserved and long overdue. The Cars rock, cheers to Dave Robinson on his birthday today!
Photo credit: Mike Coppola/Getty Images