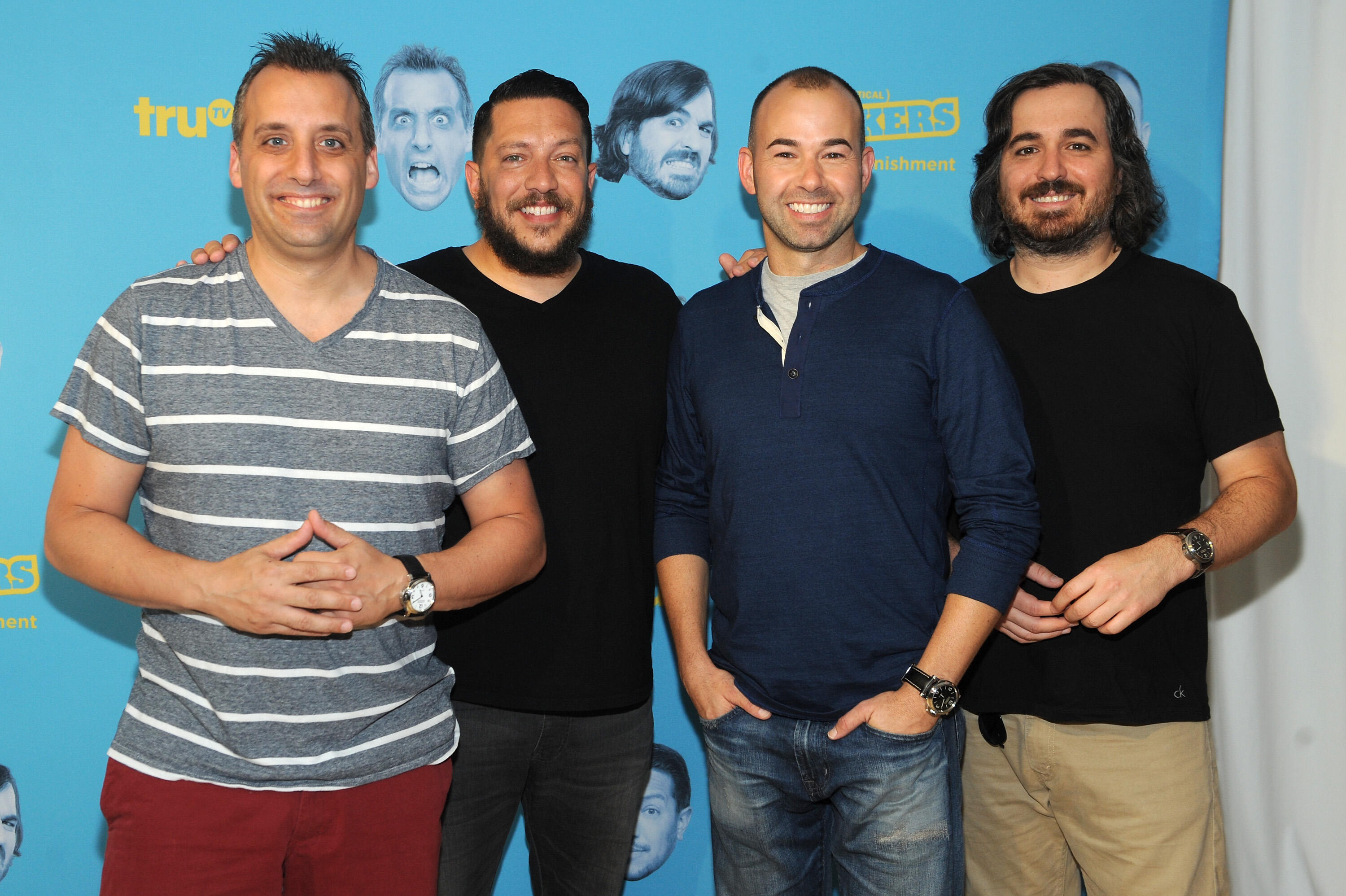 The cast of TruTV's Impractical Jokers is coming to Resorts World Catskills in Monticello for two shows.
The stars of TruTV's Impractical Jokers- Joe Gatto, James Murray, Brian Quinn and Sal Vulcano will be in the Hudson Valley May 31 and June 1 at the RW Epicenter. Both shows start at 9pm and tickets go on sale this Wednesday, April 3 at Noon. Impractical Jokers is a reality series that is now in it's seventh season, doing public pranks while being filmed by hidden cameras. The eighth season of of Impractical Jokers premiered on March 28 and a new full length movie started filming last April. It's expected to premiere sometime in 2019. Impractical Jokers first premiered on TruTV in Dec. of 2011 and it has become one of the network's most popular shows. I've seen the show live before and it's a fun night out!
Tickets for TruTV's Impractical Jokers at the RW Epicenter go on sale Wednesday through ticketmaster.com and charge by phone at 1-800-745-3000.
Photo credit: Brad Barket/Getty Images