Sunday, March 31: Tig's Rock Birthdays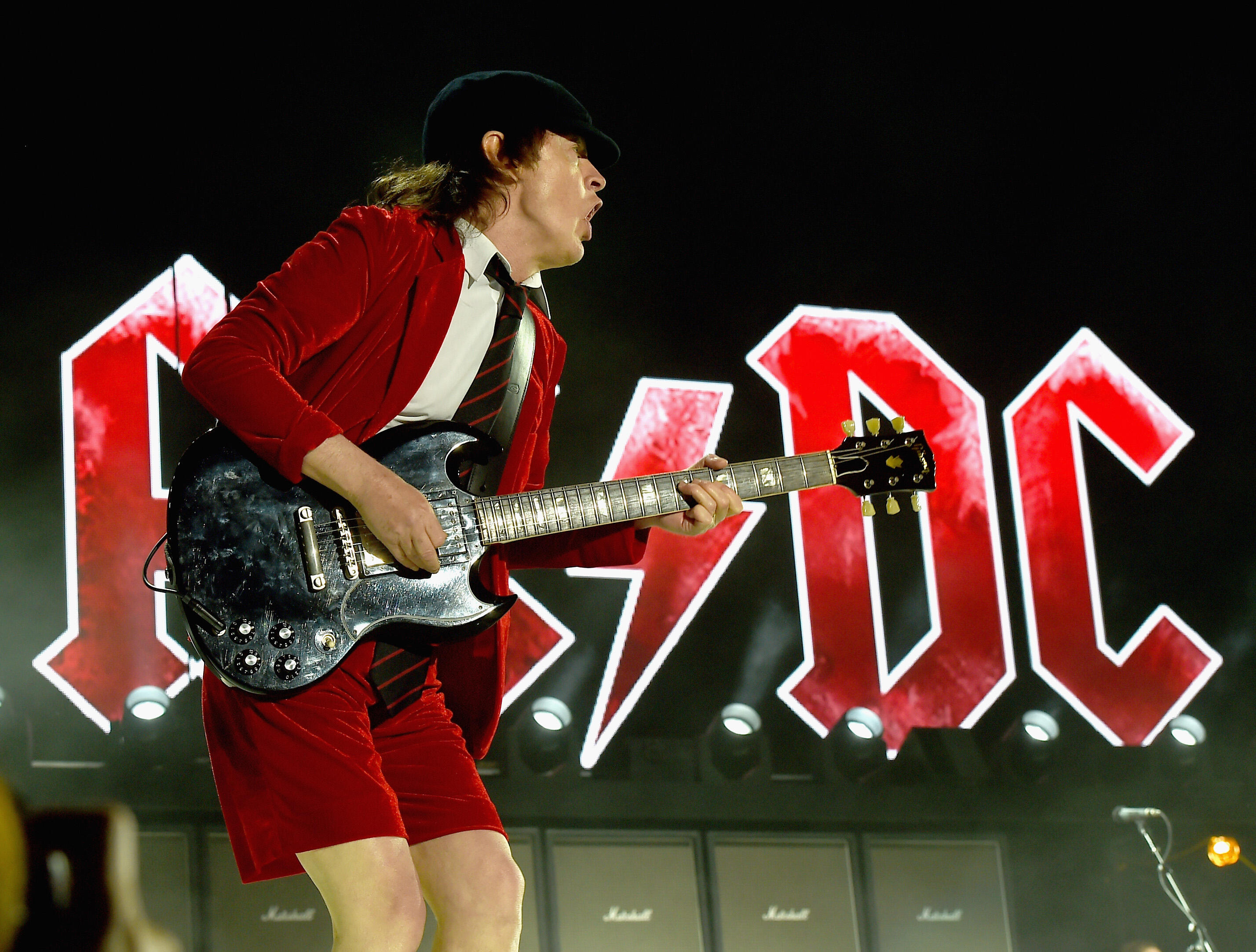 Happy Birthday today (March 31) to Angus Young. The co-founder and lead guitarist for AC/DC is 64. Other rockers celebrating include guitarist Mick Ralphs of Bad Company (75) and rhythm guitarist Erik Turner of Warrant (55).
Angus Young ranked number 24 on Rolling Stone magazine's list of the '100 Greatest Guitarists of All Time' and the band was inducted into the Rock and Roll Hall of Fame back in 2003. AC/DC have sold over 200 million records worldwide with over 70 million in the U.S. alone. Back in Black is one of the best selling albums in the world with over 50 million copies sold. The band's last studio album Rock or Bust was released in 2014. Axl Rose replaced singer Brian Johnson in AC/DC in 2016 after Johnson was forced to leave the band due to hearing issues, stepping in to help the band finish up their Rock or Bust World Tour. Rumors of a new album from AC/DC with Brian Johnson back in the band out sometime this year continue to circulate. I am thankful to have gotten to see AC/DC several times over the years including in Albany at the Pepsi Arena (now Times Union Center) back in 2001 on the Stiff Upper Lip Tour. I had 2nd row center floor seats for that show. Also saw the band a few times on the 2008 Black Ice Tour. The band always put on an incredible show. Cheers to the great Angus Young on his birthday today!