Saturday, March 30: Tig's Rock Birthdays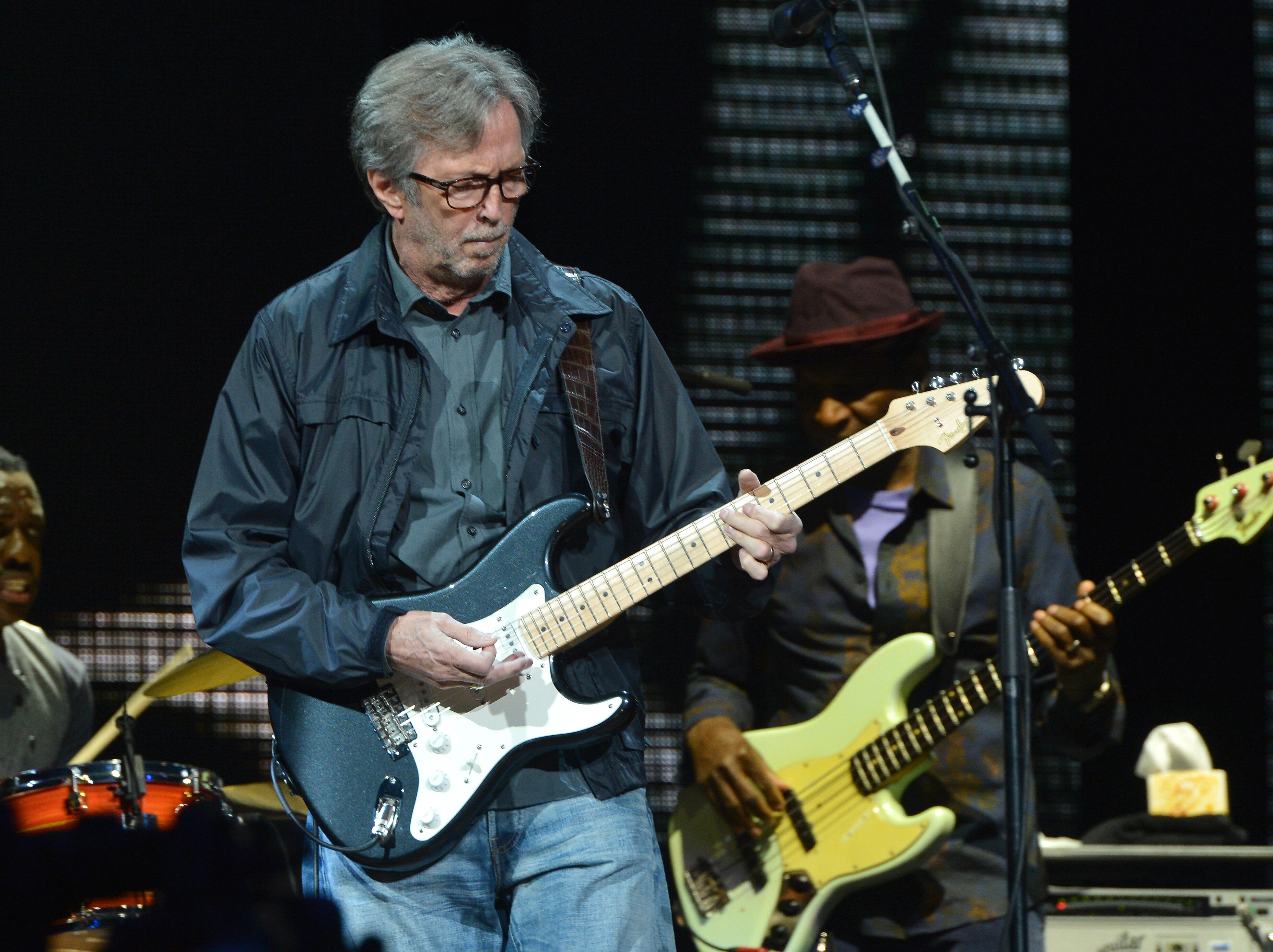 Happy Birthday today (March 30) to Eric Clapton. He's 74. Other rockers celebrating include former Queens of the Stone Age drummer Joey Castillo (53) and singer Steve "Sex" Summers from 80's hair metal band Pretty Boy Floyd (51).
Eric Clapton is the only three-time member of the Rock and Roll Hall of Fame, having been inducted as a solo artist and separately as a member of the Yardbirds and Cream. Eric Clapton is one of the most important and influential guitarists of all time, ranking number 2 on Rolling Stone magazine's list of the "100 Greatest Guitarists of All Time" and number 4 on Gibson's "Top 50 Guitarists of All Time" list. In 2009 he ranked number 5 on Time magazine's list of "The 10 Best Electric Guitar Players". Over the course of his solo career, Eric Clapton has sold over 100 million records worldwide. A recovering alcoholic and drug addict, Clapton founded the Crossroads Center on Antigua, a rehabilitation facility for recovering substance abusers. Cheers to one of the greatest guitarists of all time, Eric Clapton, on his birthday today!
Photo credit: Larry Busacca/Getty Images