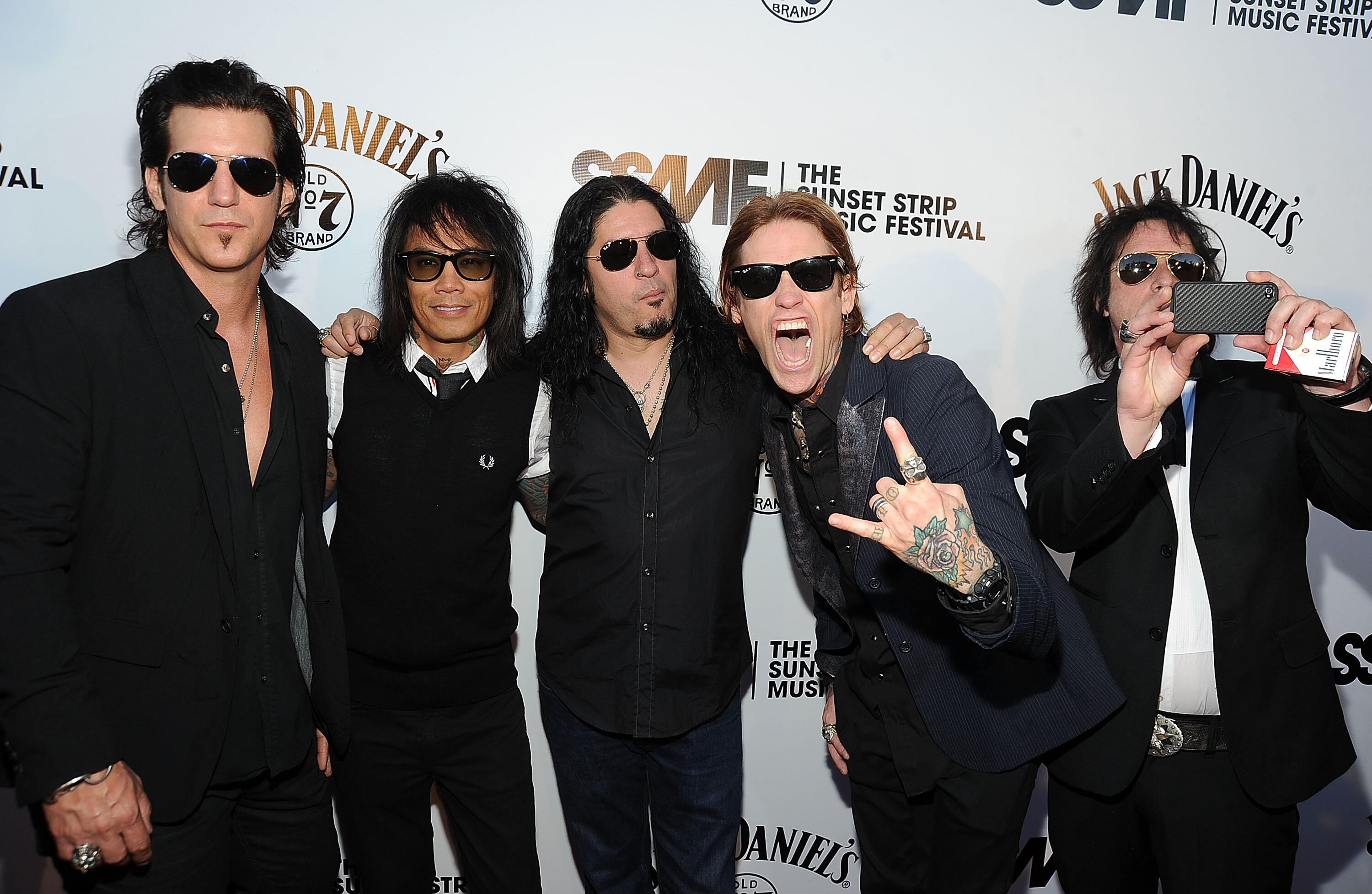 Buckcherry plays The Chance this Sunday night, March 31 and Z93 has your tickets.
Buckcherry released their latest album War Paint earlier this month the band is returning to Poughkeepsie Sunday night. Listen afternoons with Tigman all this week to score free tickets. Buckcherry's self-titled debut was released in 1999 featuring the hit "Lit Up" and they followed that up with the album Time Bomb (2002) before dissolving in the summer of 2002. Singer Josh Todd and lead guitarist Keith Nelson reformed Buckcherry with a new lineup in 2005 and released a new album entitled 15 in 2006. The album featured their biggest crossover hit "Crazy Bitch" and the single "Sorry". Other albums followed, Black Butterfly (2008), All Night Long (2010), Confessions (2013), and Rock 'n' Roll (2015). The new album War Paint is awesome (the best Buckcherry album since 15). I love this band and have been a fan since day one.These guys always bring it. You don't wanna miss this show! Doors are at 6pm Sunday night for Buckcherry with special guests: Joyous Wolf, The Playback and NoraStone.
Tickets for Buckcherry can be purchased through ticketweb.com or the Chance box office at 845-471-1966.